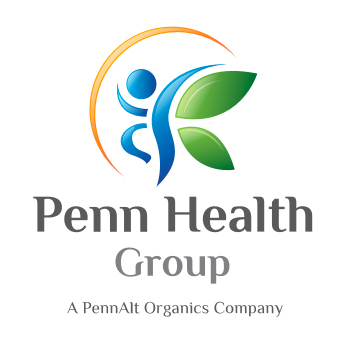 About this Organization
Penn Health Group (a PennAlt Organics company) is a Pennsylvania state licensed cannabis producer and processor.
Similar Companies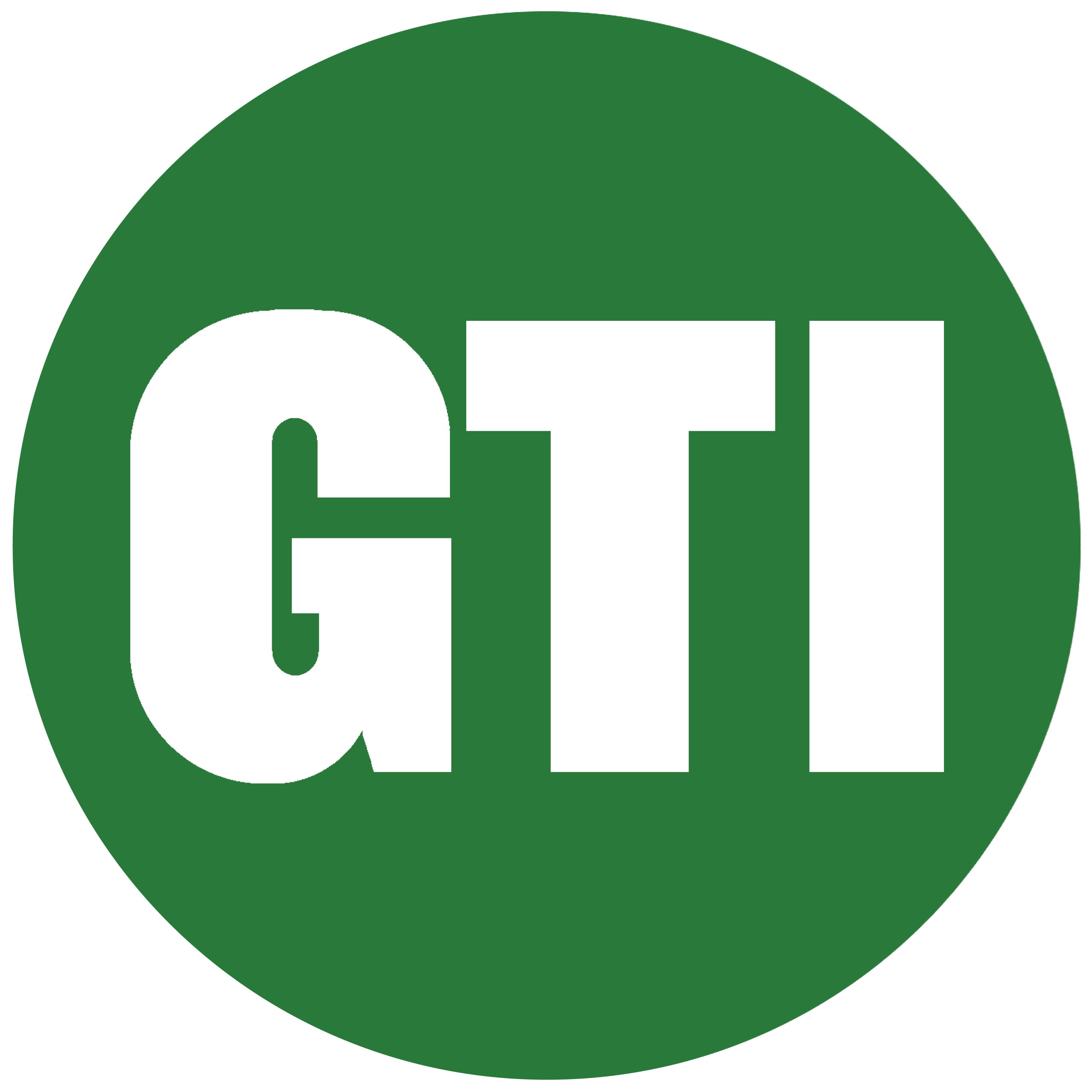 Green Thumb Industries (GTI)
Green Thumb Industries (GTI) is a licensed producer operating in multiple states including California, Colorado, Connecticut, Florida, Illinois, Maryland, Nevada, New Jersey, New York, Ohio, and Pennsylvania. We believe everyone deserves the dignity of health and well being and are on a mission to provide safe, effective and therapeutic medical cannabis nationwide by operating world class cultivation facilities and customer-first retail experiences.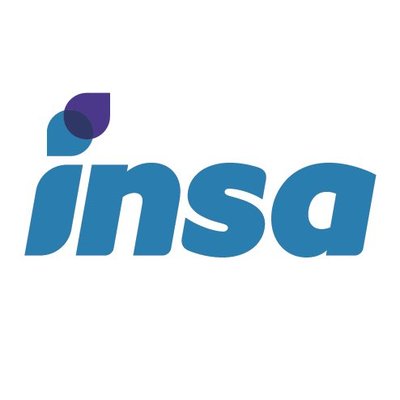 INSA
INSA LLC is a state-licensed cannabis producer and processor serving Pennsylvania and Massachusetts.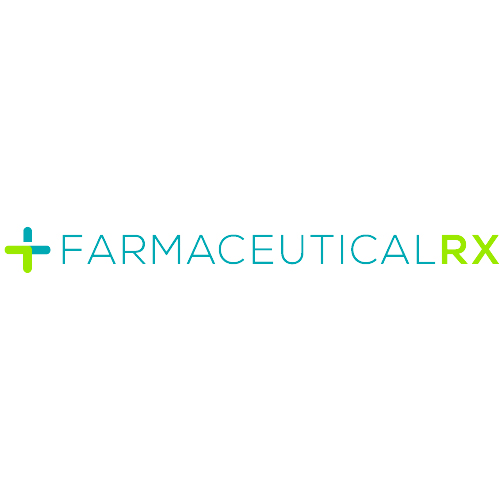 FarmaceuticalRX
FarmaceuticalRX™ is a licensed medical marijuana producer and processor located in Pennsylvania and Ohio. FarmaceuticalRX™ approaches the medical cannabis market from the healthcare and scientific perspectives of its founders and key executives, differentiating it in the industry. Our goal is to reduce suffering and death through the rigorous introduction of this new therapeutic class. To achieve this, our team consists of healthcare professionals, attorneys, scientists, physicians, pharmacists, nutrition experts, operations and retail specialists, security and IT professionals, and recognized cannabis industry leaders recruited from across the nation. The FarmaceuticalRX™ cultivators located in Farrell, PA will utilize Living Soil Tech (LST).