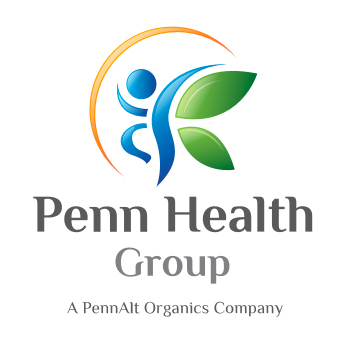 About this Organization
Penn Health Group (a PennAlt Organics company) is a Pennsylvania state licensed cannabis producer and processor.
Similar Companies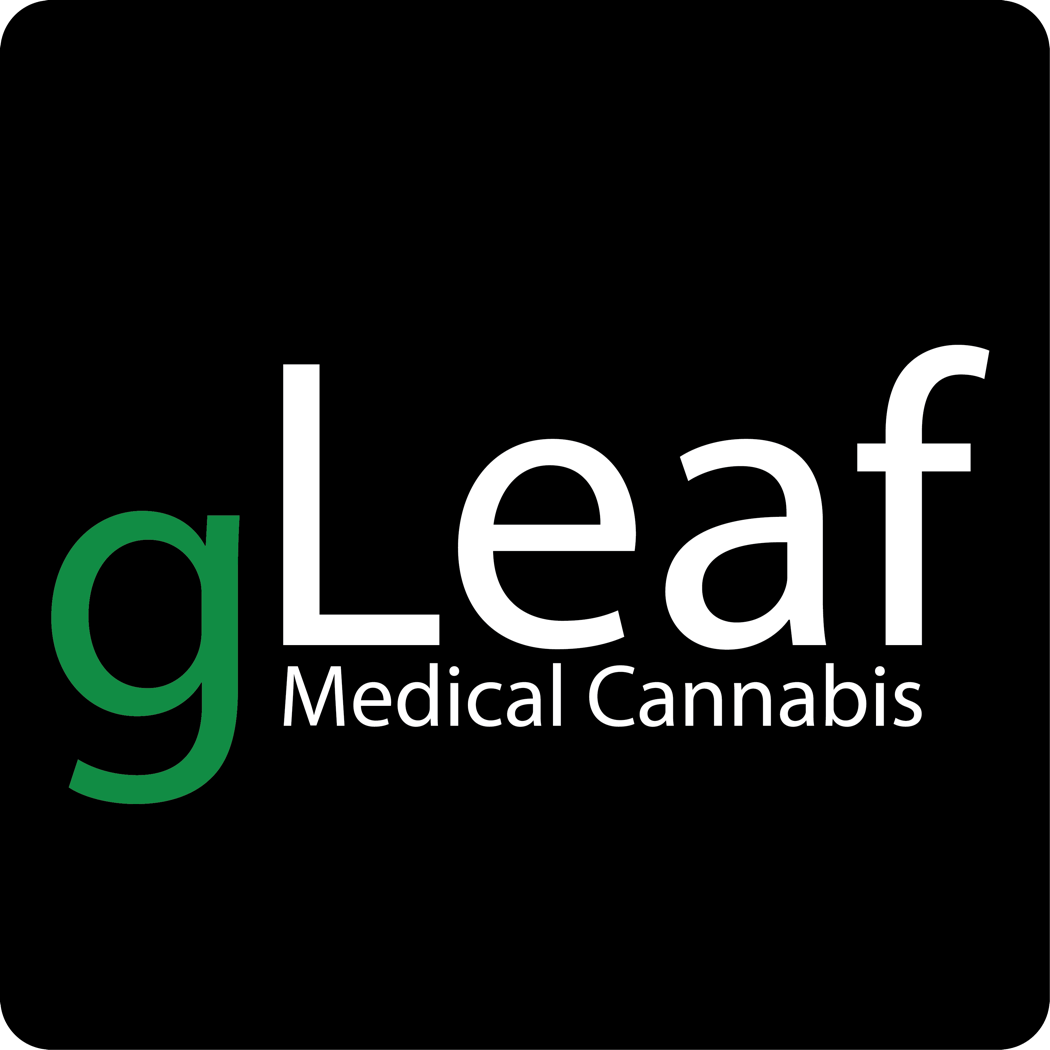 Green Leaf Medical (gLeaf)
Green Leaf Medical (gLeaf) is a state-licensed cannabis producer and processor in Maryland and Pennsylvania. Our products will be available at dispensaries throughout MD and PA. A complete list of locations that carry our products will be available on our website. If you own a dispensary please contact our team today! In our 45,000 square foot, state of the art facility in Frederick, Maryland we cultivate 21 strains of high quality medical cannabis in a wide variety of cannabinoid profiles. Our products are laboratory tested and held to the highest standards. Look for our products at your local dispensary and …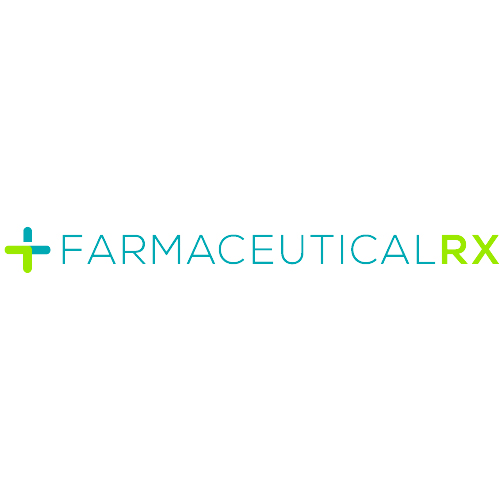 FarmaceuticalRX
FarmaceuticalRX™ is a licensed medical marijuana producer and processor located in Pennsylvania and Ohio. FarmaceuticalRX™ approaches the medical cannabis market from the healthcare and scientific perspectives of its founders and key executives, differentiating it in the industry. Our goal is to reduce suffering and death through the rigorous introduction of this new therapeutic class. To achieve this, our team consists of healthcare professionals, attorneys, scientists, physicians, pharmacists, nutrition experts, operations and retail specialists, security and IT professionals, and recognized cannabis industry leaders recruited from across the nation. The FarmaceuticalRX™ cultivators located in Farrell, PA will utilize Living Soil Tech (LST).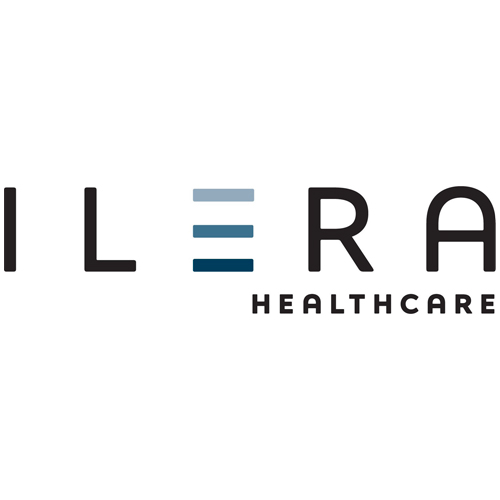 Ilera Healthcare
Ilera Healthcare is a Pennsylvania based medical marijuana cultivator, processor and dispenser, offering patients registered in the Pennsylvania Medical Marijuana program with products that provide the relief they want to lead healthier lives. Ilera Healthcare operates its primary dispensary in Plymouth Meeting, Pennsylvania, with plans to open two additional dispensary sites in Pennsylvania within the year. Through their state-of-the-art cultivation, extraction, and processing facility in Waterfall, Pennsylvania, Ilera Healthcare strives to drive medical advancements through its formulations and shape the future of medical marijuana-based therapies.