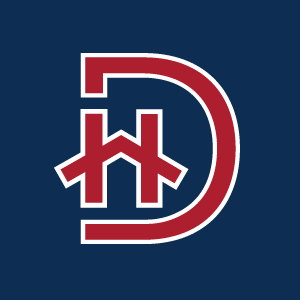 About this Organization
DocHouse LLC is a new licensed producer of cannabis operating in the Southeast Region of Pennsylvania.
Similar Companies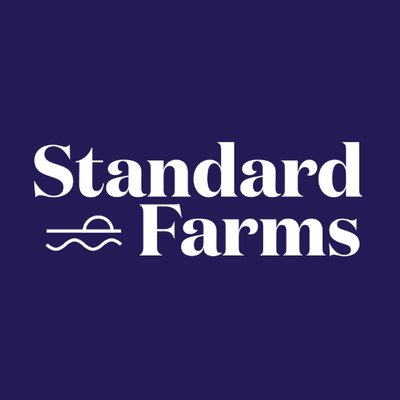 Standard Farms
Standard Farms is a state-licensed producer of cannabis dry leaf and extracts. Standard Farms medical marijuana products are grown, extracted and processed right here in White Haven, Pennsylvania. We pledge to only use natural ingredients including medical marijuana derived cannabinoids and terpenes in our products. With an emphasis on pure and organic, Standard Farms utilizes a supercritical CO2 based extraction process so that patients can be sure that there are no residual toxins, hydrocarbons or solvents. We strive to be a standard bearer for quality, that's why our products aren't just tested at a DOH approved laboratory but, in-house as …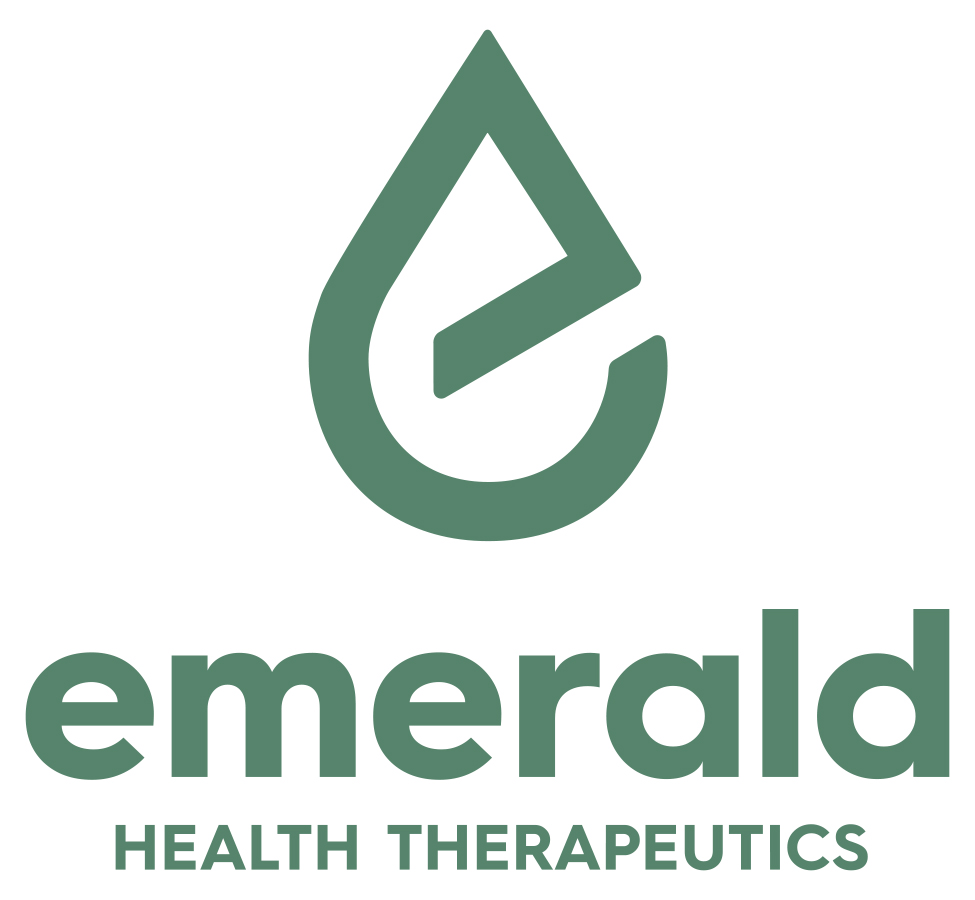 Emerald Health
At Emerald Health, extraordinary, cutting edge cannabis science meets human understanding. We serve everyday people –whether they are using our medical or adult-use marijuana products, they're using them for a purpose; they are looking for an outcome that will improve their quality of life.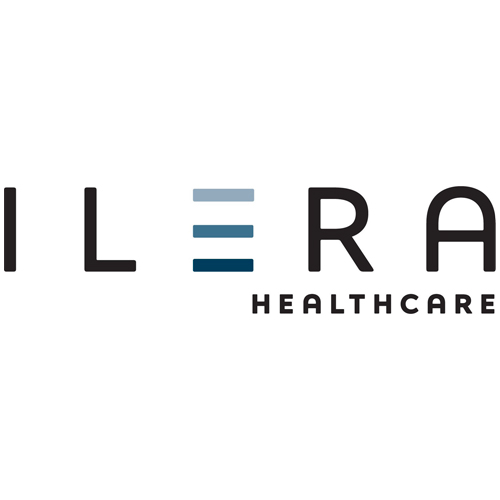 Ilera Healthcare
Ilera Healthcare is a Pennsylvania based medical marijuana cultivator, processor and dispenser, offering patients registered in the Pennsylvania Medical Marijuana program with products that provide the relief they want to lead healthier lives. Ilera Healthcare operates its primary dispensary in Plymouth Meeting, Pennsylvania, with plans to open two additional dispensary sites in Pennsylvania within the year. Through their state-of-the-art cultivation, extraction, and processing facility in Waterfall, Pennsylvania, Ilera Healthcare strives to drive medical advancements through its formulations and shape the future of medical marijuana-based therapies.