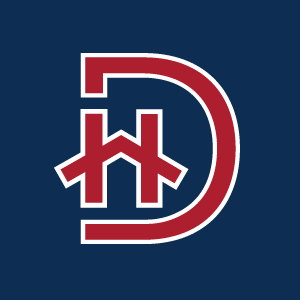 About this Organization
DocHouse LLC is a new licensed producer of cannabis operating in the Southeast Region of Pennsylvania.
Similar Companies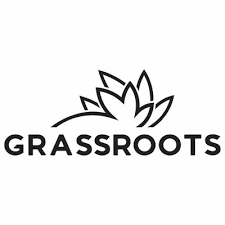 Grassroots Cannabis
AES Compassionate Care LLC (DBA Grassroots Cannabis) is a state-licensed cannabis producer and processor. We grow and process medical cannabis products in Illinois, Maryland, Nevada, Pennsylvania, Ohio and North Dakota. We take great pride in our premium cannabis products that are infused with passion and crafted with care.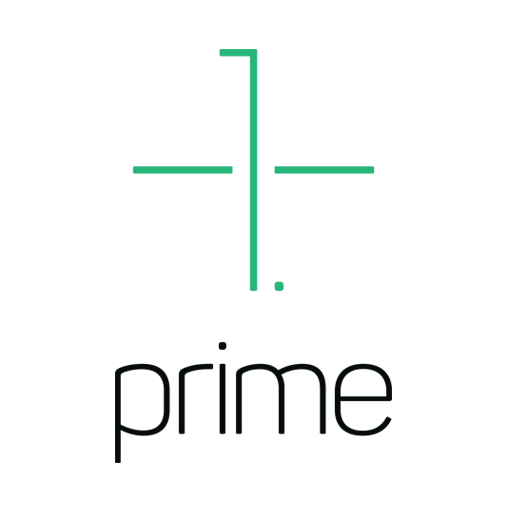 Prime Wellness of Pennsylvania
In June 2017, Prime Wellness of Pennsylvania was one of the first 12 companies licensed to grow and process medical marijuana in the Commonwealth of Pennsylvania. The company played an important role in launching this new industry and continues to serve as a premier provider of medical marijuana products. From the start, we've made clear our commitment to advancing health and wellness and delivering the very best quality products to our dispensary partners across Pennsylvania. In December 2017, Prime Wellness secured an operational permit to begin the grow process at our custom-designed, 30,000 square-foot indoor facility in Berks County's South …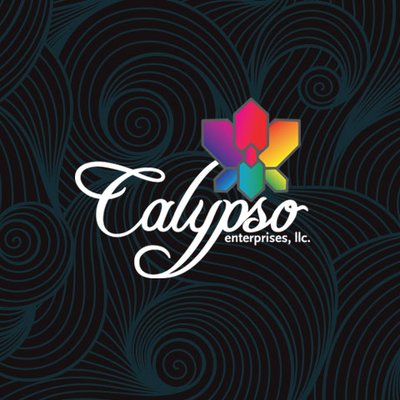 Calypso Enterprises
Our story begins with a patient. When a family member sought treatment outside of Pennsylvania – in a state where medical marijuana was legal – our founder, Samuel P. "Pat" Black, III, acknowledged the need to advocate for patients within the Commonwealth and to develop an alternative solution of relief. From this experience, Calypso Enterprises was created. In July 2018, Calypso was awarded one of the 13 coveted Phase II Grower/Processor licenses through the Pennsylvania Medical Marijuana Program. With this exciting news, construction of a 52,000 square foot state-of-the-art facility commenced. This was no easy task during the winter months …