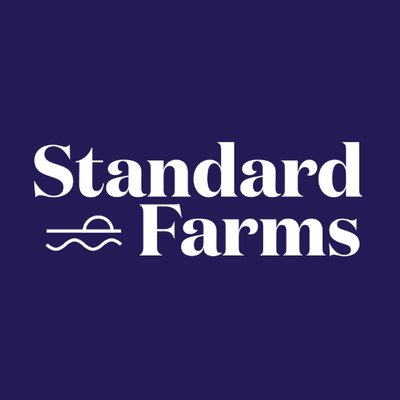 About this Organization
Standard Farms is a state-licensed producer of cannabis dry leaf and extracts.
Standard Farms medical marijuana products are grown, extracted and processed right here in White Haven, Pennsylvania. We pledge to only use natural ingredients including medical marijuana derived cannabinoids and terpenes in our products. With an emphasis on pure and organic, Standard Farms utilizes a supercritical CO2 based extraction process so that patients can be sure that there are no residual toxins, hydrocarbons or solvents. We strive to be a standard bearer for quality, that's why our products aren't just tested at a DOH approved laboratory but, in-house as well.
Similar Companies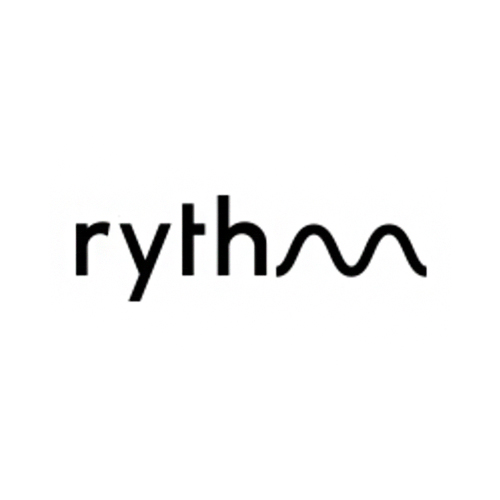 RYTHM Cannabis
RYTHM is a national cannabis brand owned by Green Thumb Industries (GTI) that delivers purity and potency through a streamlined product suite and an intuitive effect scale.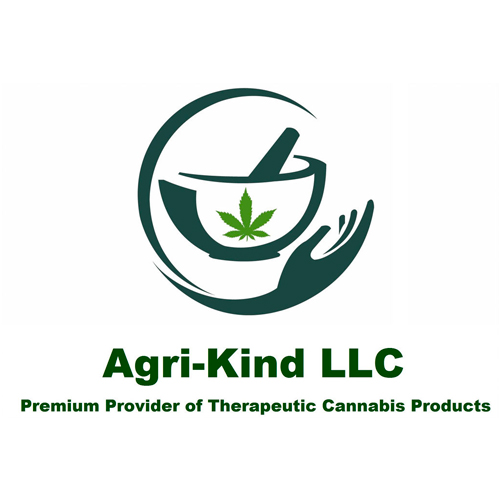 Agri-Kind LLC
Agri-Kind LLC is a Pennsylvania state licensed cannabis producer and processor, as well as a researcher and provider of targeted cannabis and plant based therapies. Agri-Kind LLC is comprised of experienced professionals committed to advancing the Medical Cannabis industry with a primary focus on researching products targeted for specific indications for the best medical efficacy. Focusing on research-based products, it is our mission to take a strict, ISO / FDA compliance approach to all of our practices, processes and procedures to employ the quality and controls necessary to produce the most consistent and effective products possible. We are dedicated to …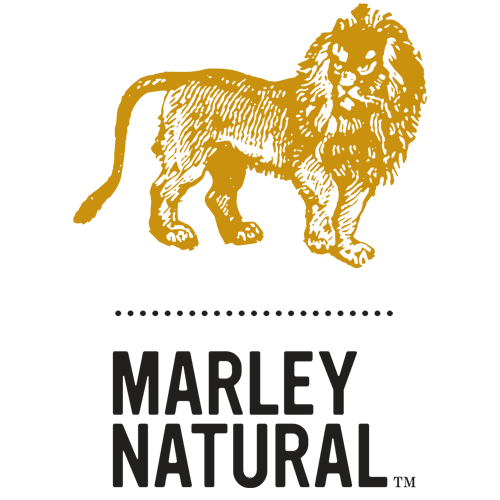 Marley Natural
Marley Natural is the official cannabis brand of Bob Marley, developed by his estate in conjunction with the private equity firm Privateer Holdings, which develops cannabis industry brands.Marley Natural has a social impact program, Rise Up, that supports philanthropic groups in the United States and Jamaica.