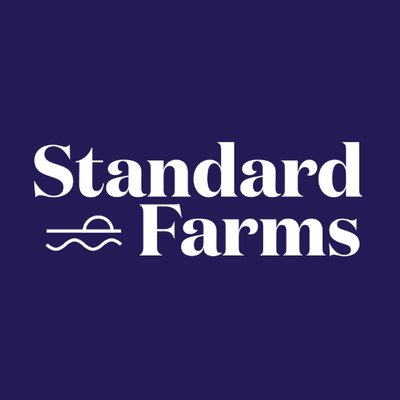 About this Organization
Standard Farms is a state-licensed producer of cannabis dry leaf and extracts.
Standard Farms medical marijuana products are grown, extracted and processed right here in White Haven, Pennsylvania. We pledge to only use natural ingredients including medical marijuana derived cannabinoids and terpenes in our products. With an emphasis on pure and organic, Standard Farms utilizes a supercritical CO2 based extraction process so that patients can be sure that there are no residual toxins, hydrocarbons or solvents. We strive to be a standard bearer for quality, that's why our products aren't just tested at a DOH approved laboratory but, in-house as well.
Similar Companies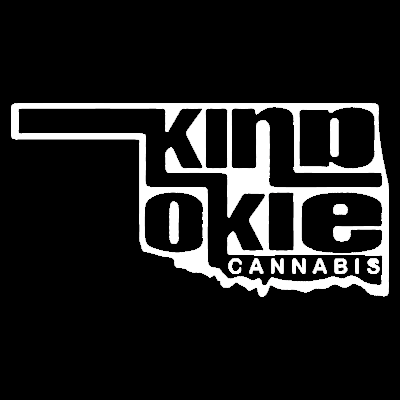 Kind Okie
Veteran-owned commercial cannabis cultivation and processing supplying Oklahoma medical marijuana dispensaries.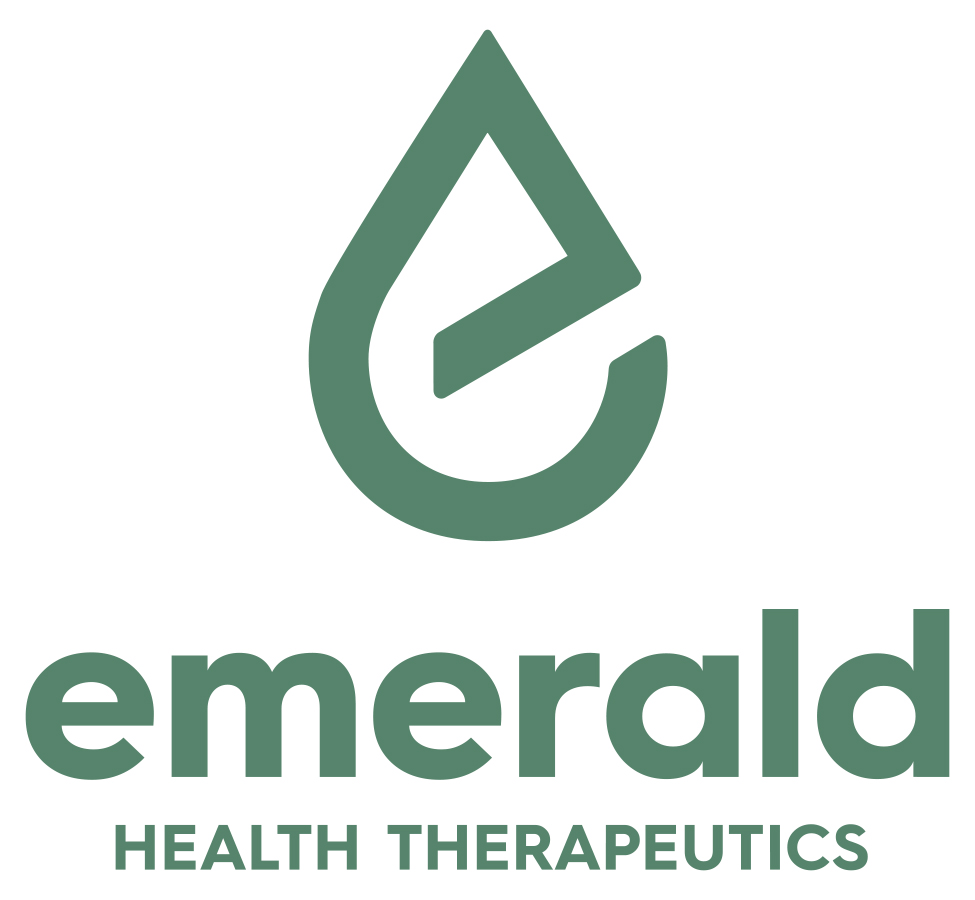 Emerald Health
At Emerald Health, extraordinary, cutting edge cannabis science meets human understanding. We serve everyday people –whether they are using our medical or adult-use marijuana products, they're using them for a purpose; they are looking for an outcome that will improve their quality of life.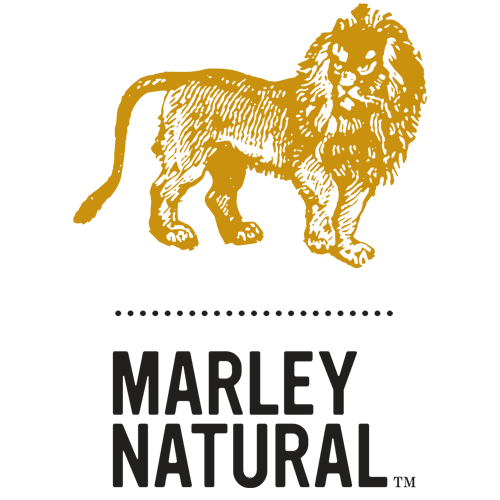 Marley Natural
Marley Natural is the official cannabis brand of Bob Marley, developed by his estate in conjunction with the private equity firm Privateer Holdings, which develops cannabis industry brands.Marley Natural has a social impact program, Rise Up, that supports philanthropic groups in the United States and Jamaica.