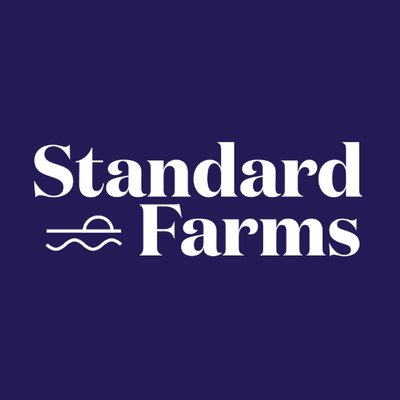 About this Organization
Standard Farms is a state-licensed producer of cannabis dry leaf and extracts.
Standard Farms medical marijuana products are grown, extracted and processed right here in White Haven, Pennsylvania. We pledge to only use natural ingredients including medical marijuana derived cannabinoids and terpenes in our products. With an emphasis on pure and organic, Standard Farms utilizes a supercritical CO2 based extraction process so that patients can be sure that there are no residual toxins, hydrocarbons or solvents. We strive to be a standard bearer for quality, that's why our products aren't just tested at a DOH approved laboratory but, in-house as well.
Similar Companies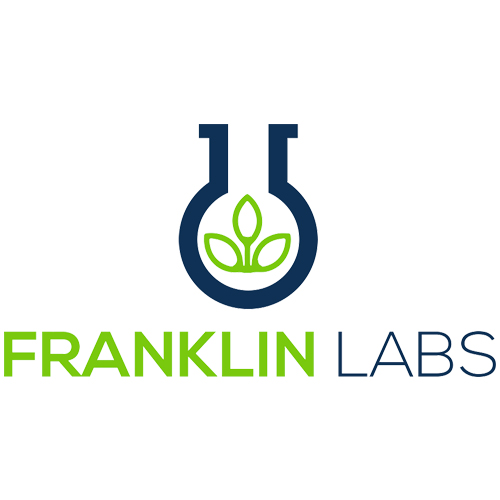 Franklin Labs, LLC
Franklin Labs is a Pennsylvania-state licensed grower and processor of cannabis. We at the Franklin Labs are both honored and humbled with the opportunity to serve the residents of Pennsylvania whom are faced everyday with grave and debilitating health issues. Our primary focus is to provide nothing but the highest quality of medicinal cannabis to treat those issues and continually exceed patients' expectations through educated, sensitive and compassionate care. To carry out our mission we have employed some of the brightest and most talented minds in the cannabis industry. Our experienced cultivation team is lead by a Cannabis Cup winning …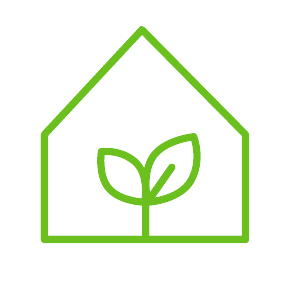 PharmaCann
PharmaCann, founded in 2014, is one of the country's largest vertically integrated cannabis companies, providing safe, reliable, top-quality cannabis products to improve people's lives. By investing in people, practices, and infrastructure, we are shaping a new, vital, wellness-focused industry. Our goal is to increase sustainable access to cannabis by offering effective, affordable and trusted products and services. We are licensed in eight states to grow, process and/or dispense medical cannabis products for adult and pediatric patients, as well as for responsible adult use. We are expanding rapidly as we continue to earn new state licenses and gain recognition as a …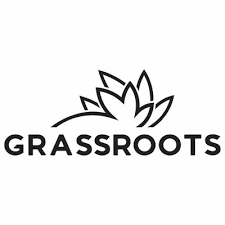 Grassroots Cannabis
AES Compassionate Care LLC (DBA Grassroots Cannabis) is a state-licensed cannabis producer and processor. We grow and process medical cannabis products in Illinois, Maryland, Nevada, Pennsylvania, Ohio and North Dakota. We take great pride in our premium cannabis products that are infused with passion and crafted with care.