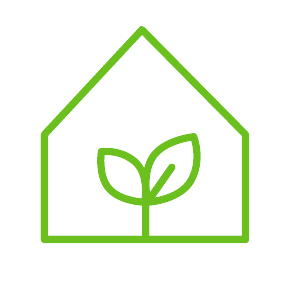 About this Organization
PharmaCann, founded in 2014, is one of the country's largest vertically integrated cannabis companies, providing safe, reliable, top-quality cannabis products to improve people's lives. By investing in people, practices, and infrastructure, we are shaping a new, vital, wellness-focused industry. Our goal is to increase sustainable access to cannabis by offering effective, affordable and trusted products and services.
We are licensed in eight states to grow, process and/or dispense medical cannabis products for adult and pediatric patients, as well as for responsible adult use. We are expanding rapidly as we continue to earn new state licenses and gain recognition as a trusted resource in this evolving space.
Our dispensaries operate under the brand Verilife and are designed to help people feel better and get more enjoyment out of life by becoming comfortable with the safe, informed use of quality cannabis.
We invest in best practices at every turn to ensure people have access to the most effective options for feeling and living better. We are constantly researching and developing new forms and formulations of cannabinoid-based treatments to improve people's well-being.
Similar Companies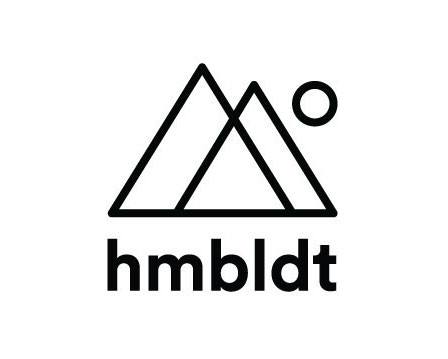 hmbldt
Humboldt County, California
hmbldt's manufacturers cannabis products in the Humboldt, CA area. Our delivery devices are exclusive to our formulas and are designed to help you receive a precise dose each and every time.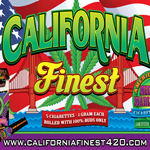 California Finest
Hollister, California
Established in 2012, California Finest is a "premium medical marijuana cigarette brand." They are hand rolled, individually packaged, and distributed in packs of 5. California Finest cigarettes are produced by Purple Cross RX in Hollister, CA. Each one is guaranteed to contain at least one gram of medical grade cannabis.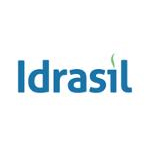 IdrasilRx
Garden Grove, California
Idrasil™ provides all of the medicinal analgesic & therapeutic benefits of Medical Cannabis without the social risks or euphoria associated with smoking or the unpredictable dosages of edible confections. Idrasil™ eliminates the negative social stigmas associated with Medical Marijuana and replaces them with a mainstream all-natural nutraceutical, which looks like any other pill on the market. Unlike Marinol (Dronabinol), which are synthetic forms of a single cannabinoid (THC) only, Idrasil™ is an all-natural cannabis plant extract containing over 65 naturally occurring cannabinoids (cannabis). Idrasil™ allows physicians and caregivers to provide a standardized & consistent formula with a measurable dosage (25mg …