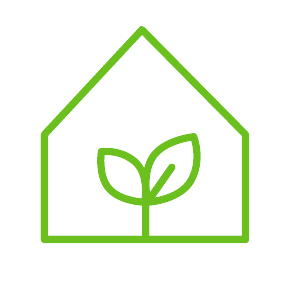 About this Organization
PharmaCann, founded in 2014, is one of the country's largest vertically integrated cannabis companies, providing safe, reliable, top-quality cannabis products to improve people's lives. By investing in people, practices, and infrastructure, we are shaping a new, vital, wellness-focused industry. Our goal is to increase sustainable access to cannabis by offering effective, affordable and trusted products and services.
We are licensed in eight states to grow, process and/or dispense medical cannabis products for adult and pediatric patients, as well as for responsible adult use. We are expanding rapidly as we continue to earn new state licenses and gain recognition as a trusted resource in this evolving space.
Our dispensaries operate under the brand Verilife and are designed to help people feel better and get more enjoyment out of life by becoming comfortable with the safe, informed use of quality cannabis.
We invest in best practices at every turn to ensure people have access to the most effective options for feeling and living better. We are constantly researching and developing new forms and formulations of cannabinoid-based treatments to improve people's well-being.
Similar Companies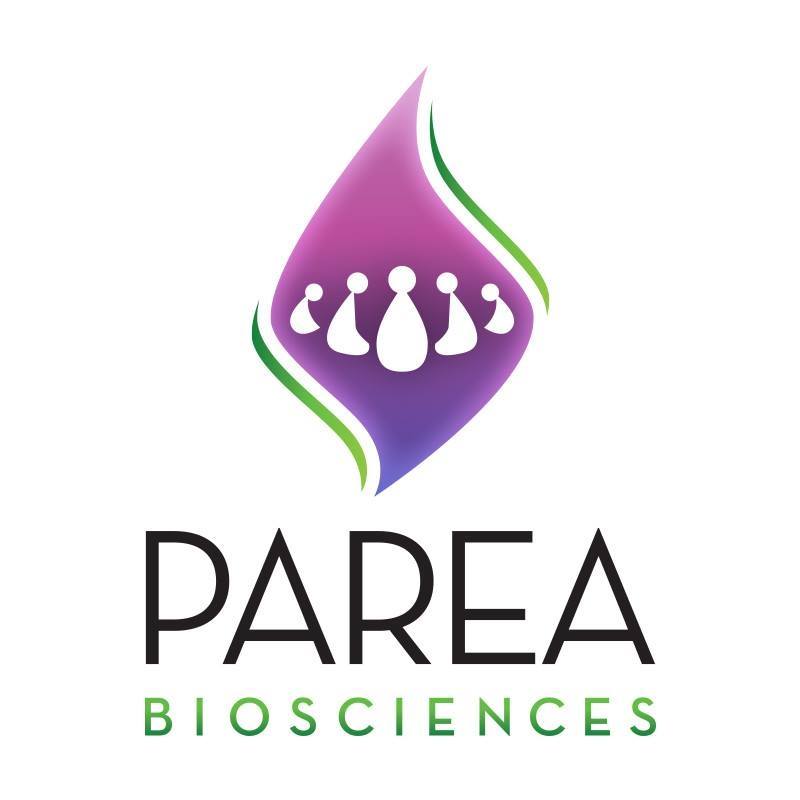 Parea Biosciences
Parea Biosciences is a Pennsylvania state-licensed cannabis producer and processor. We were lucky enough to win a dispensary permit in phase 1 in Pennsylvania in 2017 under the name Keystone Center of Integrative Wellness, based out of Williamsport. It became obvious to us, as growers began offering products, that there was a gap in a more affordable product for a large population of patients. The answer became clear as to what we must do! We decided we must GROW. The announcements for Phase 2 came more quickly than anticipated and we were caught in a dire situation of trying to …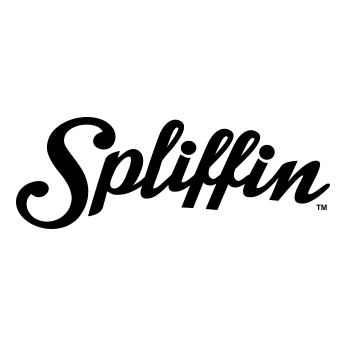 Spliffin
Spliffin offers a selection of cannabis oils for vaporizing, We expertly blend our proprietary extracts and enhancers to suit each patient's individual preferences. Patients can select their preferred strain, their choice of euphoric and medicinal levels of THC and CBD, and combine their choices with Spliffin's unique flavoring options. Tobacco flavoring and nicotine infusion are additional options. Additionally, Spliffin offers high end and proprietor vaporizers at reduced costs to assure pleasurable and effective recreational and medicinal results.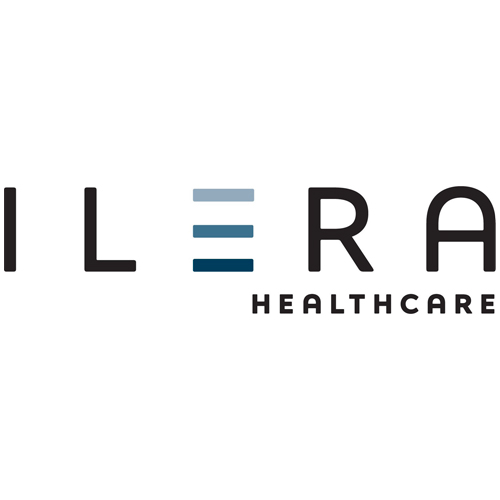 Ilera Healthcare
Ilera Healthcare is a Pennsylvania based medical marijuana cultivator, processor and dispenser, offering patients registered in the Pennsylvania Medical Marijuana program with products that provide the relief they want to lead healthier lives. Ilera Healthcare operates its primary dispensary in Plymouth Meeting, Pennsylvania, with plans to open two additional dispensary sites in Pennsylvania within the year. Through their state-of-the-art cultivation, extraction, and processing facility in Waterfall, Pennsylvania, Ilera Healthcare strives to drive medical advancements through its formulations and shape the future of medical marijuana-based therapies.