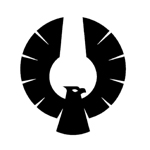 About this Organization
Phoenician Engineering, LLC exists to provide unparalleled medical-grade ancillary products for the naturopathic industry. We are guided by our value of our responsibility to patients, physicians and cultivators alike and are committed to facilitating a positive change in society through educational advocacy. We recognize the need for leaders in an industry that has been waiting to shed its' stigma and we are confident in our position as pioneers on the front-lines of a sensible educational, economic, and medicinal platform on which we strive to grow. Phoenician Engineering lives by our unwavering commitment to domestic manufacturing, utilizing the highest quality materials, and engineering the industry's first medical-grade standard.
In recent years CSR parlance has shifted from an intrinsic policy to a public relations façade. As ambassadors of the plant, the movement, and the industry, Phoenician Engineering takes our responsibility to our community and environment seriously. As such, we have outfitted our entire manufacturing facility and CNC machines with energy efficient LED lighting and have implemented a materials recycling program to ensure our waste is limited. Furthermore, we implement biodegradable cutting fluid in our manufacturing processes that is as safe as drinking water once recycled. We are a patient-centric company and volunteer our time to progressing patient care as it relates to medicinal natraopathic medications. If you are interested in joining us please fill out your contact information and a representative will contact you with upcoming opportunities.
Similar Companies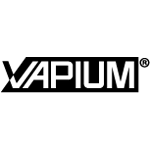 Vapium
Vapium builds reliable tools for the bold vapor enthusiast, those who need durable portable devices that can perform wherever the trail may lead, and beyond.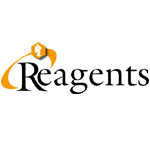 Reagents
Reagents was founded in 1969 as a manufacturer of laboratory chemicals, chemical solutions, and custom solutions.Reagents custom and private label capabilities is the most flexible of any on the market today. Reagents manufactured chemicals have expiration dates, COAs, SDS, Label reconciliation, line clearance, validation, calibration records, supplier audits, batch testing in duplicate, strict control of documentation, and other critical quality system elements to give you confidence with every bottle. We are ISO 9001:2008 and have full traceability documentation for all chemicals and solutions we manufacture.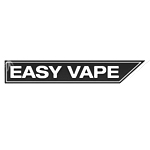 Easy Vape Digital
Los Angeles, California
Easy Vape Digital is a vaporizer company based out of Los Angeles, CA. They pride themselves on their hands-free digital herbal vaporizer, the Easy Vape 2 Vaporizer.