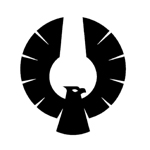 About this Organization
Phoenician Engineering, LLC exists to provide unparalleled medical-grade ancillary products for the naturopathic industry. We are guided by our value of our responsibility to patients, physicians and cultivators alike and are committed to facilitating a positive change in society through educational advocacy. We recognize the need for leaders in an industry that has been waiting to shed its' stigma and we are confident in our position as pioneers on the front-lines of a sensible educational, economic, and medicinal platform on which we strive to grow. Phoenician Engineering lives by our unwavering commitment to domestic manufacturing, utilizing the highest quality materials, and engineering the industry's first medical-grade standard.
In recent years CSR parlance has shifted from an intrinsic policy to a public relations façade. As ambassadors of the plant, the movement, and the industry, Phoenician Engineering takes our responsibility to our community and environment seriously. As such, we have outfitted our entire manufacturing facility and CNC machines with energy efficient LED lighting and have implemented a materials recycling program to ensure our waste is limited. Furthermore, we implement biodegradable cutting fluid in our manufacturing processes that is as safe as drinking water once recycled. We are a patient-centric company and volunteer our time to progressing patient care as it relates to medicinal natraopathic medications. If you are interested in joining us please fill out your contact information and a representative will contact you with upcoming opportunities.
Similar Companies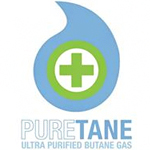 Puretane USA
Newport Beach, California
Based in California, Puretane is one of the only American-based butane manufacturers on the market. Their butane is triple-refined through fractional distillation and then filtered 7 times for maximum purity.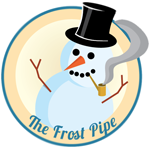 Frost Pipe
The Frost Pipe is a ground breaking innovation in smoking technology. It empowers good people like yourself to create pipes out of ice! Try different flavors and colors. The limits are only in your mind.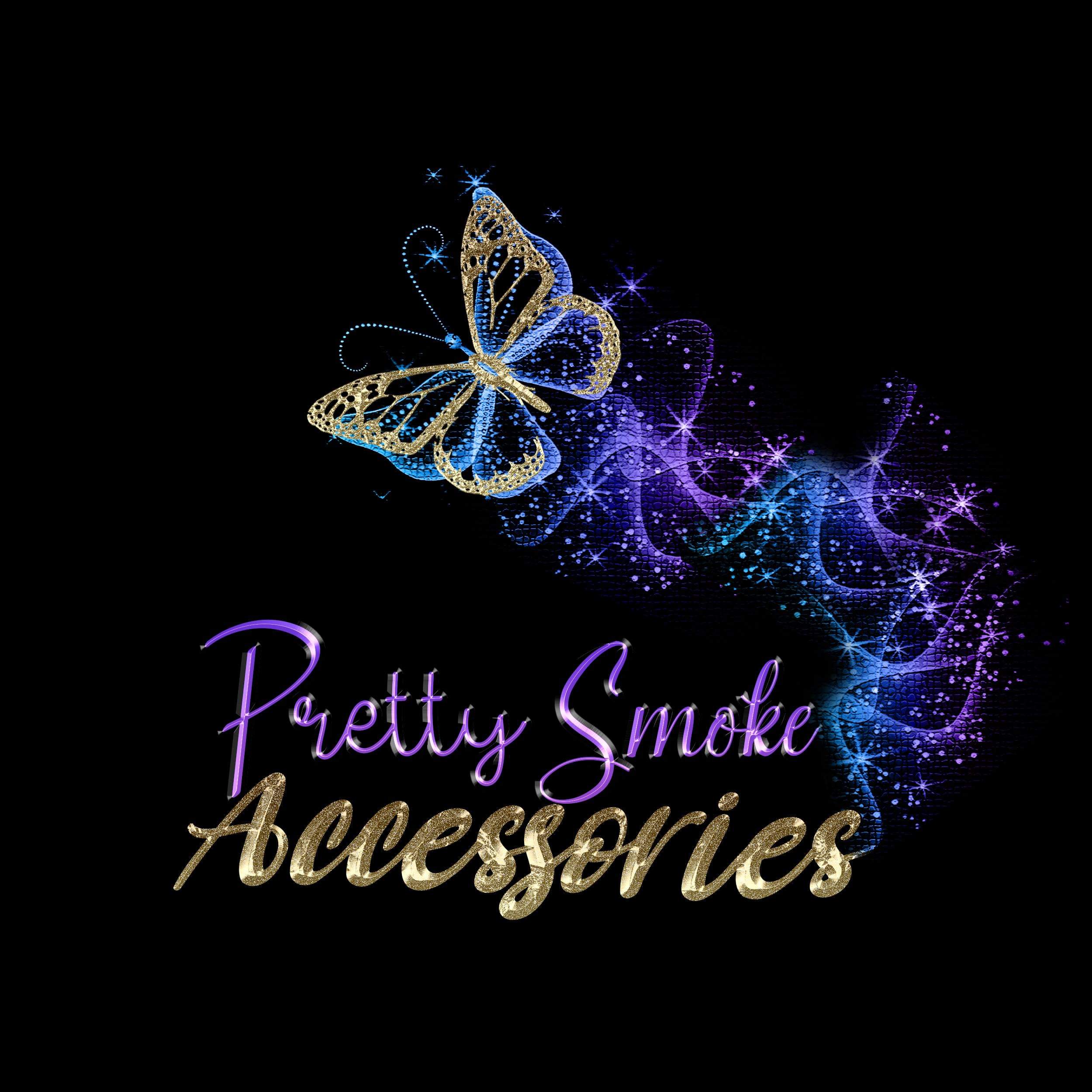 Pretty Smoke Accessories
It is the mission of Pretty Smoke Accessories (PSA) to provide you with accessories for every need. From our custom trays to our grinders. We keep our customer in mind and the main goal is to keep them pretty and medicated.