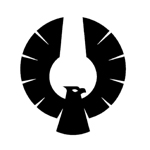 About this Organization
Phoenician Engineering, LLC exists to provide unparalleled medical-grade ancillary products for the naturopathic industry. We are guided by our value of our responsibility to patients, physicians and cultivators alike and are committed to facilitating a positive change in society through educational advocacy. We recognize the need for leaders in an industry that has been waiting to shed its' stigma and we are confident in our position as pioneers on the front-lines of a sensible educational, economic, and medicinal platform on which we strive to grow. Phoenician Engineering lives by our unwavering commitment to domestic manufacturing, utilizing the highest quality materials, and engineering the industry's first medical-grade standard.
In recent years CSR parlance has shifted from an intrinsic policy to a public relations façade. As ambassadors of the plant, the movement, and the industry, Phoenician Engineering takes our responsibility to our community and environment seriously. As such, we have outfitted our entire manufacturing facility and CNC machines with energy efficient LED lighting and have implemented a materials recycling program to ensure our waste is limited. Furthermore, we implement biodegradable cutting fluid in our manufacturing processes that is as safe as drinking water once recycled. We are a patient-centric company and volunteer our time to progressing patient care as it relates to medicinal natraopathic medications. If you are interested in joining us please fill out your contact information and a representative will contact you with upcoming opportunities.
Similar Companies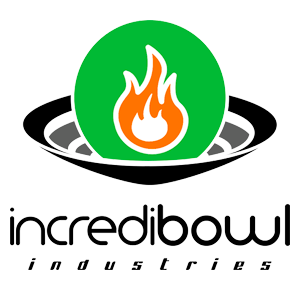 Incredibowl Industries
Incredibowl Industries is the creator of the Incredibowl smoking pipe. Whether at home our on the go, the Incredibowl family of products provide the smoothest, tastiest smoking experience possible in a guaranteed reliable package.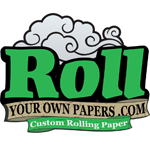 RollYourOwnPapers.com
Jinhua Shi, China
RollYourOwnPapers.com is a source for custom premium rolling papers starting at 1000 booklet minimums. We are only manufacturer to supply premium papers such as Unbleached 100% Hemp and Unrefined Unbleached Wood Pulp (similar to RAW's), all with 100% certified natural Arabic gum. Having passed all testing and certification means you are dealing with the best in the industry.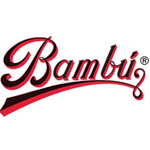 Bambu Sales Inc.
Westbury, New York
Bambu Sales Inc., the creators of Bambu Rolling Papers, were founded in 1764. In the beginning, the company, which was based in Spain, produced Bible paper. As cigarette papers gained popularity throughout Europe, Bambu decided to manufacture "The World's Finest Rolling Papers." Bambu papers are made with a natural gum sealer from an African Acacia tree and gained popularity in the 1970s when Cheech and Chong used the branding for their "Big Bambu" comedy album. Bambu offers papers in a number of sizes, including: regular, big, half extra, and double wide.