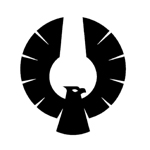 About this Organization
Phoenician Engineering, LLC exists to provide unparalleled medical-grade ancillary products for the naturopathic industry. We are guided by our value of our responsibility to patients, physicians and cultivators alike and are committed to facilitating a positive change in society through educational advocacy. We recognize the need for leaders in an industry that has been waiting to shed its' stigma and we are confident in our position as pioneers on the front-lines of a sensible educational, economic, and medicinal platform on which we strive to grow. Phoenician Engineering lives by our unwavering commitment to domestic manufacturing, utilizing the highest quality materials, and engineering the industry's first medical-grade standard.
In recent years CSR parlance has shifted from an intrinsic policy to a public relations façade. As ambassadors of the plant, the movement, and the industry, Phoenician Engineering takes our responsibility to our community and environment seriously. As such, we have outfitted our entire manufacturing facility and CNC machines with energy efficient LED lighting and have implemented a materials recycling program to ensure our waste is limited. Furthermore, we implement biodegradable cutting fluid in our manufacturing processes that is as safe as drinking water once recycled. We are a patient-centric company and volunteer our time to progressing patient care as it relates to medicinal natraopathic medications. If you are interested in joining us please fill out your contact information and a representative will contact you with upcoming opportunities.
Similar Companies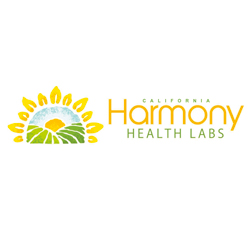 Harmony Health Labs
Santa Fe Springs, California
Harmony Health Labs is a privately owned, Southern California based, FDA registered, Public Health licensed, cGMP compliant, full service contract manufacturer of dietary and nutritional supplements specializing in Tablets, Capsules and Powders.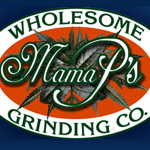 Mama P's Wholesome Grinding Co.
Spicewood, Texas
Based in Texas, Mama P's is an ancillary product manufacturer that has won a number of awards. They are best known for their grinders, but the company offers water pipes, pollen presses and more.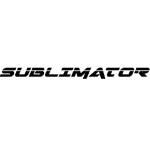 Sublimator Inc.
Quebec, Canada
Sublimator is product manufacturer based in Canada. They have a line of products that they claim to be the "next level of vaporization. Having a team educated in cannabis as well as the precision metal industry, the company ensures that the Sublimator is the safest and most effective device when it comes to medicating with cannabis and extracts.