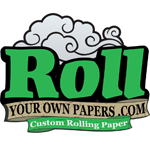 About this Organization
RollYourOwnPapers.com is a source for custom premium rolling papers starting at 1000 booklet minimums. We are only manufacturer to supply premium papers such as Unbleached 100% Hemp and Unrefined Unbleached Wood Pulp (similar to RAW's), all with 100% certified natural Arabic gum. Having passed all testing and certification means you are dealing with the best in the industry.
Similar Companies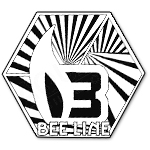 Beeline Hemp Wick
Beeline Hemp Wick is a natural, organic alternative to butane lighters and matches. Made from hemp and coated with beeswax, this all-natural flame can be used to light medicinal herbs, pipes, fine cigars and hand rolled cigarettes. Never inhale butane gas and flint directly from a lighter again! …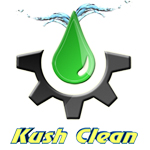 Kush Clean
Kush Clean is a new cleaner for your smoking accessories. Kush Clean is reusable – it will clean your glass again and again and again without throwing it out. Also, because Kush Clean is made from environmentally sustainable ingredients, it's also biodegradable.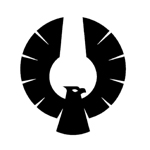 Phoenician Engineering, LLC
Mesa, Arizona
Phoenician Engineering, LLC exists to provide unparalleled medical-grade ancillary products for the naturopathic industry. We are guided by our value of our responsibility to patients, physicians and cultivators alike and are committed to facilitating a positive change in society through educational advocacy. We recognize the need for leaders in an industry that has been waiting to shed its' stigma and we are confident in our position as pioneers on the front-lines of a sensible educational, economic, and medicinal platform on which we strive to grow. Phoenician Engineering lives by our unwavering commitment to domestic manufacturing, utilizing the highest quality materials, …