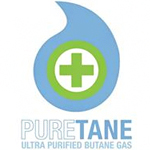 About this Organization
Based in California, Puretane is one of the only American-based butane manufacturers on the market. Their butane is triple-refined through fractional distillation and then filtered 7 times for maximum purity.
Similar Companies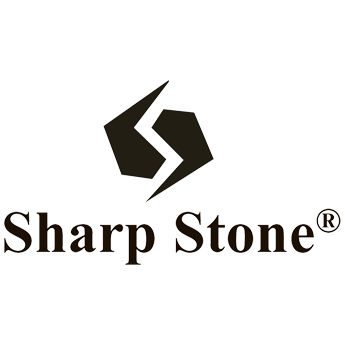 SharpStone Herb Grinders
The goal of SharpStone is to provide high-quality grinding and pressing products at an affordable price. They aim to be a cut above "knock-off" grinders with cheaper quality materials, which can cause problems that range from metal shavings contaminating the ground up product, to whole teeth breaking off.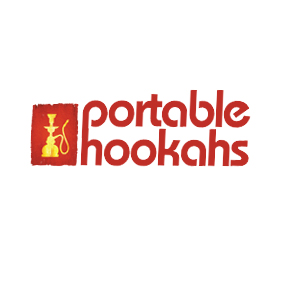 Portable Hookahs
Whether you're in pursuit of that perfect puff or simply looking for a nice reprieve, Portable Hookahs has everything you need at your disposal. Over the years, it's taken both time and careful consideration to stock our inventory with only the finest herb, wax and oil vaporizers, as well as our easy-to-carry hookahs and ecigarettes. That's why, today, we look forward to providing all of our clients with exactly what it is they're searching for – one step at a time.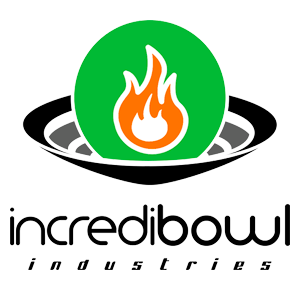 Incredibowl Industries
Incredibowl Industries is the creator of the Incredibowl smoking pipe. Whether at home our on the go, the Incredibowl family of products provide the smoothest, tastiest smoking experience possible in a guaranteed reliable package.