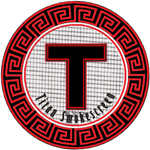 About this Organization
Titansmokescreen: THE Safer-Healthier-Longest Lasting Pipe Screen EVER made.
Made from a Special High Temperature Stainless Steel, Titansmokescreen has NO chemical coatings – the best corrosion resistance available and are SELF REPAIRING – that's right, Titansmokescreen actually repair themselves.
Similar Companies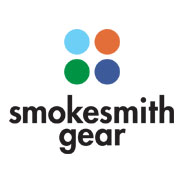 SmokeSmth Gear
SmokeSmith Gear is an online smoke shop featuring a wide selection of the best vapes, bongs, glass pipes, grinders, papers, smoke accessories and storage devices. Founded in 2016, we are the online headshop reimagined, offering free shipping, hassle free returns and great customer service.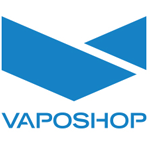 VapoShop
Vaposhop specializes in supplying EU-based vaporizer enthusiasts since 2008. VapoShop's main office is Located in Amsterdam, the Netherlands.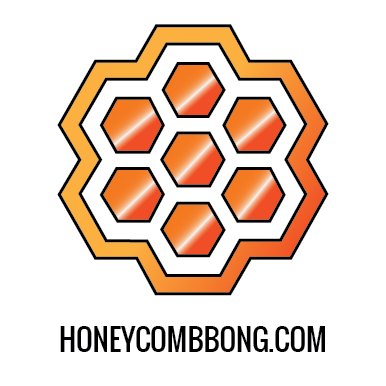 Honeycomb Bong Shop
Alkmaar, Netherlands
Our website is dedicated to the popular honeycomb bong. On our website you can find and browse through all kinds of honeycomb bongs. We got every kind you can think of. Our team searches the internet every day for the latest and greatest honeycomb bongs. We offer all the different types like the single, double and triple percolators.