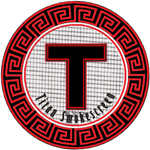 About this Organization
Titansmokescreen: THE Safer-Healthier-Longest Lasting Pipe Screen.
Made from a Special High Temperature Stainless Steel, Titansmokescreen has NO chemical coatings – the best corrosion resistance available and are SELF REPAIRING – that's right, Titansmokescreen actually repair themselves.
Similar Companies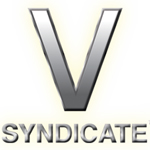 The V Syndicate, LLC
Los Angeles, California
The V Syndicate is a California company looking to revolutionize how patients grind their medicinal herbs. The company's signature Grinder Cards attempt to do just that, with a carbon footprint 92% smaller than other grinders. The line of Grinder Cards offered by The V Syndicate include a number of options, based on how finely ground one prefers their herbs to be. They come in a number designs as well.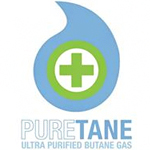 Puretane USA
Newport Beach, California
Based in California, Puretane is one of the only American-based butane manufacturers on the market. Their butane is triple-refined through fractional distillation and then filtered 7 times for maximum purity.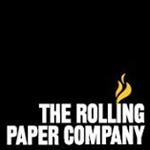 The Rolling Paper Company
The Rolling Paper Company manufactures custom rolling papers for more than 150 different brands. We have low minimums starting at 1000 booklets in wood pulp, unbleached or true hemp. With very short delivery times we will have your custom papers in your hands in no time.