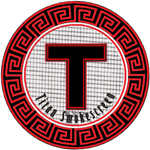 About this Organization
Titansmokescreen: THE Safer-Healthier-Longest Lasting Pipe Screen.
Made from a Special High Temperature Stainless Steel, Titansmokescreen has NO chemical coatings – the best corrosion resistance available and are SELF REPAIRING – that's right, Titansmokescreen actually repair themselves.
Similar Companies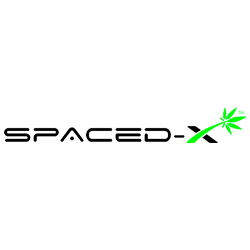 Spaced-X
We are on a pursuit of greatness, an epic journey to sculpt smoking perfection. We want to help our veterans suffering from PTSD to treat it themselves. We want to help children with epilepsy live a normal life. We want to help give cancer patients the relief they desperately need.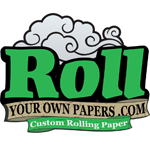 RollYourOwnPapers.com
Jinhua Shi, China
RollYourOwnPapers.com is a source for custom premium rolling papers starting at 1000 booklet minimums. We are only manufacturer to supply premium papers such as Unbleached 100% Hemp and Unrefined Unbleached Wood Pulp (similar to RAW's), all with 100% certified natural Arabic gum. Having passed all testing and certification means you are dealing with the best in the industry.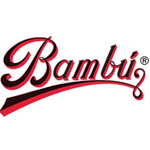 Bambu Sales Inc.
Westbury, New York
Bambu Sales Inc., the creators of Bambu Rolling Papers, were founded in 1764. In the beginning, the company, which was based in Spain, produced Bible paper. As cigarette papers gained popularity throughout Europe, Bambu decided to manufacture "The World's Finest Rolling Papers." Bambu papers are made with a natural gum sealer from an African Acacia tree and gained popularity in the 1970s when Cheech and Chong used the branding for their "Big Bambu" comedy album. Bambu offers papers in a number of sizes, including: regular, big, half extra, and double wide.