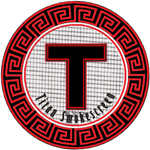 About this Organization
Titansmokescreen: THE Safer-Healthier-Longest Lasting Pipe Screen.
Made from a Special High Temperature Stainless Steel, Titansmokescreen has NO chemical coatings – the best corrosion resistance available and are SELF REPAIRING – that's right, Titansmokescreen actually repair themselves.
Similar Companies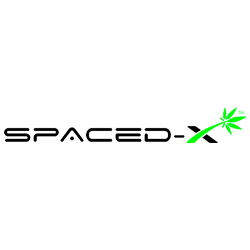 Spaced-X
We are on a pursuit of greatness, an epic journey to sculpt smoking perfection. We want to help our veterans suffering from PTSD to treat it themselves. We want to help children with epilepsy live a normal life. We want to help give cancer patients the relief they desperately need.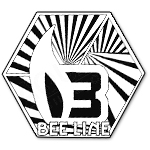 Beeline Hemp Wick
Beeline Hemp Wick is a natural, organic alternative to butane lighters and matches. Made from hemp and coated with beeswax, this all-natural flame can be used to light medicinal herbs, pipes, fine cigars and hand rolled cigarettes. Never inhale butane gas and flint directly from a lighter again! …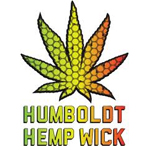 Humboldt Traders
Arcata, California
Humboldt Traders makes The Humboldt Wick, a 100% organic alternative to butane lighters. Similar to products such as the Beeline Hempwick, The Humboldt Wick provides for enhanced flavor and a healthier alternative to inhaling butane.