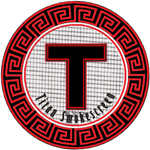 About this Organization
Titansmokescreen: THE Safer-Healthier-Longest Lasting Pipe Screen EVER made.
Made from a Special High Temperature Stainless Steel, Titansmokescreen has NO chemical coatings – the best corrosion resistance available and are SELF REPAIRING – that's right, Titansmokescreen actually repair themselves.
Similar Companies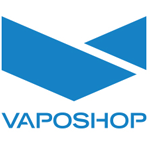 VapoShop
Vaposhop specializes in supplying EU-based vaporizer enthusiasts since 2008. VapoShop's main office is Located in Amsterdam, the Netherlands.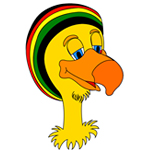 Da Dodo Nest
Manteca, California
Da Dodo Nest is a specialty vape and dab retailer, carrying the most up to date versions of your favorite products from companies such as Cloud Penz, Medicali, The Kind Group, Grenco Science, Vision, and more! Choose the "Nest Above the Rest" and be a part of history as we define the cannabis movement and lifestyle through three amazing elements: Activities, Arts, and Technology! …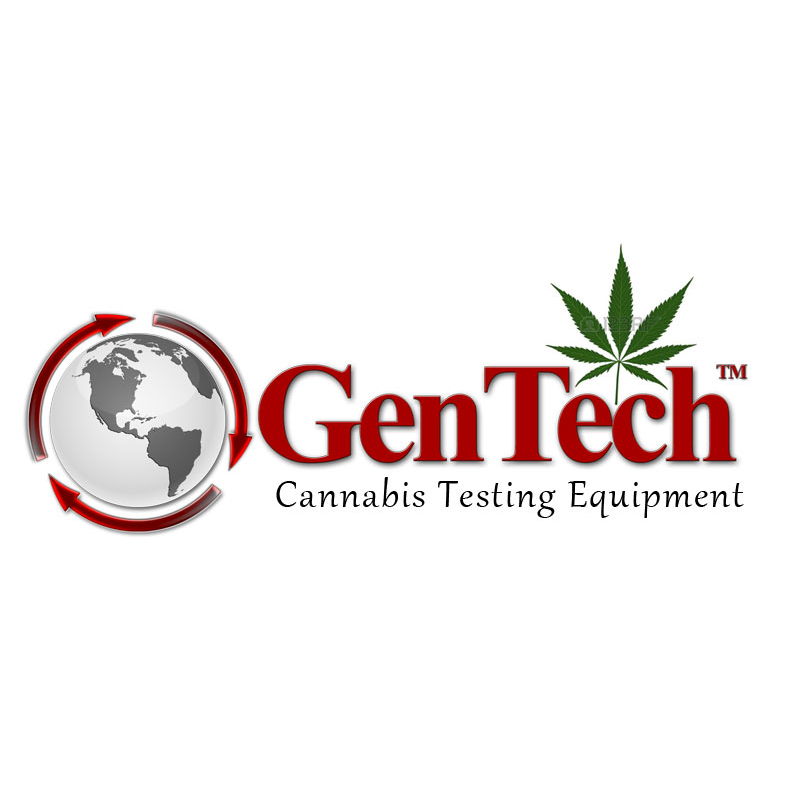 GenTech Scientific Inc
Arcade, New York
GenTech Scientific is a vendor of refurbished analytical instruments for analyzing cannabis samples. We also provide warranty, training on operations, troubleshooting and maintenance for cannabis testing professionals.