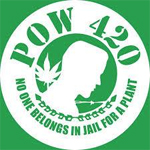 About this Organization
POW420's mission is to empower, educate, and disseminate information for and about people incarcerated as a result of cannabis laws and to end prohibition successfully by striking all sentences that relate to cannabis, and providing reparations to all those harmed by the unjust laws.
POW is an acronym for "prisoner of war" and 420 is a well recognized term for cannabis. Thus, POW420 is all about prisoners relative to cannabis. POW420 is a general partnership dedicated to ending cannabis prohibition by focusing on prisoners and their families, the true victims of war on cannabis, by exposing the tyranny of unjust laws that are cannabis prohibition.
POW420.com is a web site that provides weekly updated information about our brothers and sisters in prison. POW420 information is listed by individual POW420 name and cross referenced by state. Each POW420 has a biography and letters written section. POW420 publishes prisoners needs on their profile page.
Similar Companies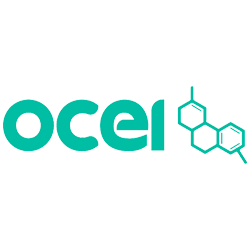 Ohio Cannabis Education Institute
Ohio Cannabis Education Institute offers hybrid learning designed to achieve the highest levels of success in the medical marijuana industry in Ohio.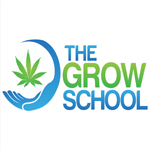 The Grow School
Denver, Colorado
The Grow School offers Legal Indoor Cannabis Growing Classes for citizens as well as for cannabis entrepreneurs. The Grow School's Classes are offered as Private Classes, Public Classes, Online "LIVE" Classes, or Online Self-Paced Classes. Prices range from $99-$249 for complete Classes. All Classes include 24/7 "Garden Support". and 140-page Student GROW-101 eBook. No prerequisite experience is needed to take any of The Grow School's Courses. These courses are open to all adults in all States.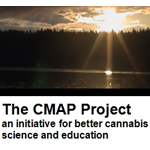 The CMAP Project
The CMAP Project – for better cannabis science and education. If you are an MMJ patient or health professional, researcher, or the media — The FREE CMAP Guide will help you: – understand the use of cannabis and its complex effects on patients. – deepen your knowledge about medical cannabis research. – include cannabis-specific factors in your research design. On our blogs, you can anonymously: – share your patient story to bring "heart" and inspiration to science. – share your plans for cannabis research and get feedback. – offer criticisms of prohibitionist bias in …