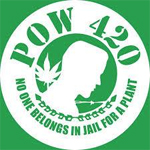 About this Organization
POW420's mission is to empower, educate, and disseminate information for and about people incarcerated as a result of cannabis laws and to end prohibition successfully by striking all sentences that relate to cannabis, and providing reparations to all those harmed by the unjust laws.
POW is an acronym for "prisoner of war" and 420 is a well recognized term for cannabis. Thus, POW420 is all about prisoners relative to cannabis. POW420 is a general partnership dedicated to ending cannabis prohibition by focusing on prisoners and their families, the true victims of war on cannabis, by exposing the tyranny of unjust laws that are cannabis prohibition.
POW420.com is a web site that provides weekly updated information about our brothers and sisters in prison. POW420 information is listed by individual POW420 name and cross referenced by state. Each POW420 has a biography and letters written section. POW420 publishes prisoners needs on their profile page.
Similar Companies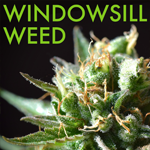 Windowsill Weed
Windowsill Weed is for sensible, law abiding adults who enjoy growing their own plants and consuming cannabis. It'll teach you how to grow your own marijuana (cannabis flowers) on your windowsill. You may already be growing your own tomatoes, peppers or herbs. Cannabis is no more complex.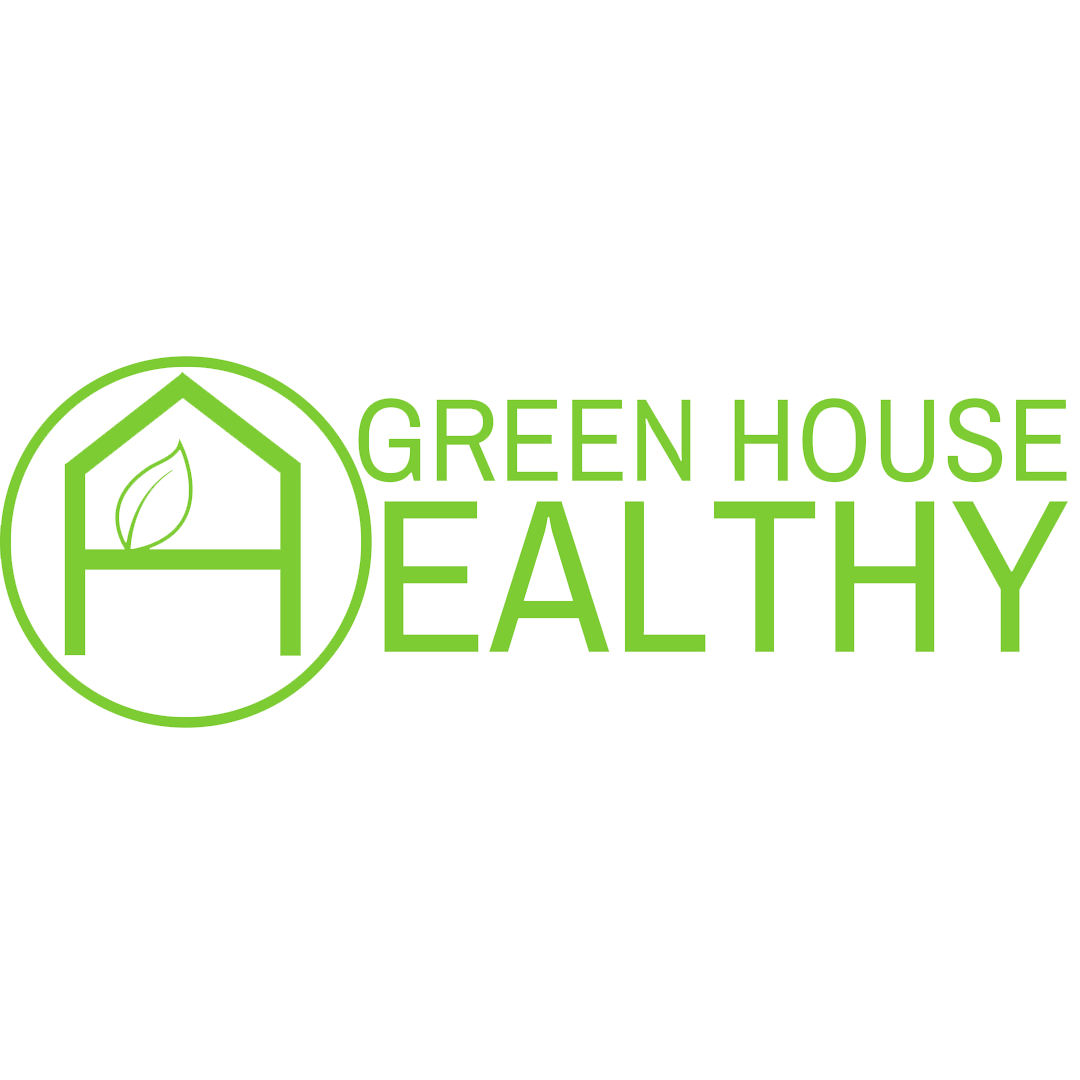 Green House Healthy
Having been featured in over 65+ media outlets, including The Today Show, The WSJ, and LiveKindly, we are the leading educators in cannabis as part of a healthy and active lifestyle. We provide multi-media content, marketing, event support, and consulting, in addition to hosting out own events …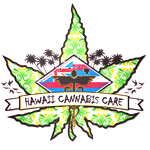 Hawaii Cannabis Care
Honolulu, Hawaii
Hawaii Cannabis Care's mission is to Raise Cannabis Awareness & Inspire Action through Fundraising, Educational Seminars and Festivals.