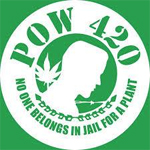 About this Organization
POW420's mission is to empower, educate, and disseminate information for and about people incarcerated as a result of cannabis laws and to end prohibition successfully by striking all sentences that relate to cannabis, and providing reparations to all those harmed by the unjust laws.
POW is an acronym for "prisoner of war" and 420 is a well recognized term for cannabis. Thus, POW420 is all about prisoners relative to cannabis. POW420 is a general partnership dedicated to ending cannabis prohibition by focusing on prisoners and their families, the true victims of war on cannabis, by exposing the tyranny of unjust laws that are cannabis prohibition.
POW420.com is a web site that provides weekly updated information about our brothers and sisters in prison. POW420 information is listed by individual POW420 name and cross referenced by state. Each POW420 has a biography and letters written section. POW420 publishes prisoners needs on their profile page.
Similar Companies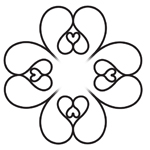 Utopia Vision, ltd.
Brighton, United Kingdom
Utopia Vision, ltd. is the collaboration of like-minded individuals that share the same vision of a better social experience. We have a true feeling of solidarity and all believe in the vision of change for the better. Investing in ethical practice of organic biodiversity, Utopia Vision aims to inspirer fulfilling change in commercial and individual experience.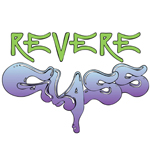 Revere Glass School
Berkeley, California
Revere Glass School was founded by Dustin Revere in 2006. It is based in Berkeley, CA, and classes are offered in both private and public sessions. Most glass schools kick out students who attempt to make pipes and here it is not only encouraged, you can take classes specifically for this.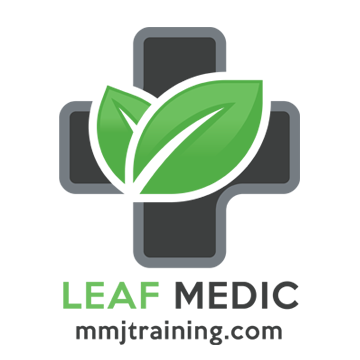 Leaf Medic
LEAF MEDIC provides licensed, state-specific online cannabis industry training and education that ensures medical professionals and industry personnel are prepared to successfully meet the needs of cannabis consumers. Our evidence-based curriculum is engaging, current and user-friendly.