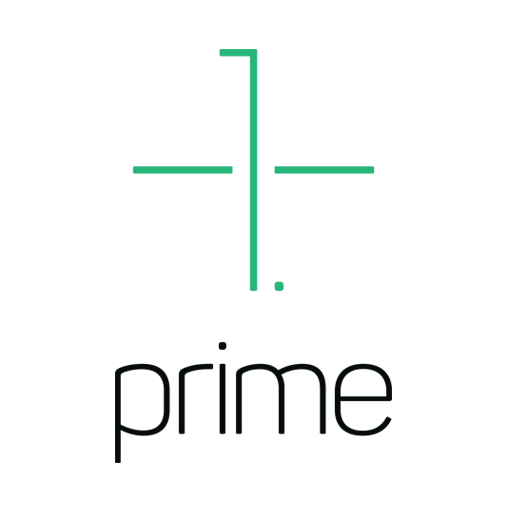 About this Organization
In June 2017, Prime Wellness of Pennsylvania was one of the first 12 companies licensed to grow and process medical marijuana in the Commonwealth of Pennsylvania. The company played an important role in launching this new industry and continues to serve as a premier provider of medical marijuana products.
From the start, we've made clear our commitment to advancing health and wellness and delivering the very best quality products to our dispensary partners across Pennsylvania. In December 2017, Prime Wellness secured an operational permit to begin the grow process at our custom-designed, 30,000 square-foot indoor facility in Berks County's South Heidelberg Township. Produced exclusively for patients in the Commonwealth, all of our products are cultivated and processed from seed in a strictly controlled environment into approved forms, bringing unsurpassed quality and consistency across a deep mix of hand-selected strains. Our prime brand of products is developed with patients in mind to help those Pennsylvanians who suffer from one or more of the qualifying medical conditions.
Prime Wellness of Pennsylvania is a trusted resource. Leveraging our parent company, Acreage Holdings, we have deep access to industry-wide knowledge, national best practices, and expertise from within the cannabis, business, food and beverage, and health care communities. We take seriously our responsibility to comply with the complex regulations of the state's Medical Marijuana Program. Our team members are pioneers in cultivation, bringing experience from other markets and setting standards for Pennsylvania's fast-growing industry. Together, we are cultivating better lives.
We're part of a larger community, too – as local growers, many of our team live and work in the same communities as our dispensary partners and patients. Our success is intertwined with the wellbeing of the community in which we operate. We are building relationships with local civic and business leaders, health providers, and other community impact organizations. as a proactive force for economic stimulus in Berks County.
Similar Companies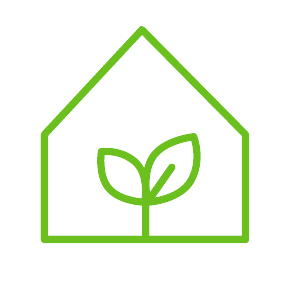 PharmaCann
PharmaCann, founded in 2014, is one of the country's largest vertically integrated cannabis companies, providing safe, reliable, top-quality cannabis products to improve people's lives. By investing in people, practices, and infrastructure, we are shaping a new, vital, wellness-focused industry. Our goal is to increase sustainable access to cannabis by offering effective, affordable and trusted products and services. We are licensed in eight states to grow, process and/or dispense medical cannabis products for adult and pediatric patients, as well as for responsible adult use. We are expanding rapidly as we continue to earn new state licenses and gain recognition as a …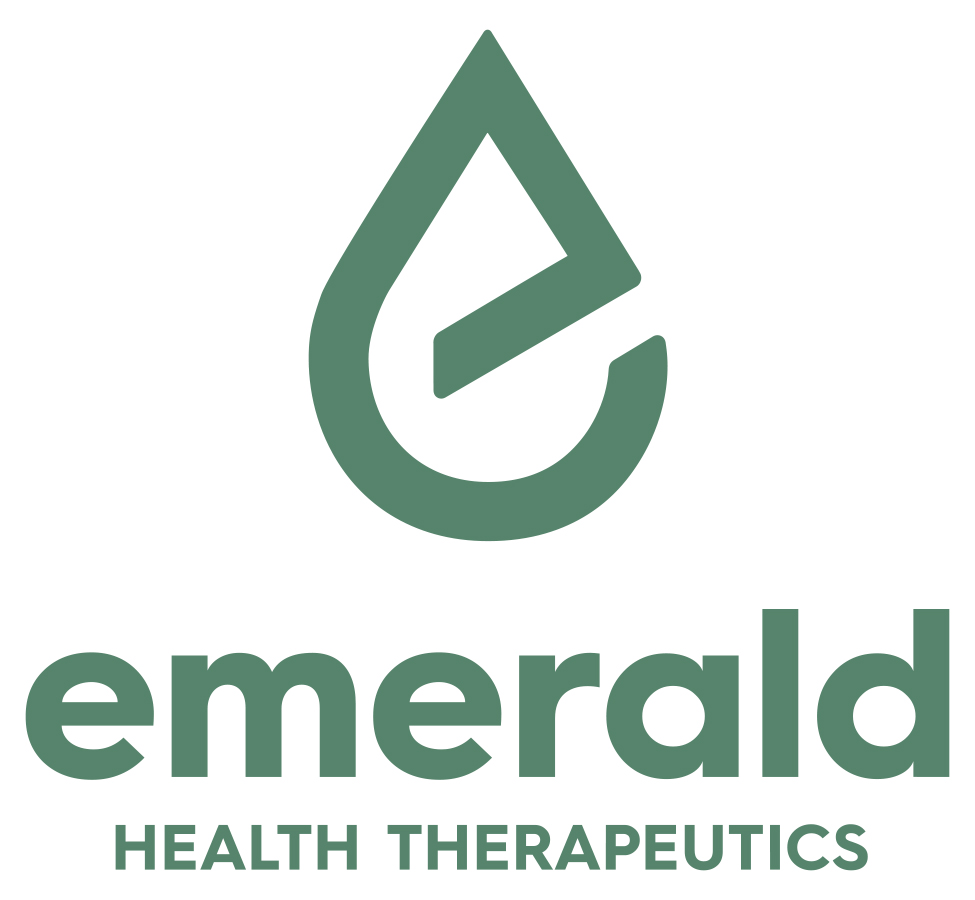 Emerald Health
At Emerald Health, extraordinary, cutting edge cannabis science meets human understanding. We serve everyday people –whether they are using our medical or adult-use marijuana products, they're using them for a purpose; they are looking for an outcome that will improve their quality of life.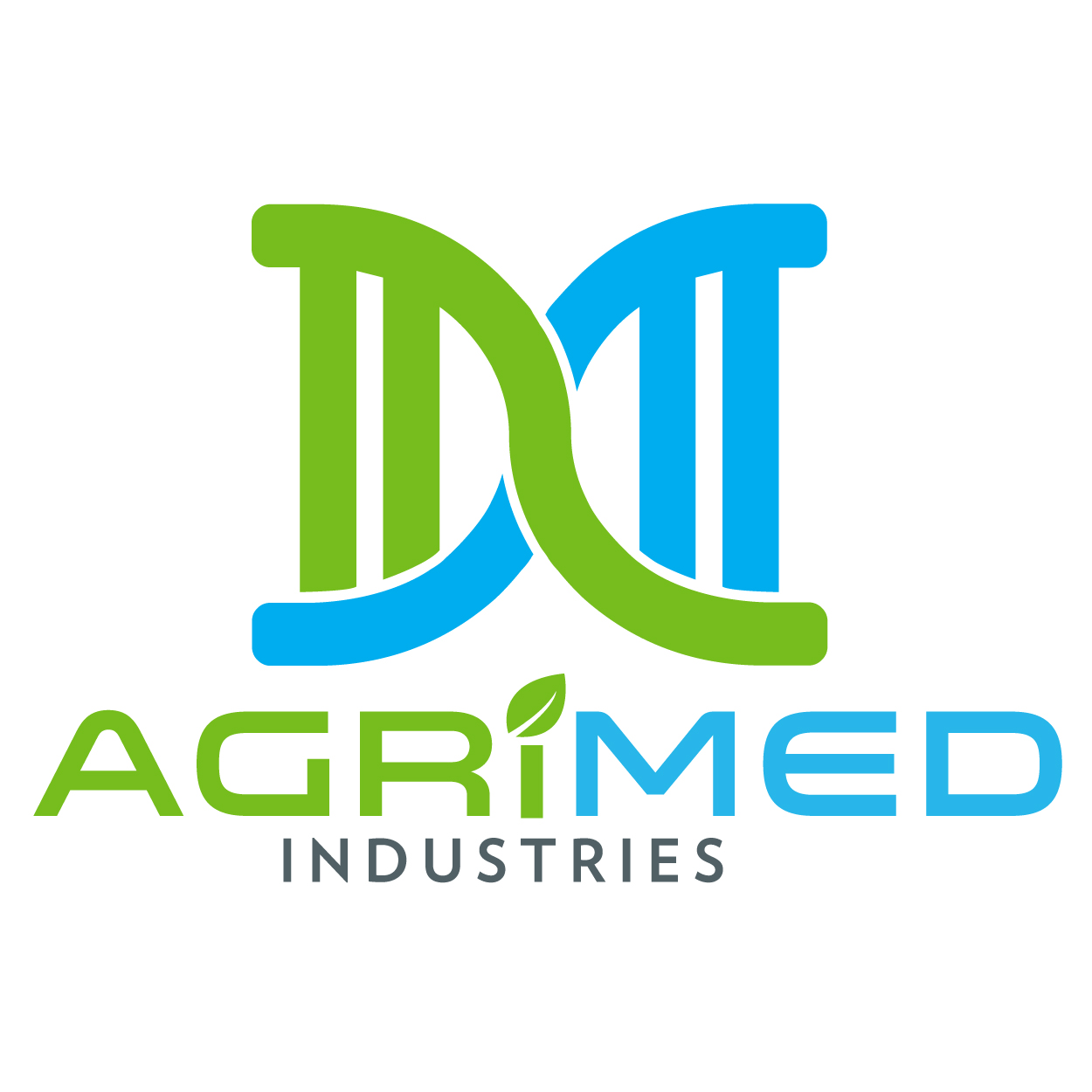 AGRiMED Industries
Philadelphia, Pennsylvania
Published July 30, 2019: "Pennsylvania regulators revoked the permit of one of the state's medical cannabis cultivators for allegedly violating production and security regulations. The action against Agrimed Industries comes roughly a month after a surprise state inspection found numerous violations that raised concerns that some plants may have been diverted to the illicit market, according to The Philadelphia Inquirer. Agrimed, which has 30 days to appeal the state's decision, reportedly entered into a management service agreement recently with Arizona-based Harvest." Source: Marijuana Business Daily …