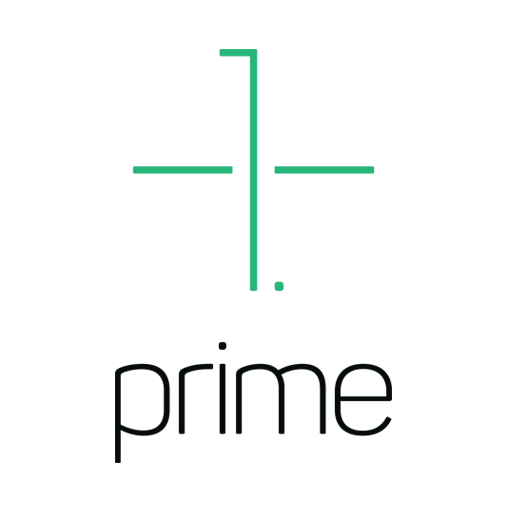 About this Organization
In June 2017, Prime Wellness of Pennsylvania was one of the first 12 companies licensed to grow and process medical marijuana in the Commonwealth of Pennsylvania. The company played an important role in launching this new industry and continues to serve as a premier provider of medical marijuana products.
From the start, we've made clear our commitment to advancing health and wellness and delivering the very best quality products to our dispensary partners across Pennsylvania. In December 2017, Prime Wellness secured an operational permit to begin the grow process at our custom-designed, 30,000 square-foot indoor facility in Berks County's South Heidelberg Township. Produced exclusively for patients in the Commonwealth, all of our products are cultivated and processed from seed in a strictly controlled environment into approved forms, bringing unsurpassed quality and consistency across a deep mix of hand-selected strains. Our prime brand of products is developed with patients in mind to help those Pennsylvanians who suffer from one or more of the qualifying medical conditions.
Prime Wellness of Pennsylvania is a trusted resource. Leveraging our parent company, Acreage Holdings, we have deep access to industry-wide knowledge, national best practices, and expertise from within the cannabis, business, food and beverage, and health care communities. We take seriously our responsibility to comply with the complex regulations of the state's Medical Marijuana Program. Our team members are pioneers in cultivation, bringing experience from other markets and setting standards for Pennsylvania's fast-growing industry. Together, we are cultivating better lives.
We're part of a larger community, too – as local growers, many of our team live and work in the same communities as our dispensary partners and patients. Our success is intertwined with the wellbeing of the community in which we operate. We are building relationships with local civic and business leaders, health providers, and other community impact organizations. as a proactive force for economic stimulus in Berks County.
Similar Companies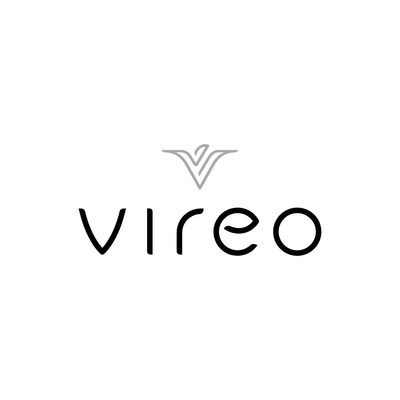 Vireo Health
Vireo Health is a group of scientists, physicians and healthcare professionals who have built a comprehensive plan for cannabis-derived medication to help a variety of patients in need. We work to insert standard medical, scientific, business and operational principles into the medical cannabis industry, which often lacks the expertise to meet specific scientific and medical standards. Vireo Health has a broad national investor base that includes physicians, teachers, farmers and other community members. This allows us to focus on our patients, our environment and our community. The final piece of our team is our partnership with multiple national partners with …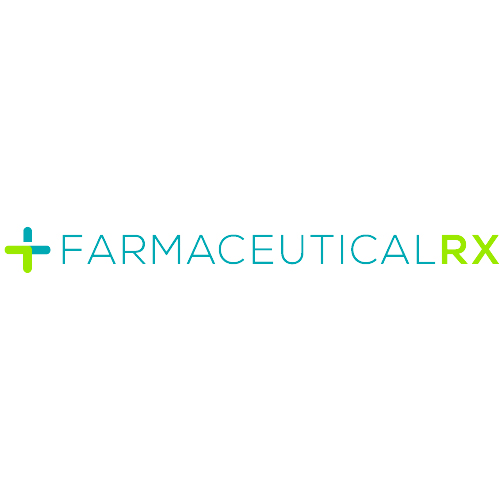 FarmaceuticalRX
FarmaceuticalRX™ is a licensed medical marijuana producer and processor located in Pennsylvania and Ohio. FarmaceuticalRX™ approaches the medical cannabis market from the healthcare and scientific perspectives of its founders and key executives, differentiating it in the industry. Our goal is to reduce suffering and death through the rigorous introduction of this new therapeutic class. To achieve this, our team consists of healthcare professionals, attorneys, scientists, physicians, pharmacists, nutrition experts, operations and retail specialists, security and IT professionals, and recognized cannabis industry leaders recruited from across the nation. The FarmaceuticalRX™ cultivators located in Farrell, PA will utilize Living Soil Tech (LST).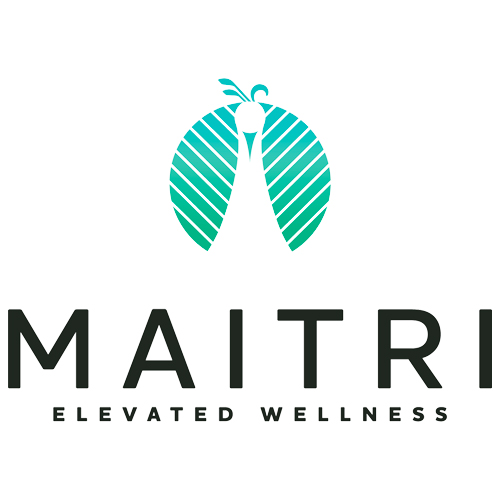 Maitri Medicinals (Maitri Genetics, LLC)
Maitri Medicinals is a Pennsylvania state-licensed cannabis producer and processor. At Maitri Medicinals we cultivate, produce and dispense quality medical marijuana products to patients in Pennsylvania who suffer from qualifying medical conditions and diseases.