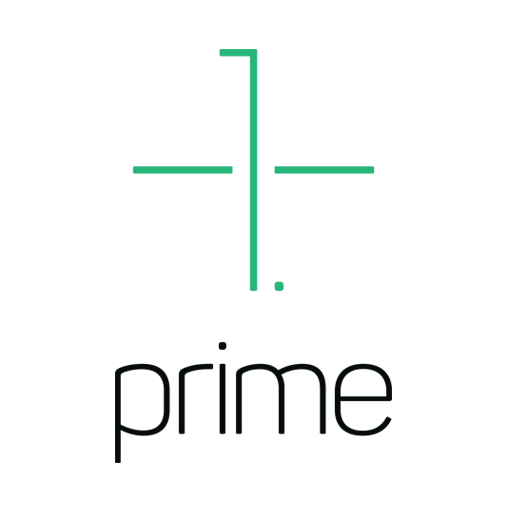 About this Organization
In June 2017, Prime Wellness of Pennsylvania was one of the first 12 companies licensed to grow and process medical marijuana in the Commonwealth of Pennsylvania. The company played an important role in launching this new industry and continues to serve as a premier provider of medical marijuana products.
From the start, we've made clear our commitment to advancing health and wellness and delivering the very best quality products to our dispensary partners across Pennsylvania. In December 2017, Prime Wellness secured an operational permit to begin the grow process at our custom-designed, 30,000 square-foot indoor facility in Berks County's South Heidelberg Township. Produced exclusively for patients in the Commonwealth, all of our products are cultivated and processed from seed in a strictly controlled environment into approved forms, bringing unsurpassed quality and consistency across a deep mix of hand-selected strains. Our prime brand of products is developed with patients in mind to help those Pennsylvanians who suffer from one or more of the qualifying medical conditions.
Prime Wellness of Pennsylvania is a trusted resource. Leveraging our parent company, Acreage Holdings, we have deep access to industry-wide knowledge, national best practices, and expertise from within the cannabis, business, food and beverage, and health care communities. We take seriously our responsibility to comply with the complex regulations of the state's Medical Marijuana Program. Our team members are pioneers in cultivation, bringing experience from other markets and setting standards for Pennsylvania's fast-growing industry. Together, we are cultivating better lives.
We're part of a larger community, too – as local growers, many of our team live and work in the same communities as our dispensary partners and patients. Our success is intertwined with the wellbeing of the community in which we operate. We are building relationships with local civic and business leaders, health providers, and other community impact organizations. as a proactive force for economic stimulus in Berks County.
Similar Companies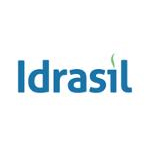 IdrasilRx
Garden Grove, California
Idrasil™ provides all of the medicinal analgesic & therapeutic benefits of Medical Cannabis without the social risks or euphoria associated with smoking or the unpredictable dosages of edible confections. Idrasil™ eliminates the negative social stigmas associated with Medical Marijuana and replaces them with a mainstream all-natural nutraceutical, which looks like any other pill on the market. Unlike Marinol (Dronabinol), which are synthetic forms of a single cannabinoid (THC) only, Idrasil™ is an all-natural cannabis plant extract containing over 65 naturally occurring cannabinoids (cannabis). Idrasil™ allows physicians and caregivers to provide a standardized & consistent formula with a measurable dosage (25mg …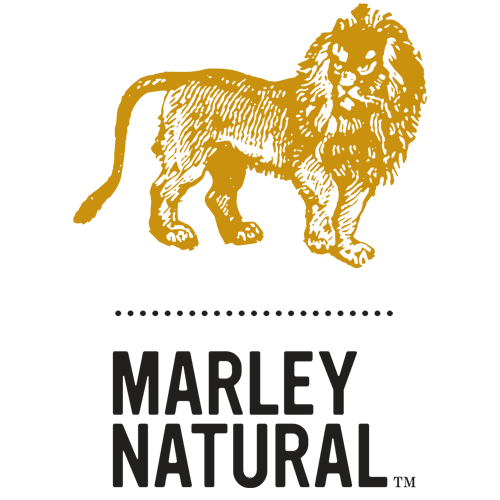 Marley Natural
Marley Natural is the official cannabis brand of Bob Marley, developed by his estate in conjunction with the private equity firm Privateer Holdings, which develops cannabis industry brands.Marley Natural has a social impact program, Rise Up, that supports philanthropic groups in the United States and Jamaica.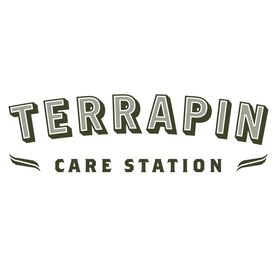 Terrapin Care Station
Founded in 2009 in Boulder, Colorado, Terrapin Care Station is a multi-state operator, consumer-focused cultivator, processor and provider of high-quality medical and retail cannabis products, with some of the most competitive prices on the market. The company leads the industry in corporate responsibility, developing one of the most comprehensive cannabis training programs for its staff of nearly 250.