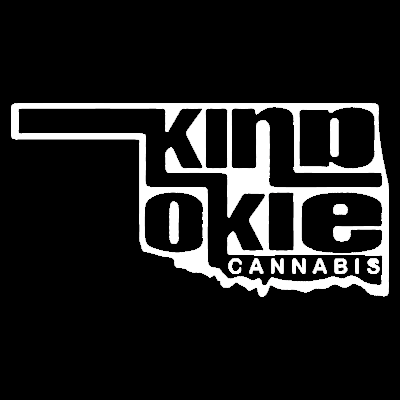 About this Organization
Veteran-owned commercial cannabis cultivation and processing supplying Oklahoma medical marijuana dispensaries.
Similar Companies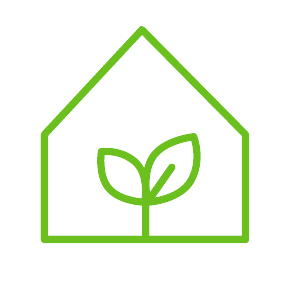 PharmaCann
PharmaCann, founded in 2014, is one of the country's largest vertically integrated cannabis companies, providing safe, reliable, top-quality cannabis products to improve people's lives. By investing in people, practices, and infrastructure, we are shaping a new, vital, wellness-focused industry. Our goal is to increase sustainable access to cannabis by offering effective, affordable and trusted products and services. We are licensed in eight states to grow, process and/or dispense medical cannabis products for adult and pediatric patients, as well as for responsible adult use. We are expanding rapidly as we continue to earn new state licenses and gain recognition as a …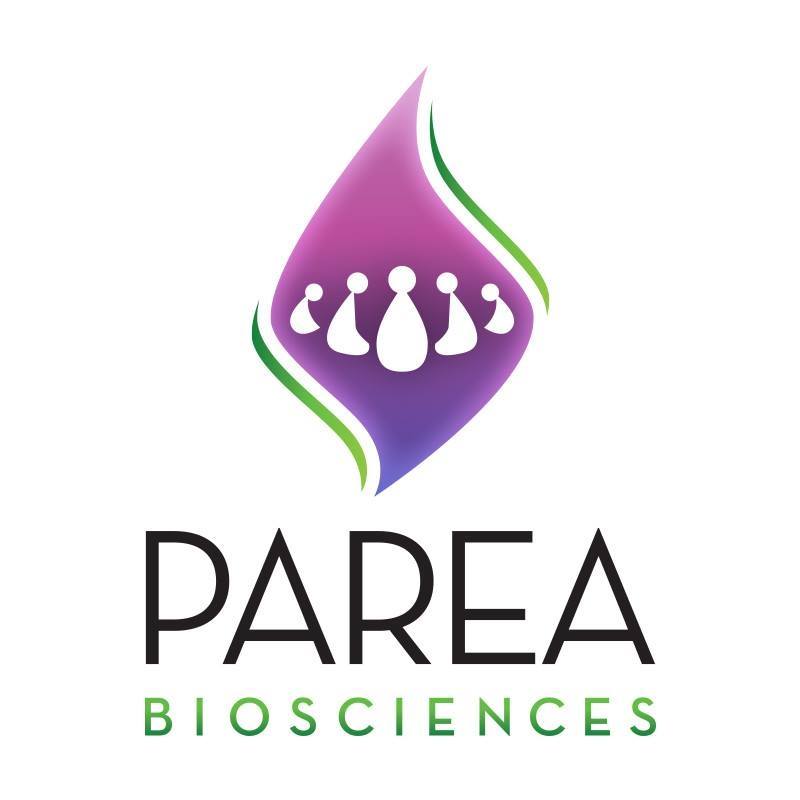 Parea Biosciences
Parea Biosciences is a Pennsylvania state-licensed cannabis producer and processor. We were lucky enough to win a dispensary permit in phase 1 in Pennsylvania in 2017 under the name Keystone Center of Integrative Wellness, based out of Williamsport. It became obvious to us, as growers began offering products, that there was a gap in a more affordable product for a large population of patients. The answer became clear as to what we must do! We decided we must GROW. The announcements for Phase 2 came more quickly than anticipated and we were caught in a dire situation of trying to …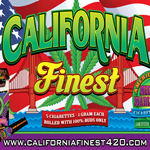 California Finest
Hollister, California
Established in 2012, California Finest is a "premium medical marijuana cigarette brand." They are hand rolled, individually packaged, and distributed in packs of 5. California Finest cigarettes are produced by Purple Cross RX in Hollister, CA. Each one is guaranteed to contain at least one gram of medical grade cannabis.