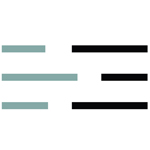 About this Organization
Precision. Safety. Innovation. PSI Labs.
PSI Labs is a full-service medical marijuana testing laboratory, devoted to research, advocacy, safety and quality control within Michigan's retail cannabis industry.
We offer potency testing and safety compliance screening services for provisioning centers, growers, caregivers, collectives, cannabis-infused product producers and patients.
PSI Labs aims to set a new standard for quality control and safety of medical cannabis in the State of Michigan.
Similar Companies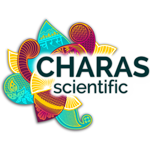 Charas Scientific
Lubbock, Texas
Charas Scientific has roots deep in Colorado's marijuana industry. Their expert team helps develop State regulations on marijuana and has worked at some of the best known MIPs in Colorado. They will work with you to drastically reduce their testing costs. There will never be any contracts and they offer guaranteed turnaround times and impeccable customer service.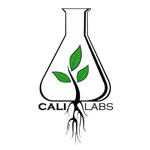 Cali Labs
Started in 2000, Cali Labs has been on the forefront of cannabis cultivation and extraction processes. With one of the first cannabis plant tissue culture labs in California, they have been leading the way in genetic storage and mass micro propagation techniques. Through there research they have also perfected and patented extraction, isolation and purification techniuqes for many compounds found in the cannabis plant including cannabinoids that contain there carboxyl group, decarboxylized cannabinoids as well as terpene isolation. Being on the forefront of cannabinoid purifications has given Cali Labs a uniuqe place in the cannabis market. Being able to produce …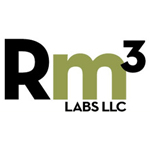 Rm3 Labs LLC
Boulder, Colorado
Rm3 Labs is located just outside of Boulder, Colorado. They were founded in 2009 and aim to "make Colorado a national center for research into medical marijuana and the cannabinoids." In addition to analysis, they conduct research on extraction processes, separation and processing techniques.