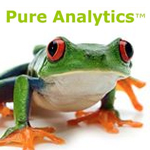 About this Organization
Pure Analytics™ is one of California's most trusted cannabis testing laboratories. They provide fast, affordable cannabis potency testing and safety screening to the medicinal cannabis community with lab-validated results in an easy-to-understand format.
Their cannabis lab services include analyses for cannabinoid content and potency level, detection of human and plant-pathogenic mold and fungus as well as detection of pesticides (including insecticides, fungicides and plant growth regulators).
Associates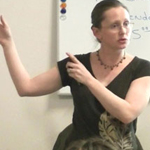 Samantha Miller
President & Chief Scientist
Samantha Miller is President and Chief Scientist at Pure Analytics, LLC – a cannabis testing lab based in northern california. In addition to her work at Pure Analytics, Samantha is an instructor at the 707 Cannabis College. Graduating cum laude, Samantha received her B.S. in Biochemistry. In turn, she was awarded scholarships and fellowships with the National Institutes of Health, Department of Defense and The Beckman Foundation for research in pro-drug discovery. Samantha has more than 15 years experience in analytical chemistry. Her particular focuses include drug development, environmental analysis, materials chemistry and more. Not only can Samantha use the …
Similar Companies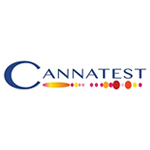 Cannatest
Bainbridge Island, Washington
Cannatest is a testing facility based in Bainbridge Island, WA – just outside of Seattle. They specialize in potency testing and quality control through pesticide and mold screenings. They want to know "what's in your medicine." …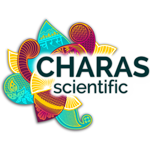 Charas Scientific
Lubbock, Texas
Charas Scientific has roots deep in Colorado's marijuana industry. Their expert team helps develop State regulations on marijuana and has worked at some of the best known MIPs in Colorado. They will work with you to drastically reduce their testing costs. There will never be any contracts and they offer guaranteed turnaround times and impeccable customer service.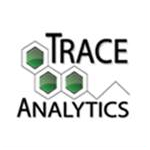 Trace Analytics
Akron, Ohio
Gordon Fagras, CEO and COO Jason Zitzer co-founded Trace Analytics Cannabis testing laboratory in Spokane, WA serving the eastern part of the state. Fagras has been instrumental in forming the Clean Cannabis Association which is just touching off at http://.CleanCannabisAssociation..com He is working with the WL&CB to standardize testing regulations and with lawmakers to ensure cannabis products are safe for consumers. We are active with Cannabis Coalition for Standards & Ethics CCSE and other community organizations.