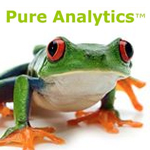 About this Organization
Pure Analytics™ is one of California's most trusted cannabis testing laboratories. They provide fast, affordable cannabis potency testing and safety screening to the medicinal cannabis community with lab-validated results in an easy-to-understand format.
Their cannabis lab services include analyses for cannabinoid content and potency level, detection of human and plant-pathogenic mold and fungus as well as detection of pesticides (including insecticides, fungicides and plant growth regulators).
Associates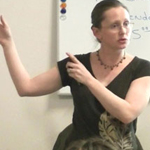 Samantha Miller
President & Chief Scientist
Samantha Miller is President and Chief Scientist at Pure Analytics, LLC – a cannabis testing lab based in northern california. In addition to her work at Pure Analytics, Samantha is an instructor at the 707 Cannabis College. Graduating cum laude, Samantha received her B.S. in Biochemistry. In turn, she was awarded scholarships and fellowships with the National Institutes of Health, Department of Defense and The Beckman Foundation for research in pro-drug discovery. Samantha has more than 15 years experience in analytical chemistry. Her particular focuses include drug development, environmental analysis, materials chemistry and more. Not only can Samantha use the …
Similar Companies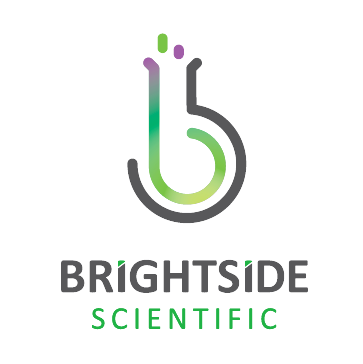 Brightside Scientific Inc.
Brightside Scientific Inc. is a cannabis research and testing laboratory in city of Long Beach that will be operating in 2018.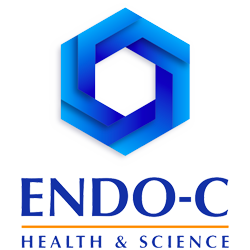 Endo-C, LLC
Endo-C provides an online turnkey research solution for cannabis. Our service is available to clinics, doctors or companies that are bringing a product to market. Studies can be tailored to specific needs. Endo-C continues to design and perform much-needed research using there own investigators.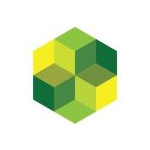 Green Leaf Lab
Portland, Oregon
Green Leaf Lab is a testing facility that uses Gas Chromatography with a flame ionization detector. Based in Portland, they serve patients and caregivers in Oregon and Washington state. Through their full spectrum testing process, cannalysis, Green Leaf Lab conducts potency testing, pesticide screening and mold testing.