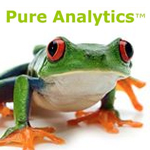 About this Organization
Pure Analytics™ is one of California's most trusted cannabis testing laboratories. They provide fast, affordable cannabis potency testing and safety screening to the medicinal cannabis community with lab-validated results in an easy-to-understand format.
Their cannabis lab services include analyses for cannabinoid content and potency level, detection of human and plant-pathogenic mold and fungus as well as detection of pesticides (including insecticides, fungicides and plant growth regulators).
Associates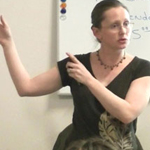 Samantha Miller
President & Chief Scientist
Samantha Miller is President and Chief Scientist at Pure Analytics, LLC – a cannabis testing lab based in northern california. In addition to her work at Pure Analytics, Samantha is an instructor at the 707 Cannabis College. Graduating cum laude, Samantha received her B.S. in Biochemistry. In turn, she was awarded scholarships and fellowships with the National Institutes of Health, Department of Defense and The Beckman Foundation for research in pro-drug discovery. Samantha has more than 15 years experience in analytical chemistry. Her particular focuses include drug development, environmental analysis, materials chemistry and more. Not only can Samantha use the …
Similar Companies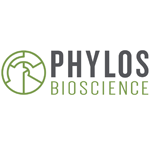 Phylos Bioscience
Portland, Oregon
Phylos Bioscience is a research and diagnostics company focused on Cannabis genomics; we will bring Cannabis plant science into the 21st century. Despite the immense medical, historical, and industrial importance of this plant, we know less about its basic biology than we do about any other significant plant. In collaboration with a half-dozen major research universities, we are doing the research necessary to change that. Through partnerships with local Cannabis testing laboratories, we are making sure this research is made immediately available to the industry. We are a bridge between the research community and the Cannabis industry, and we believe …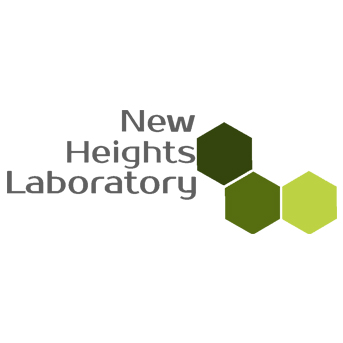 New Heights Laboratory
New Heights Laboratory is an independent medical marijuana lab offering comprehensive testing and free consultation services in every aspect of marijuana cultivation, processing and analysis. We utilize state of the art technology & methods to ensure quality of your product meets state guidelines.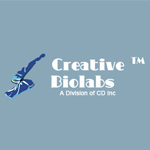 Creative BioLabs
Haynesville, Louisiana
Creative BioLabs together with our sister company Creative BioStructure has been a leader in commercializing a comprehensive panel of methodologies in mapping both linear and conformational epitopes of monoclonal antibodies.