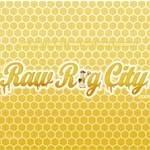 About this Organization
RawRigCity's online headshop offers the most affordable high-quality dab rigs, bubblers, bongs, and smoking accessories in the US! Save big on glass bongs and dabbing rigs by shopping at Raw Rig City!
Similar Companies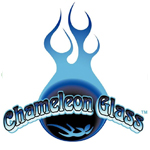 Chameleon Glass
Phoenix, Arizona
With its roots in Trinidad, CA, Chameleon Glass was founded in 1991. They eventually moved to Phoenix, but they work with a network of artists throughout the nation. Each Chameleon Glass piece is sold with a removable sticker. This serves to ensure that customers are receiving an authentic product when buying a Chameleon piece from a distributor.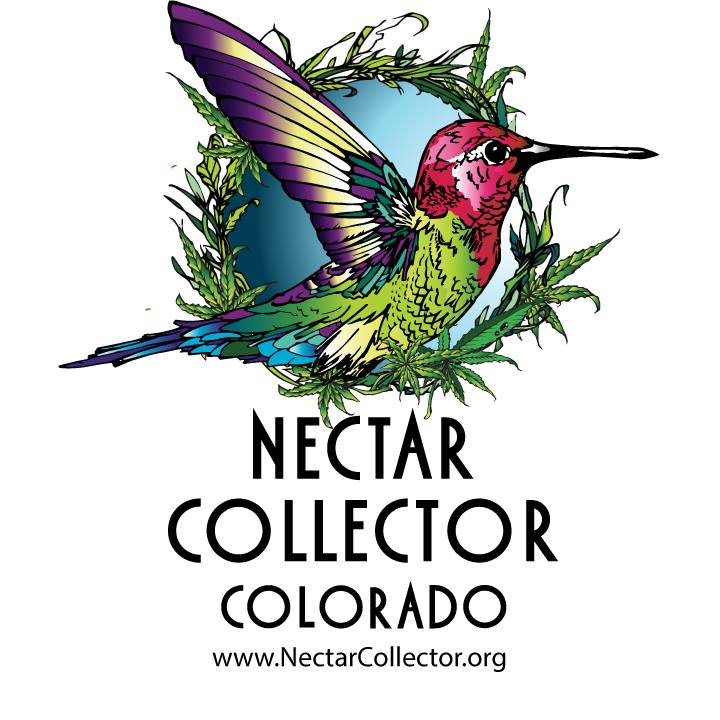 Nectar Collector Colorado
Boulder, Colorado
Nectar Collector is a Colorado-based extension of Waswatch Glass Works. They produce a line of water-cooled essential oil vaporizing straws.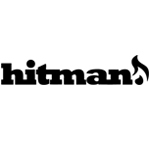 Hitman Glass
Los Angeles, California
Hitman Glass was formed in November of 2009, and has since grown into one of the most successful glassblowing companies in North America. Their work has won them many awards, but the company is particularly known for their innovative and flamboyant design. The release of their "torch tube" oil rig in 2010, and the Chess Pieces project in 2012 raised the bar and set new standards for what could be done with borosilicate glass.