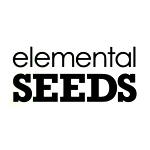 About this Organization
Based in northern California, Elemental Seeds is a partnership of renowned breeders. It is home of the award-winning strain, The True OG.
Similar Companies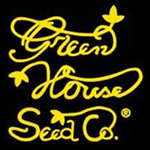 Green House Seed Co.
Amsterdam, Netherlands
Since their beginning in 1985, the Green House Seed Co. has become the most awarded seed bank in the world. Based on a number of factors, they make sure that each grower chooses the best option for them when buying Green House genetics. The Greenhouse team started collecting landraces over 25 years ago and their Strain Hunters collection offers them from seed. They also have a YouTube series that chronicles some of the amazing journeys.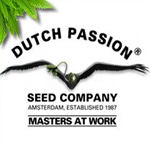 Dutch Passion
Amsterdam-Zuidoost, Netherlands
Dutch Passion was formally established in in Amsterdam 1987, but the true beginnings were in 1972 when the owner started growing. Starting with seeds from Thai and Nigerian strains, Dutch Passion became one of the first recognized cannabis breeders in the world. Dutch Passion enjoyed early success, but the company is best known for introducing feminized seeds to the industry. Currently, a lot of Dutch Passion's focus is on the development of auto-flowering strains.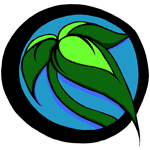 Top Genetics Medical Nursery
Top Genetics Medical Nursery provides medical plants to Michigan patients. Founded in Macomb County, we serve most of the Tri-County area and many areas of Michigan! Our plants are grown with care from seeds containing world-class genetics; No mystery strains here! Plants are also guaranteed to be free of mites, mold/mildew, and illness! Top Genetics Medical Nursery also provides options for the plant to come either geared for hydroponic grow or soil so that we are able to cater to every patient's grow house style.