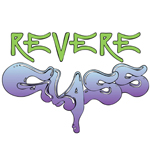 About this Organization
Revere Glass School was founded by Dustin Revere in 2006. It is based in Berkeley, CA, and classes are offered in both private and public sessions. Most glass schools kick out students who attempt to make pipes and here it is not only encouraged, you can take classes specifically for this.
In The News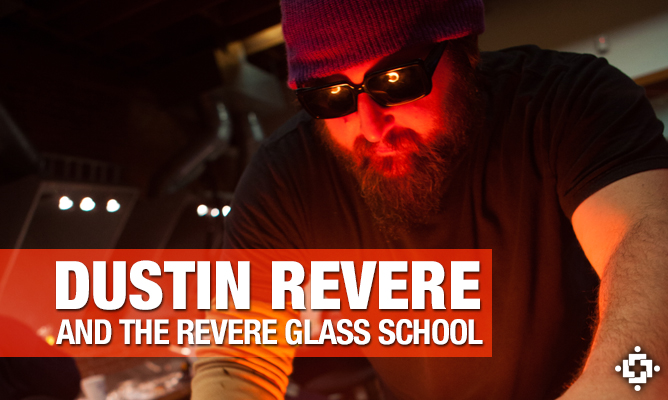 Get To Know Dustin Revere And The Revere Glass School
Glassblowing and cannabis have a long-standing symbiotic history. Every few months, as another US state legalizes and/or decriminalizes medical cannabis, the glassblowing industry garnishes more attention and increasing acceptance in American culture. In my search to learn a bit more about the inner workings of the glass community, I had the chance to catch up with Dustin Revere, founder of Revere Glass School. He has been blowing glass for over 20 years, and his experience in the industry is one of a kind. "Innovation, artistic expression, and education within the glass blowing communities is truly my life's …
Similar Companies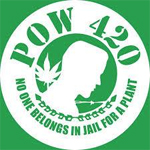 POW 420
Mountain City, Tennessee
POW420's mission is to empower, educate, and disseminate information for and about people incarcerated as a result of cannabis laws and to end prohibition successfully by striking all sentences that relate to cannabis, and providing reparations to all those harmed by the unjust laws. POW is an acronym for "prisoner of war" and 420 is a well recognized term for cannabis. Thus, POW420 is all about prisoners relative to cannabis. POW420 is a general partnership dedicated to ending cannabis prohibition by focusing on prisoners and their families, the true victims of war on cannabis, by exposing the tyranny of unjust …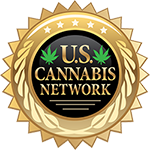 U.S. Cannabis Network
U.S. Cannabis network is a Cannabis training universities located in United States. Our university has highly experienced mentors for guiding the students about cannabis business. We teach our students about the various income streams of the cannabis business such as flowers.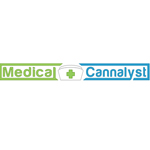 Medical Cannalyst
Las Vegas, Nevada
Many new opportunities have emerged for new businesses and industries seeking to expand their horizons and be part of the Green Rush. Now is the time for physicians, attorneys, registered nurses, pharmacists, physical therapists, dieticians, case managers, and other ancillary professionals to come together and lead the industry with National standards in patient care. Proper oversight and support services from these fields will have a lasting effect on how the overall scope is implemented by seasoned professionals. Medical Cannalyst offers extensive insight into how to reach your target clients, maintain compliance efforts, as well as creating network connections which will …