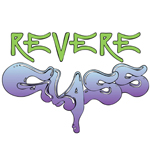 About this Organization
Revere Glass School was founded by Dustin Revere in 2006. It is based in Berkeley, CA, and classes are offered in both private and public sessions. Most glass schools kick out students who attempt to make pipes and here it is not only encouraged, you can take classes specifically for this.
In The News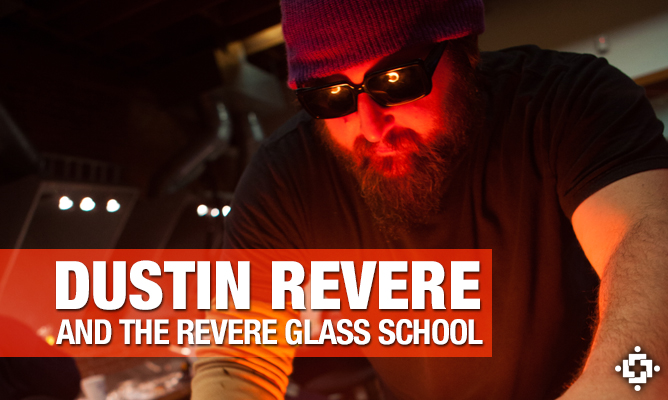 Get To Know Dustin Revere And The Revere Glass School
Glassblowing and cannabis have a long-standing symbiotic history. Every few months, as another US state legalizes and/or decriminalizes medical cannabis, the glassblowing industry garnishes more attention and increasing acceptance in American culture. In my search to learn a bit more about the inner workings of the glass community, I had the chance to catch up with Dustin Revere, founder of Revere Glass School. He has been blowing glass for over 20 years, and his experience in the industry is one of a kind. "Innovation, artistic expression, and education within the glass blowing communities is truly my life's …
Similar Companies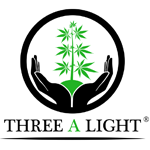 Three A Light
Tomorrows Innovations For The Indoor Cannabis Cultivator | The Only Book You Need.™ The average indoor cannabis garden produces 1 pound per 1000 watt light. Learn how you can be above the average and produce 3 pounds per light! Three A Light offers a thorough review of the marijuana growing process from seed to flower.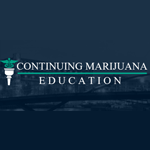 Continuing Marijuana Education
Continuing marijuana education seeks to educate physicians on the complete pharmacology of medical cannabis. our goal is to educate medical professionals on all the state legal compliance factors involving writing a medical cannabis recommendation for qualified patients in their state.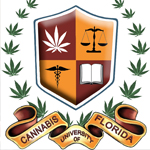 Cannabis University of Florida
At Cannabis University of Florida (CUFL) we care compassionately about Florida's patients that require the use of medical cannabis in order to benefit all those who are needlessly suffering every day. Medical cannabis alleviates symptoms for those suffering from cancer, Lou Gehrig's disease, multiple sclerosis, Alzheimer's, and many other ailments and diseases. Science has proven that Medical Cannabis not only works, but it is safer than the majority of the addictive and harmful prescription drugs used by patients today. Based out of Jacksonville Florida, CUFL strives to maintain excellence within the cannabis business. The root of Cannabis University of Florida's …