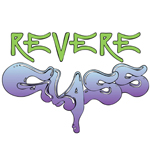 About this Organization
Revere Glass School was founded by Dustin Revere in 2006. It is based in Berkeley, CA, and classes are offered in both private and public sessions. Most glass schools kick out students who attempt to make pipes and here it is not only encouraged, you can take classes specifically for this.
In The News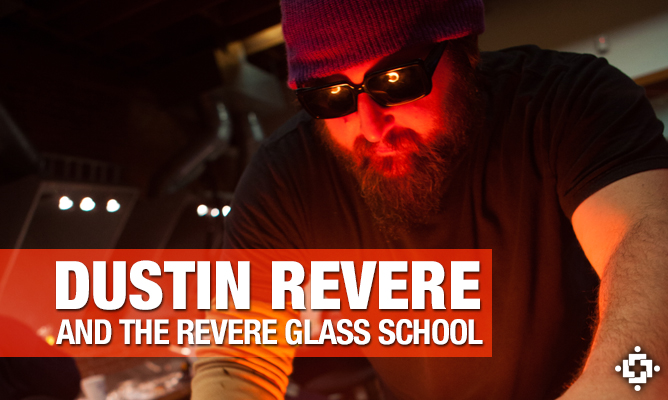 Get To Know Dustin Revere And The Revere Glass School
Glassblowing and cannabis have a long-standing symbiotic history. Every few months, as another US state legalizes and/or decriminalizes medical cannabis, the glassblowing industry garnishes more attention and increasing acceptance in American culture. In my search to learn a bit more about the inner workings of the glass community, I had the chance to catch up with Dustin Revere, founder of Revere Glass School. He has been blowing glass for over 20 years, and his experience in the industry is one of a kind. "Innovation, artistic expression, and education within the glass blowing communities is truly my life's …
Similar Companies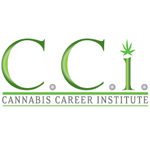 Cannabis Career Institute
Los Angeles, California
Cannabis Career Institute is an innovator in the field of marijuana schools. We originated in March of 2009, following on the heels of and continuing the tradition of Oaksterdam University, the most successful marijuana school in the world. With more of a focus on business technique, Cannabis Career Institute has set the trend by creating a step-by-step method of doing business and providing it on a silver platter for students! The guidelines for how to create, brand and market a collective are all presented here along with options on what to do first based on your timeline and budget. The …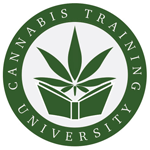 Cannabis Training University
Denver, Colorado
Cannabis Training University (CTU) is the leading online cannabis college. The most graduates, the most students placed in cannabis jobs, and the most information included. CTU is the most recognized cannabis certification in the industry. Start your cannabis career from Cannabis Training University …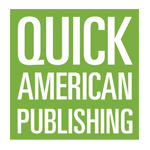 Quick Trading Co.
Baltimore, Maryland
Quick Trading is owned and operated by Ed Rosenthal and his wife Jane Klein who have worked as publishers and activists for over 25 years supporting the legalization of marijuana. We strive to "change marijuana policy one book at a time" by providing reliable, up-to-date information. Ed Rosenthal's best-selling Marijuana Growers Handbook is the official book of Oaksterdam University, a leading trade school for the cannabis industry. Look for our next book, Beyond Buds –Marijuana Extracts—Hash, Vaping, Dabbing, Edibles & Medicines, the first book to cover the shift from buds to concentrates due out Fall 2014.