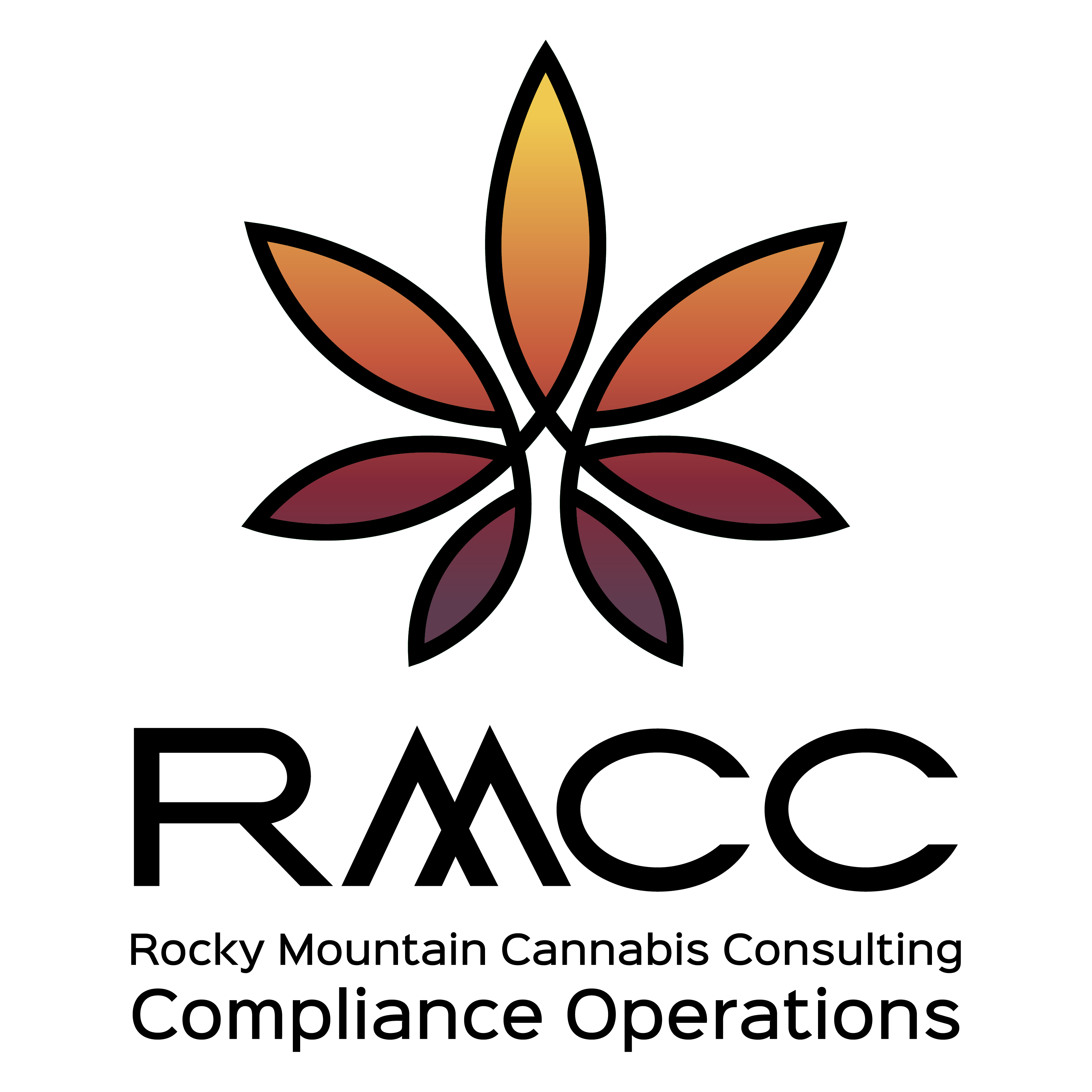 About this Organization
Rocky Mountain Cannabis Consulting's (RMCC) helps RMCC helps Marijuana Dispensary Operators and Cannabis Compliance Software and Technology companies build a sustainable, compliant cannabis business. We provide training courses, expert counsel, procedures, and documents to help you be compliant.
Similar Companies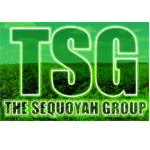 The Sequoyah Group, LLC
Commercial and industrial horticulture project start-ups for Tribal Governmnets throughout the United States.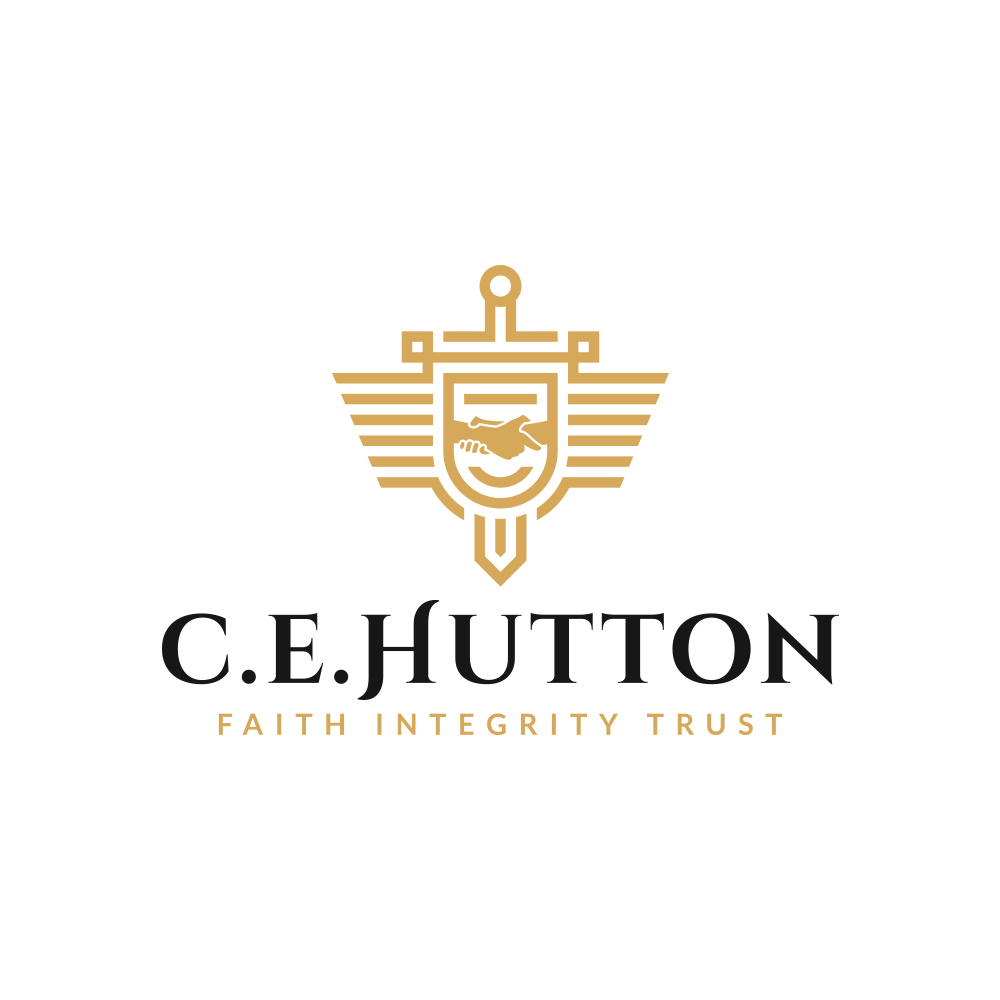 C.E. Hutton
C.E. Hutton is a minority-focused business consulting firm concentrated in the real estate, biotechnology, and technology sectors of the cannabis space.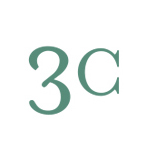 3C Consulting
The 3C team brings years of practice in agriculture and farming, architecture and engineering, project management, facilities management, development of best practices, education, strategy, marketing, legal compliance, and, of course, cannabis cultivation and processing. From navigating the legal complexities of license acquisition to marketing and distributing the final product – and everything in between – we have expertise and experience to craft the optimal solution for your short term and long term goals.