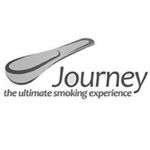 About this Organization
Based in Nevada, the Journey Pipe was released in 2010, but they have discontinued their first product. In its place, the company released the Journey2, which they market as " smoking simplified." It is a metal pipe with a magnetic lid that snaps on to help prevent spills and its built-in screen helps prevent clogs. The Journey2 also comes apart for easy cleaning.
Similar Companies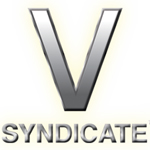 The V Syndicate, LLC
Los Angeles, California
The V Syndicate is a California company looking to revolutionize how patients grind their medicinal herbs. The company's signature Grinder Cards attempt to do just that, with a carbon footprint 92% smaller than other grinders. The line of Grinder Cards offered by The V Syndicate include a number of options, based on how finely ground one prefers their herbs to be. They come in a number designs as well.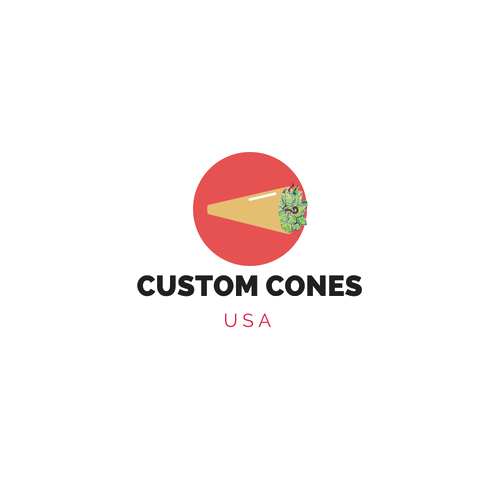 Custom Cones USA
Custom Cones USA manufactures custom cones, hemp cones, and promotional pre-rolled cone products. We consistently make cones with totally custom tip dimensions, cone length, and opening diameter. We work with you every step of the way so you get your perfect custom cone.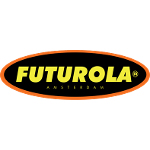 Futurola USA
South Gate, California
Since 1996, Futurola has been Amsterdam's leading brand of rolling papers and smoking equipment. Founded by brother and sister Evert & Yvonne Brandenburg, Futurola's roots date back to 1984 when the siblings opened the popular coffee shop, "Future" near Central Station. The Brandenburgs expanded their family business with the launch of Future Bags in 1989, a wholesale storage bag company, made from sustainable materials, designed specifically to meet the unique needs of the coffee shop industry. The duo continued to set the standard for excellence by developing their signature line of high-quality rolling papers and roll-your-own equipment, spawning the renowned …