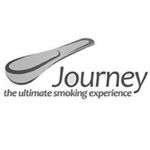 About this Organization
Based in Nevada, the Journey Pipe was released in 2010, but they have discontinued their first product. In its place, the company released the Journey2, which they market as " smoking simplified." It is a metal pipe with a magnetic lid that snaps on to help prevent spills and its built-in screen helps prevent clogs. The Journey2 also comes apart for easy cleaning.
Similar Companies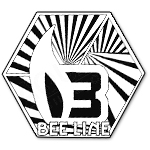 Beeline Hemp Wick
Beeline Hemp Wick is a natural, organic alternative to butane lighters and matches. Made from hemp and coated with beeswax, this all-natural flame can be used to light medicinal herbs, pipes, fine cigars and hand rolled cigarettes. Never inhale butane gas and flint directly from a lighter again! …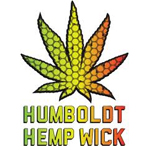 Humboldt Traders
Arcata, California
Humboldt Traders makes The Humboldt Wick, a 100% organic alternative to butane lighters. Similar to products such as the Beeline Hempwick, The Humboldt Wick provides for enhanced flavor and a healthier alternative to inhaling butane.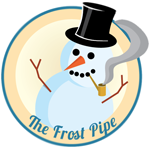 Frost Pipe
The Frost Pipe is a ground breaking innovation in smoking technology. It empowers good people like yourself to create pipes out of ice! Try different flavors and colors. The limits are only in your mind.