About this Organization
Sativa Yoga™ helps you make peace between your inner + outer lives. * http://www.sativayoga.com *
Associates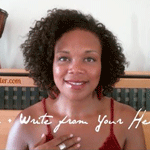 Erika Harris
Creator
Erika Harris is a biophiliac, activist, and writer. Erika has earned degrees in Philosophy + Hospice Chaplaincy, as well as certifications in Permaculture Design, Kemetic Yoga + reading the Akashic Records.
Similar Companies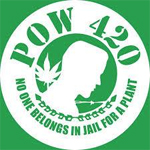 POW 420
Mountain City, Tennessee
POW420's mission is to empower, educate, and disseminate information for and about people incarcerated as a result of cannabis laws and to end prohibition successfully by striking all sentences that relate to cannabis, and providing reparations to all those harmed by the unjust laws. POW is an acronym for "prisoner of war" and 420 is a well recognized term for cannabis. Thus, POW420 is all about prisoners relative to cannabis. POW420 is a general partnership dedicated to ending cannabis prohibition by focusing on prisoners and their families, the true victims of war on cannabis, by exposing the tyranny of unjust …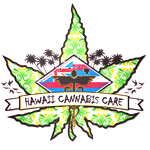 Hawaii Cannabis Care
Honolulu, Hawaii
Hawaii Cannabis Care's mission is to Raise Cannabis Awareness & Inspire Action through Fundraising, Educational Seminars and Festivals.