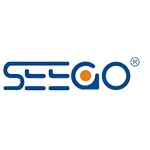 About this Organization
Seego USA is the Wholesale and Distributor center of Seego branded vape products in the U.S. and Canadian market.
Seego, Vhit, Ghit, Univape are all our original manufactured, owned and registered brands.
We specialize in Liquid, Wax, and dry herb Vaporizer, e-cigarettes batteries and other accessories.
Similar Companies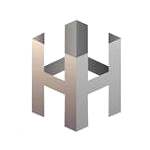 Haze Technologies
Alpharetta, Georgia
Since its founding in 2013, Haze Technologies has combined innovation and advanced technology as the means to produce quality products that are durable, safe and effective. Extensive research and analysis goes into each Haze Technologies product, ensuring both quality and usability. The original and inventive product development behind Haze Technologies comes exclusively from experts in vaporizing mechanics and processes. As a result, Haze Technologies is becoming one of the fastest growing vaporizer manufacturers in the industry.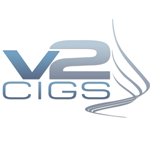 V2
Miami, Florida
At V2 Cigs, we are bringing the highest standard of quality to the electronic cigarette industry. To that end, we offer a feature which is unmatched by any other e-cig company. In an effort to provide greater transparency of our E-Liquid ingredients, and ensure quality, we have batch reports available for our customers. By simply providing us with your Email address and the batch number of your product, we will forward the corresponding report to your inbox! This report confirms the uniformity of ingredients between batches and certifies the nicotine content and absence of known contaminates of each batch.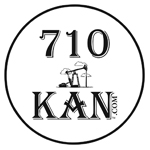 710 KAN
Detroit, Michigan
Created in Detroit, the 710 KAN is a new product that was introduced to the cannabis industry in early 2013. The 710 Kan aims to give essential oil users the smoothest, most efficient experience possible. Basically, the 710 KAN is a new take on dabbing that they hope users will enjoy when they attend festivals and other events of that nature. Awards: 3rd – 2013 (HighTimes Seattle Cannabis Cup) Best New Product, 710 KAN …