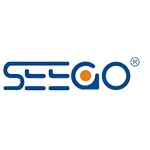 About this Organization
Seego USA is the Wholesale and Distributor center of Seego branded vape products in the U.S. and Canadian market.
Seego, Vhit, Ghit, Univape are all our original manufactured, owned and registered brands.
We specialize in Liquid, Wax, and dry herb Vaporizer, e-cigarettes batteries and other accessories.
Similar Companies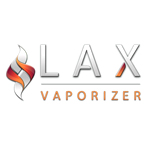 LAX Vaporizer
Los Angeles, California
LAX Vaporizer offers vaporizers and vaping accessories, including the revolutionary LAX Disposable vaporizer which is a one of a kind discreet, disposable portable vaporizer with a ceramic chamber inside, that comes in six colors and in two versions – one intended for dry herb and one intended for use with wax/ oil. LAX also offers the LAX Mini and LAX Vaporizers which are both rechargeable two in one vape pens for use with both dry herb and/or wax/oil. See more of our products at: …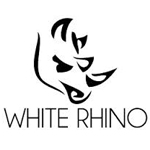 White Rhino
Salt Lake City, Utah
White Rhino is a portable vaporizer company based in Salt Lake City, Utah. That have created a line of discreet vapes that includes the Trifecta Vaporizer and the DUBE Vaporizer.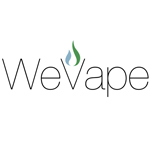 WeVape
Founded in 2014 by former New York Yankees accountant Aaron Butler, WeVape derives inspiration from the nostalgic aesthetics of classic handblown glass water pipes infused with the latest in vaporization technologies. Our first offering is a percolated glass vape pen bubbler for marijuana concentrates we call the Aquamizer that provides portable water-filtered vapor at the push of a button. Our new Patriot titanium heating element uses patent-pending MagneSeal technology for the best tasting wax experience. Our mission is to develop beautiful vaporizer products, create intriguing web content, and provide exemplary customer service for users of marijuana.