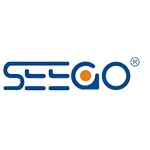 About this Organization
Seego USA is the Wholesale and Distributor center of Seego branded vape products in the U.S. and Canadian market.
Seego, Vhit, Ghit, Univape are all our original manufactured, owned and registered brands.
We specialize in Liquid, Wax, and dry herb Vaporizer, e-cigarettes batteries and other accessories.
Similar Companies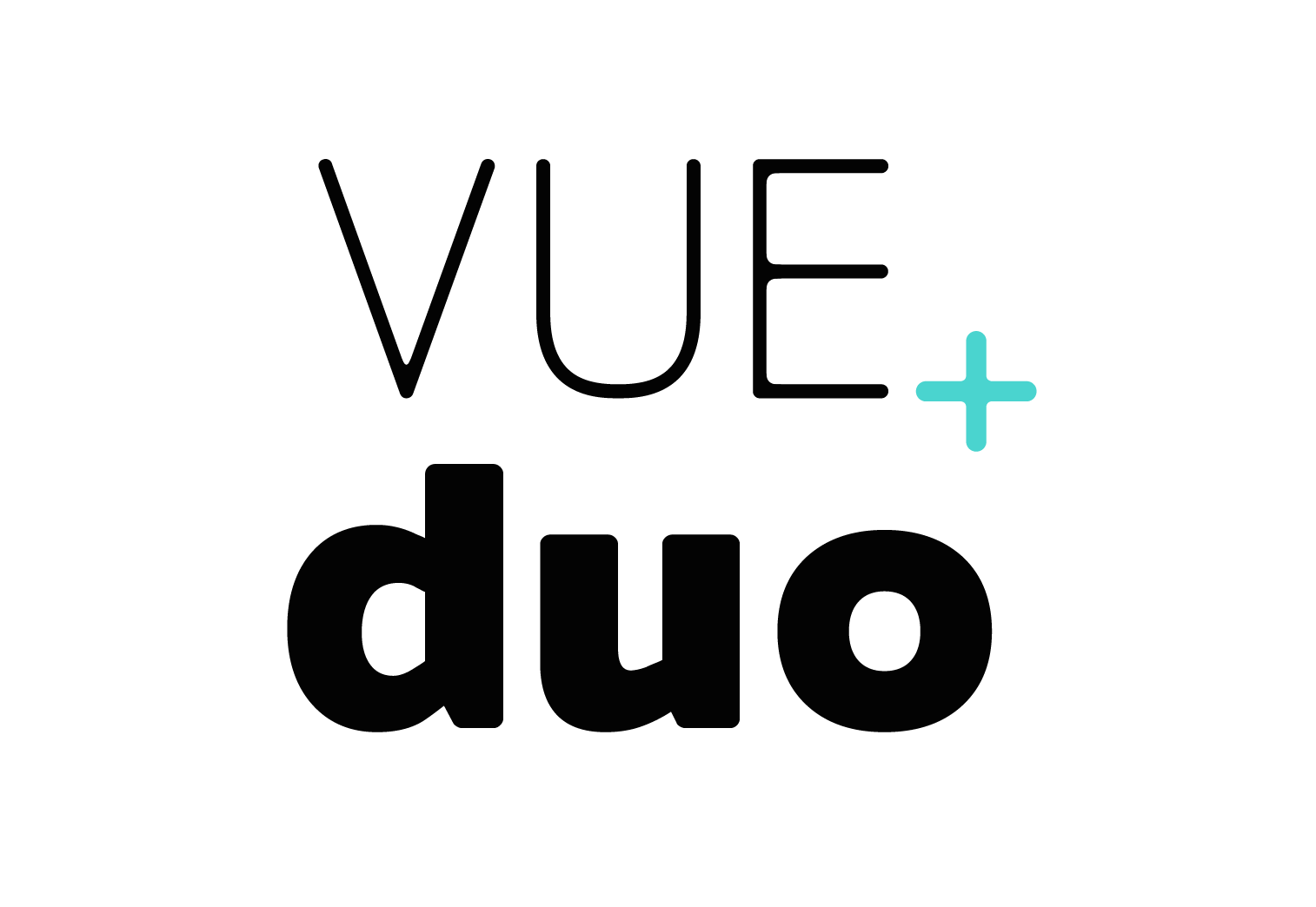 Vue Vapor (Vue Duo Vaporizer)
Cannabis can be used in many different ways through several different forms. Two of the most common forms today are traditional flower/herbs, and the refined version in the form of concentrates such as oils and waxes. The latter is exponentially gaining popularity among patients and recreational users alike. However, these options are limited in the sense that every vaporizer currently available can only use one form or the other. If the patient wanted to medicate with flower/herbs, he is limited to a flower/herb vaporizer, likewise, if he wanted to medicate with oils/waxes, he would need to own a second oil/wax …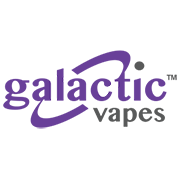 Galactic Vapes
West Bloomfield Township, Michigan
Home of the Galactic Oil Pen, the best buttonless vaporizer on the market, Galactic Vapes specializes in staying in front of the latest innovations in the eCigarette and portable Vaporizer industry and delivering products based on user demand. Galactic Vapes are strictly for use by adults 18 years or older and not for use by children nor are they to be used illegally.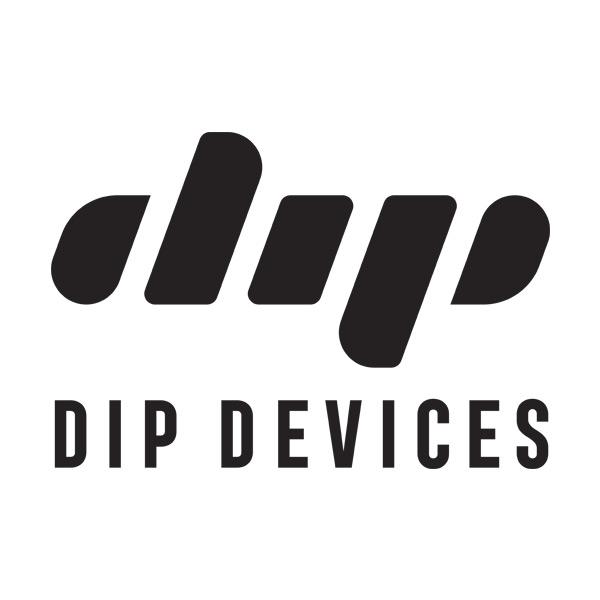 Dip Devices
Dip Devices is a vaporizer provider company in Denver Colorado. Dip Devices offers best and attractive vaporizers and atomizers in the industry. Visit our nearest store now.