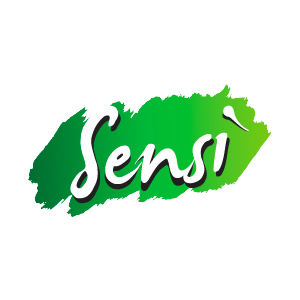 About this Organization
Since 2013, Sensi Products has offered THC and CBD infused products to help people from all walks of life. We are dedicated to making consistent, safe, and effective wellness products. Being a cannabis manufacturer is an incredible opportunity to help people live healthier, happier lives and we are honored to be part of this important movement to take control of our health and wellness.
Similar Companies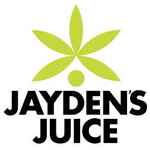 Jayden's Juice
Jayden's Juice is a leading high-ratio CBD oil. Our non-hemp oil yields a much higher amount of CBD than hemp oils, with an average of 30 CBD:1 THC depending upon crop yield. We also offer pure THC and high-ratio THCA oils. Our proprietary cannabis strain is grown, processed, and tested in California.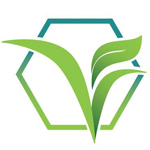 Veda Chews
Santa Cruz, California
Developed by Avedica Nutraceuticals, Veda Chews™ are an infused product that was founded on the principles of Ayurveda, the oldest known science of health. The team's goal is to provide more natural sources of alternative medicine in a sugar-free and gluten-free base.

Le Herbe
Seattle, Washington
Le Herbe is a Seattle based cannabis company that produces organic marijuana products for recreational and/or adult use.