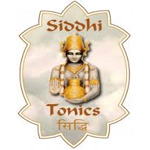 About this Organization
Siddhi Tonics is based in the Seattle area. They make a Bhang infused tonic, which is a fine-powedered, vegan, medicated blend of herbs and spices. It can used in tea, lattes, water, and even oatmeal; it is used to improve energy levels, as well as promote overall health.
Similar Companies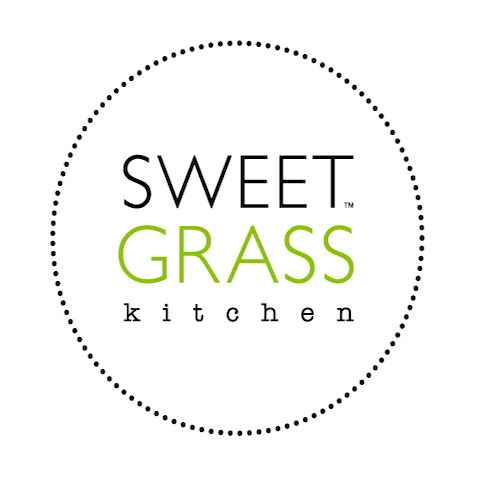 Sweet Grass Kitchen
In 2009, Sweet Grass Kitchen began its journey producing fresh baked, cannabis-infused edibles. Today, we are regarded as one of the most established of its kind, and provides their delicious, full-flower cannabutter baked goods and confections to nearly 500 dispensaries throughout Colorado.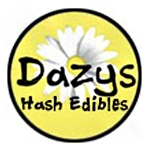 Dazy's Edibles
Dazy's Edibles is based in Denver. Founded in 2010, they offer a wide range of edibles, including gummies, hard candies, sugar free hard candies, chocolates, and hash capsules. For quality assurance purposes, all of Dazy's Edibles are tested by CannLabs.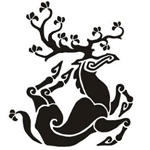 Altai Brands
Inspired by the past and focused on the future, Altai creates artisanal edibles thoughtfully crafted for well-being and enjoyment. We pay homage to a rich and ancient history of cannabis use spanning well over 2,500 years.