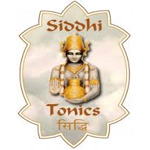 About this Organization
Siddhi Tonics is based in the Seattle area. They make a Bhang infused tonic, which is a fine-powedered, vegan, medicated blend of herbs and spices. It can used in tea, lattes, water, and even oatmeal; it is used to improve energy levels, as well as promote overall health.
Similar Companies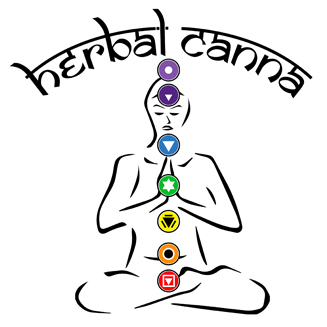 Herbal Canna
Our Natural Herbal Products infused with cannabinoids and terpenes uses ancient Ayurvedic herbal recipes, bringing together the benefits of age-old traditional and the medical properties of cannabinoids.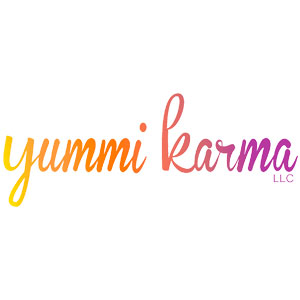 Yummi Karma
Yummi Karma offers a line of cannabis tinctures in California – each one designed for a different purpose. Formulated with MCT (fractionated coconut) oil, which helps with digestion, improves mood and clarity of thought, and helps fight bacterial infections and viruses.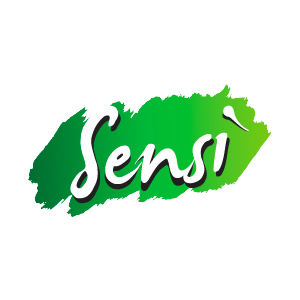 Sensi Products
Since 2013, Sensi Products has offered THC and CBD infused products to help people from all walks of life. We are dedicated to making consistent, safe, and effective wellness products. Being a cannabis manufacturer is an incredible opportunity to help people live healthier, happier lives and we are honored to be part of this important movement to take control of our health and wellness.