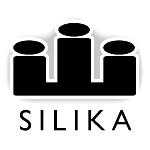 About this Organization
Several years ago, Donnie Beskoe and Kyle Clement came together to start a company. A company that was focused on American Made Quality over cheap imported quantity. They teamed up with Local glass blowers within the San Fernando Valley and Silika Glass was born.
Silika started off making small pipes, chillums, bats, and steam rollers. Now in 2013 they have a team of 25 glass blowers dedicated to making water pipes to concentrate rigs. Silika has expanded their line to include Titanium nails and other accessories.
Similar Companies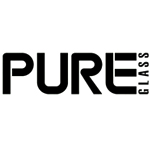 Pure Glass Distributors, Inc.
Pure Glass is a glass manufacturer based in California. They often conduct giveaways with their various lines of glass signed by celebrities.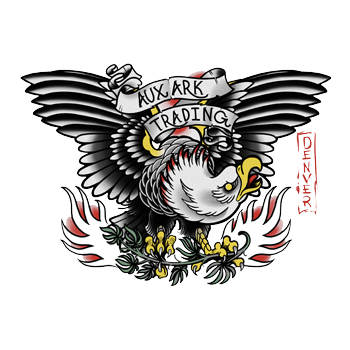 Aux Ark Trading
Aux Ark Trading is an established leader who wholesales glass pipes, bongs, oil rigs, dab rigs, bubblers, water pipes, and smoking accessories.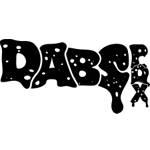 Dabs PDX
Miami, Florida
Dabs PDX supplies dispensaries and specialty glass shops with high quality glass and vaporizing accessories at low wholesale pricing. Our products include Glass Oil rigs, High grade 2 Titanium Domes, 7 Pen Wax Vaporizer, Glass Atomizers, Dabs Gear and Apparel, and much more. We are the first company offering Custom Branded Logos/Pictures on our glassware to create a Genuine piece of art for the individual consumer. Please contact us anytime.