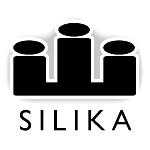 About this Organization
Several years ago, Donnie Beskoe and Kyle Clement came together to start a company. A company that was focused on American Made Quality over cheap imported quantity. They teamed up with Local glass blowers within the San Fernando Valley and Silika Glass was born.
Silika started off making small pipes, chillums, bats, and steam rollers. Now in 2013 they have a team of 25 glass blowers dedicated to making water pipes to concentrate rigs. Silika has expanded their line to include Titanium nails and other accessories.
Similar Companies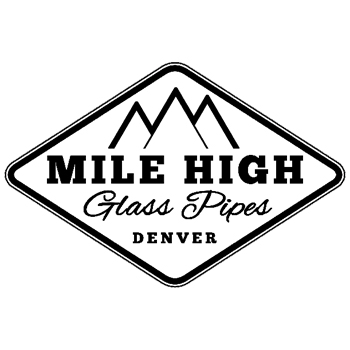 Mile High Glass Pipes
Denver, Colorado
Mile High Glass Pipes sells bongs, dab rigs, oil rigs, bubblers, water pipes, concentrate pipes, and smoking accessories.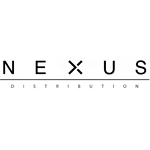 Nexus Distribution Co.
Los Angeles, California
Nexus Distribution is a functional glass art retailer with a storefront location in Los Angeles. They carry a variety of products, including pendants, glass and titanium nails, ash catchers, and an assortment of "heady" glass.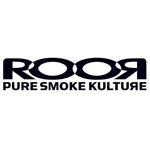 ROOR
Frankenthal, Germany
RooR was were founded in the 1980s by German glass blower Martin Birzle, who began making pipes for his friends. Their name was inspired by the word microorganism. "Roor" also sounds similar to "rohr," the German word for pipe. Two decades later, Roor is still among the most popular names in the commercial glass industry. They were named a HIGH TIMES Cannabis Cup winner for Best Glass in 2009, 2010, 2011, and 2012. More recently, they placed third at the 2013 Cannabis Cup in Amsterdam.