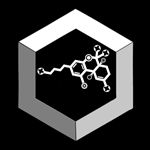 About this Organization
At Smoke Box, we manufacture a luxury 420 kit. We believe that the luxury high lifestyler should be guaranteed an enhanced smoking experience though innovation, design, security, and simplicity.
Similar Companies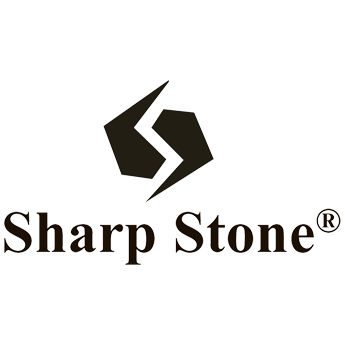 SharpStone Herb Grinders
The goal of SharpStone is to provide high-quality grinding and pressing products at an affordable price. They aim to be a cut above "knock-off" grinders with cheaper quality materials, which can cause problems that range from metal shavings contaminating the ground up product, to whole teeth breaking off.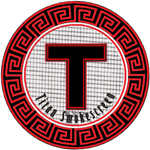 Titan Smokescreen
Burbank, California
Titansmokescreen: THE Safer-Healthier-Longest Lasting Pipe Screen. Made from a Special High Temperature Stainless Steel, Titansmokescreen has NO chemical coatings – the best corrosion resistance available and are SELF REPAIRING – that's right, Titansmokescreen actually repair themselves.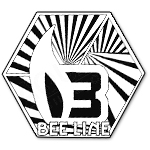 Beeline Hemp Wick
Beeline Hemp Wick is a natural, organic alternative to butane lighters and matches. Made from hemp and coated with beeswax, this all-natural flame can be used to light medicinal herbs, pipes, fine cigars and hand rolled cigarettes. Never inhale butane gas and flint directly from a lighter again! …