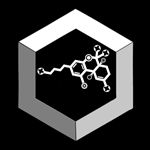 About this Organization
At Smoke Box, we manufacture a luxury 420 kit. We believe that the luxury high lifestyler should be guaranteed an enhanced smoking experience though innovation, design, security, and simplicity.
Similar Companies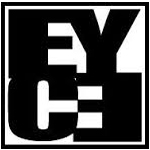 Eyce
Eyce was founded with one idea in mind, to create an ice product that was fun, new, and different, but also simple and functional enough to be worth using on a regular basis. Believe it or not, Eyce has spent over 2 years engineering the quality product you see today. The idea behind Eyce is simple, to have an affordable smoking tool that creates the smoothest, coolest hit possible. Their Eyce Mold routinely creates a water pipe from water after less than an hour in the freezer.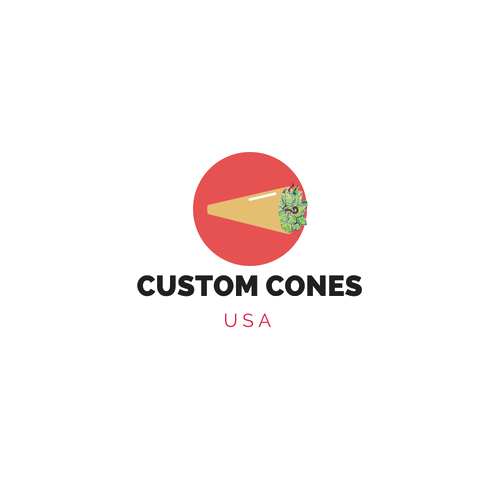 Custom Cones USA
Custom Cones USA manufactures custom cones, hemp cones, and promotional pre-rolled cone products. We consistently make cones with totally custom tip dimensions, cone length, and opening diameter. We work with you every step of the way so you get your perfect custom cone.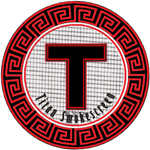 Titan Smokescreen
Burbank, California
Titansmokescreen: THE Safer-Healthier-Longest Lasting Pipe Screen. Made from a Special High Temperature Stainless Steel, Titansmokescreen has NO chemical coatings – the best corrosion resistance available and are SELF REPAIRING – that's right, Titansmokescreen actually repair themselves.