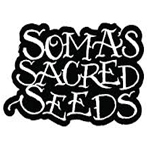 About this Organization
Soma Seeds, or Soma's Sacred Seeds, is an Amsterdam-based breeding company. The breeder in charge, Soma, is a 63-year-old rastafarian who started growing cannabis in Vermont back in 1971.
Soma is very passionate about the benefits of cannabis and his company is dedicated to developing the most medicinal strains possible. In turn, Soma's Sacred Seeds has won a considerable number of awards since its inception.
In The News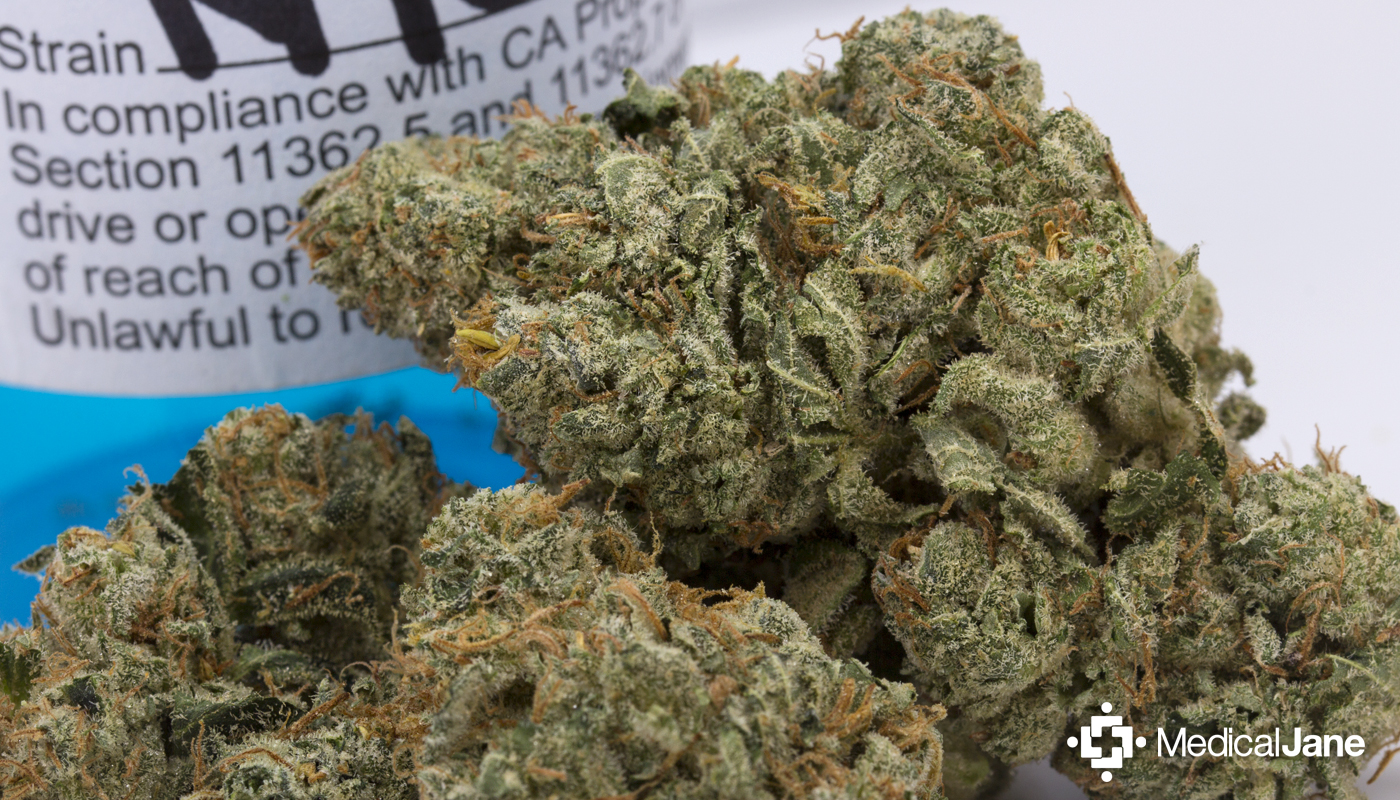 NYC Diesel Cannabis Strain Review
Bred by Soma Seeds, the NYC Diesel strain is a classic strain that has gained a great of popularity over the years. It is known for its gassy aroma and cerebral effects. NYC Diesel Strain: Sour Diesel X (Afghani X Hawaiian) I came across this batch of the NYC Diesel strain on my recent trip to SFVDM in Van Nuys, CA. Having experienced this strain in the past, I was happy to see that they had a nice bath of it on hand. "The genetics of the NYC Diesel strain are believed to be a Sativa-dominant …
Similar Companies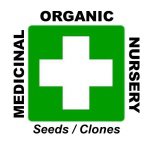 Medicinal Organic Nursery
Oakland, California
Medicinal Organic Nursery Inc. is in compliance with California H&S Code 11362.5 & 11362.77 Medicinal Organic Nursery Inc. is a California Mutual Benefit Nonprofit Corporation protected by California Law H&S 11362.7, et seg., in conjunction with Senate Bill 420. They provide clones & Medicine Man seeds since 2005 for indoor, outdoor & greenhouse gardens.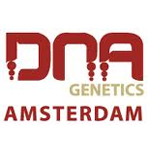 DNA Genetics
Amsterdam, Netherlands
DNA Genetics was founded in Amsterdam in 2003. Two breeders from California – Don and Aaron – moved to Amsterdam to escape the hectic, unsafe California cannabis scene. Realizing premier cannabis was hard to come by, DNA got right to work and have seen rapid success. They have won over 50 international awards since their inception.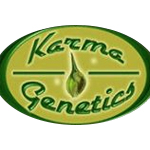 Karma Genetics
Amsterdam, Netherlands
Karma Genetics is an Amsterdam-based seed company. It was founded in 2006, and they have won a number of awards. Karma recently took 3rd place in the Seed Company Sativa category at the 2013 Cannabis Cup in Amsterdam.