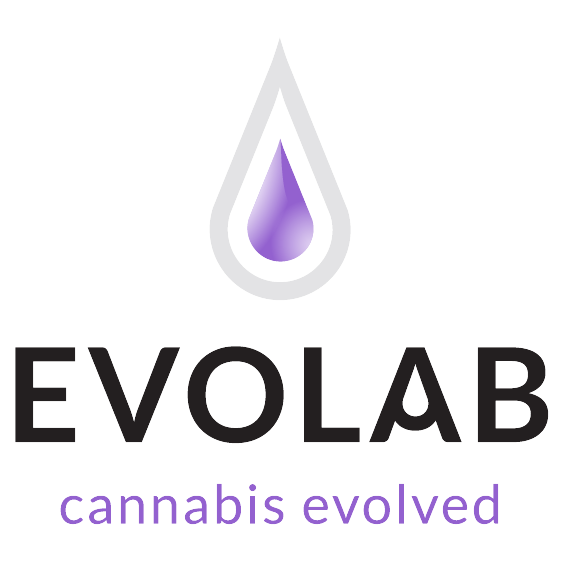 About this Organization
Evolab created the world's first suite of cannabis specific pharmaceutical-grade extraction technologies. We produce exceptionally pure oils, without the use of any cutting agents. Our proprietary technology is designed to preserve the compounds of the whole plant, because we know it takes all the elements in cannabis to make THC great.
Associates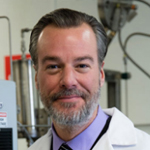 Steven Bennett, Ph.D.
Managing Scientific Director
Steven Bennett, Ph.D. is a molecular biologist with a background in transdermal drug delivery. He serves as Managing Scientific Director for Evolab, leading the Medical Advisory Board and Incubator. In this role he sources and develops new products, ensuring their scientific and technical rigor. His scientific career has focused on the molecular biology of disease, especially Alzheimer's disease and cancer. Bennett holds two patents and has published several papers in peer-reviewed journals.
In The News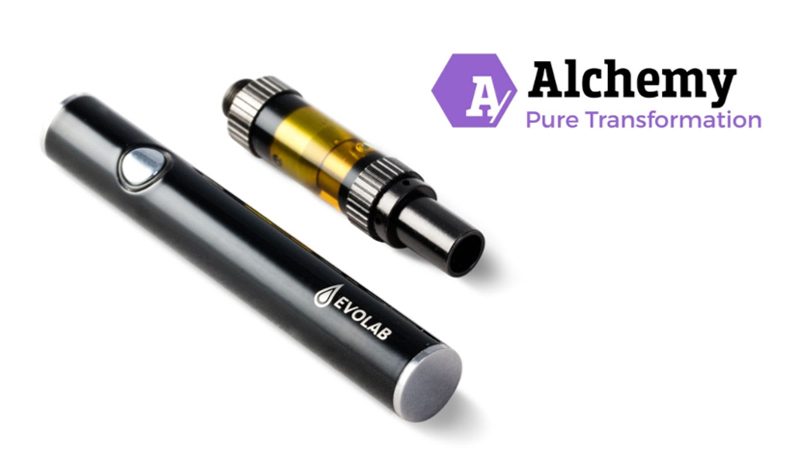 What To Look For When Buying Cannabis Oil Vape Pen Cartridges
Sponsored by Evolab What's in Your Vape Pen Oil Cartridge? Vaporization is gaining popularity in the medical cannabis community, and for good reason. Not only does vaporizing provide you with a means of safely ingesting the active cannabinoids, terpenoids, and flavonoids found in your favorite strains, but it also removes the risk of inhaling potentially carcinogenic fumes from plant material that is lit on fire. Because of this, many manufacturers have developed cannabis oil products that are designed to be vaporized including portable pen vaporizers with interchangeable oil cartridges. "Unfortunately, most of the early comers to the …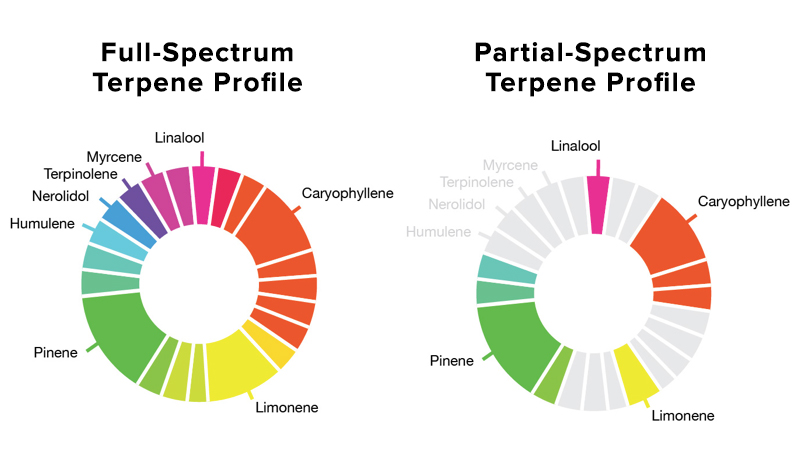 What Is Your Favorite Strain's Personality?
Article sponsored by Evolab If you are keeping up with the pace of cannabis culture, you have no doubt noticed that terpenes are showing up on shelves everywhere in different forms. Of the 50,000+ terpenes that are found in nature, over 140 of these flavorful compounds are specific to cannabis. Terpenes are found in varying combinations that give each strain its unique personality including flavor, smell, effects, and medicinal potential. Walk into a dispensary today and you will see that concentrated terpenes are being heavily marketed in tandem with a variety of cannabis concentrates (like live resin …
Similar Companies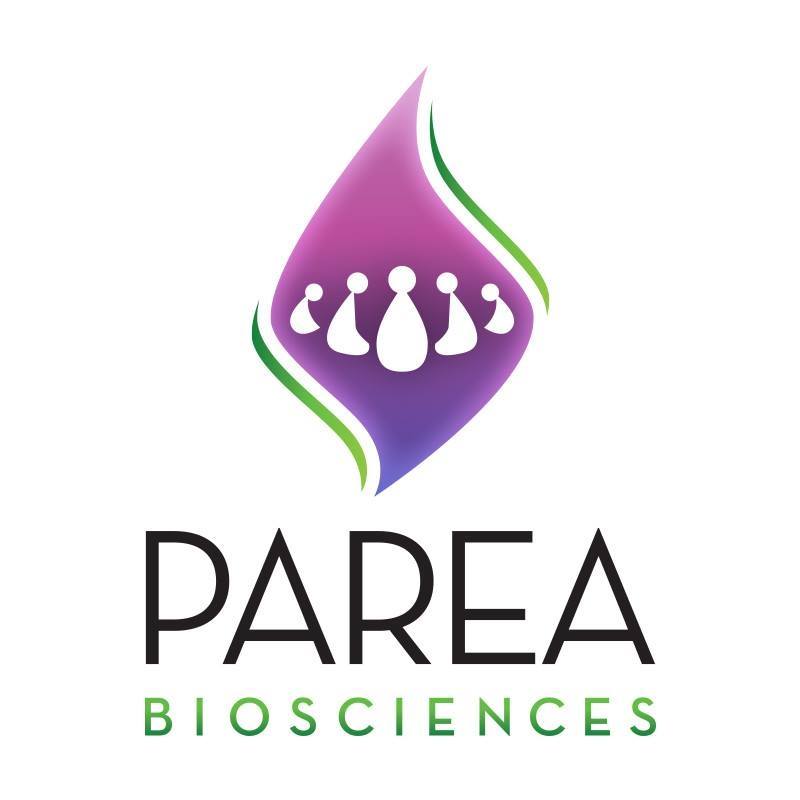 Parea Biosciences
Parea Biosciences is a Pennsylvania state-licensed cannabis producer and processor. We were lucky enough to win a dispensary permit in phase 1 in Pennsylvania in 2017 under the name Keystone Center of Integrative Wellness, based out of Williamsport. It became obvious to us, as growers began offering products, that there was a gap in a more affordable product for a large population of patients. The answer became clear as to what we must do! We decided we must GROW. The announcements for Phase 2 came more quickly than anticipated and we were caught in a dire situation of trying to …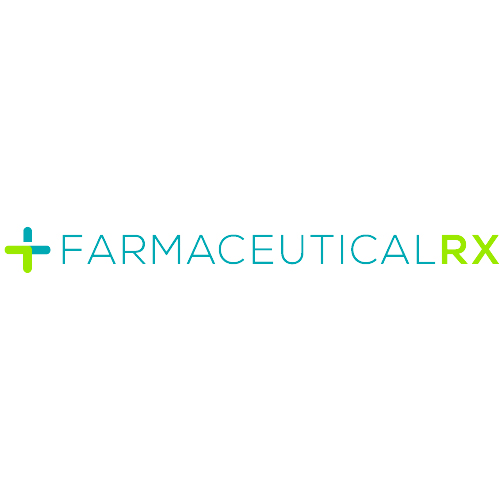 FarmaceuticalRX
FarmaceuticalRX™ is a licensed medical marijuana producer and processor located in Pennsylvania and Ohio. FarmaceuticalRX™ approaches the medical cannabis market from the healthcare and scientific perspectives of its founders and key executives, differentiating it in the industry. Our goal is to reduce suffering and death through the rigorous introduction of this new therapeutic class. To achieve this, our team consists of healthcare professionals, attorneys, scientists, physicians, pharmacists, nutrition experts, operations and retail specialists, security and IT professionals, and recognized cannabis industry leaders recruited from across the nation. The FarmaceuticalRX™ cultivators located in Farrell, PA will utilize Living Soil Tech (LST).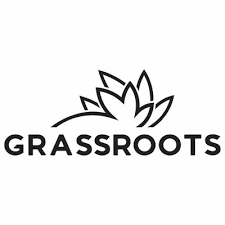 Grassroots Cannabis
AES Compassionate Care LLC (DBA Grassroots Cannabis) is a state-licensed cannabis producer and processor. We grow and process medical cannabis products in Illinois, Maryland, Nevada, Pennsylvania, Ohio and North Dakota. We take great pride in our premium cannabis products that are infused with passion and crafted with care.