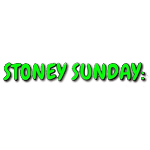 About this Organization
Created and hosted by Coral Reefer for a year, Stoney Sunday was then passed to Rosepants, who has been hosting since October 2011. Each week, the YouTube series answers a variety of questions that were submitted via Twitter, email, YouTube comments, and more.
While most of the Stoney Sunday questions asked are cannabis related, this is not true for all of them.
Associates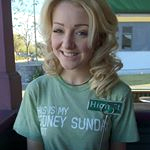 Coral Reefer
Creator
Coral Reefer is an activist who is best known for channel on YouTube, large social followings, as well as her blog. She is the creator of Stoney Sunday and the News Nug. Coral Reefer realized cannabis helped treat her anxiety and depression early in life. In turn, she did some internet research on the topic of medical marijuana. Coral's findings led her to support the legalization and regulation of cannabis. Coral Reefer attends a plethora of cannabis events and continues to be a voice for the cannabis community.
Similar Companies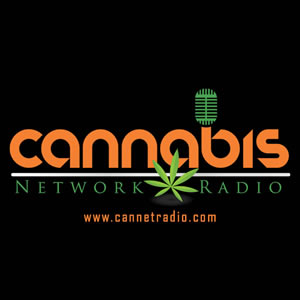 Cannabis Network Radio
Littleton, Colorado
At Cannabis Network Radio We're Talking Weed. From seeds to smoke, we cover it all. Our audience, guests and affiliates are all business, activists and marijuana industry leaders. Aside from our own award winning show, we syndicate broadcasts from High Times, Tommy Chong, The Russ Belville Show and River Rock TV. Cannabis Network Radio broadcasts and records live from the largest cannabis events in the world. Our listeners consist of the leaders of nearly every drug reform organization at the national, state, and local levels along with the dedicated marijuana aficionados and activists who make up the cannabis community.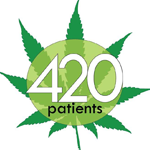 420 Patients
420 Patients is a national medical marijuana patient & caregiver network. 420patients.com employs a dedicated staff to support, service and maintain 420patients.com Chapters throughout the United States. We average hundreds of calls each month. Calls from people who want to become approved for the Medical Marijuana State Programs to requesting more information or looking for a caregiver or a patient we can support your Medical Marijuana needs.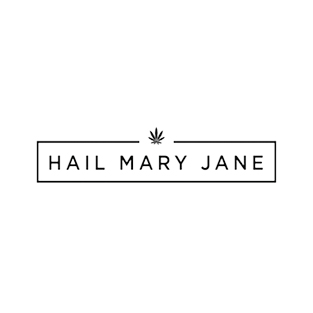 Hail Mary Jane
Hail Mary Jane (HMJ) is one of the premier Cannabis Culture blogs on the Internet. We believe that stoners can be productive and live happy, fulfilling lives, while still contributing to society in a meaningful way.