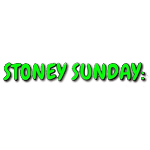 About this Organization
Created and hosted by Coral Reefer for a year, Stoney Sunday was then passed to Rosepants, who has been hosting since October 2011. Each week, the YouTube series answers a variety of questions that were submitted via Twitter, email, YouTube comments, and more.
While most of the Stoney Sunday questions asked are cannabis related, this is not true for all of them.
Associates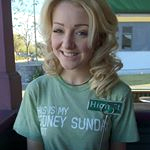 Coral Reefer
Creator
Coral Reefer is an activist who is best known for channel on YouTube, large social followings, as well as her blog. She is the creator of Stoney Sunday and the News Nug. Coral Reefer realized cannabis helped treat her anxiety and depression early in life. In turn, she did some internet research on the topic of medical marijuana. Coral's findings led her to support the legalization and regulation of cannabis. Coral Reefer attends a plethora of cannabis events and continues to be a voice for the cannabis community.
Similar Companies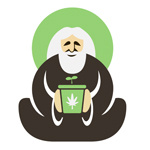 Indoor Grow Guru
Dana Point, California
Indoor Grow Guru was created to help beginners learn how to grow marijuana indoors.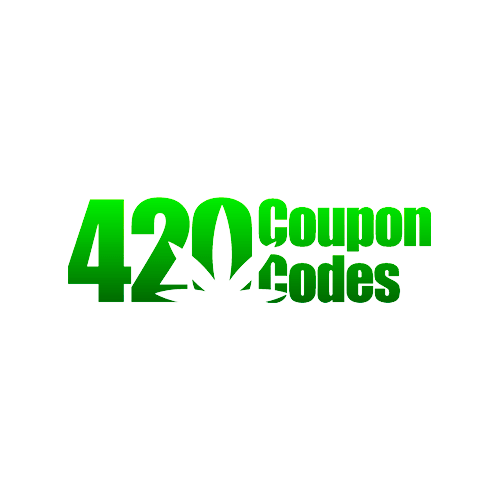 420 Coupon Codes
Since 2016, 420 Coupon Codes has been helping people save money on their cannabis purchases.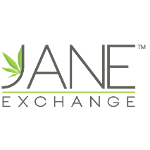 The Jane Exchange
Toronto, Canada
Jane Exchange is Canada's largest Medical Cannabis search engine designed for Canadian Patients and Health Care Practitioners. Research all of Health Canada's Medical Cannabis providers and easily browse hundreds of strains currently being offered across Canada by the click of a button. We publish scientifically tested information, focusing on THC and CBD. Providing people and doctors with the information needed to make ailment specific medical cannabis plans. Our goals are to minimize the trail and error process in designing your medical cannabis plan and to create a platform that easily compares product prices so each patient can find medicine that …