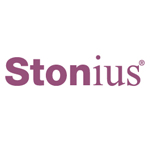 About this Organization
Stonius (Stoni.us) is a cannabis job website designed to cultivate cannabis careers. Stoni.us makes it simple for companies to post cannabis-related job openings while letting employees look for jobs in the industry.
Similar Companies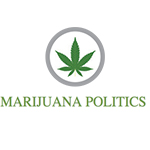 Marijuana Politics
Marijuana Politics covers news, politics, sports, culture and entertainment that focuses on marijuana law.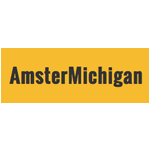 AmsterMichigan
Detroit, Michigan
AmsterMichigan.com is a a hyper-local online resource primarily for the Michigan marijuana community and conversely the cannabis community at large. AmsterMichigan creates online content for three distinct but interrelated communities: cultivators, entrepreneurs and consumers.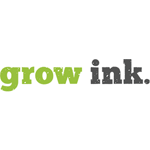 Grow Ink
Grow Ink (growink.com) is on a mission to empower a community designed to help share cultivation and harvesting knowledge.