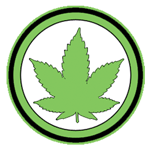 About this Organization
Strain Spot is a cannabis educational website that provides our visitors with detailed information on a variety of strains. This info includes genetics, flowering time, yield, effects, medicinal uses, aroma/flavor, THC, CBD and CBN content of each strain. Strain Spot also provides cannabis documentary videos that will further anyone's knowledge of this great plant.
Similar Companies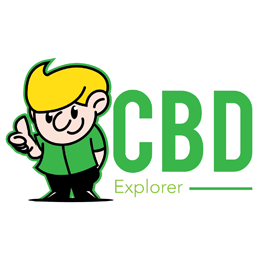 CBD Explorer
Dublin, Ireland
CBD Explorer is a resource based in Dublin, Ireland hosting CBD/hemp e-liquid & oil reviews and comparisons.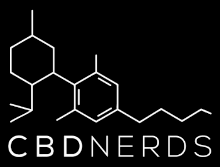 CBD Nerds
CBD Nerds is a CBD review site that buys products from major online brands, tests them, and gives personal experience feedback on each company.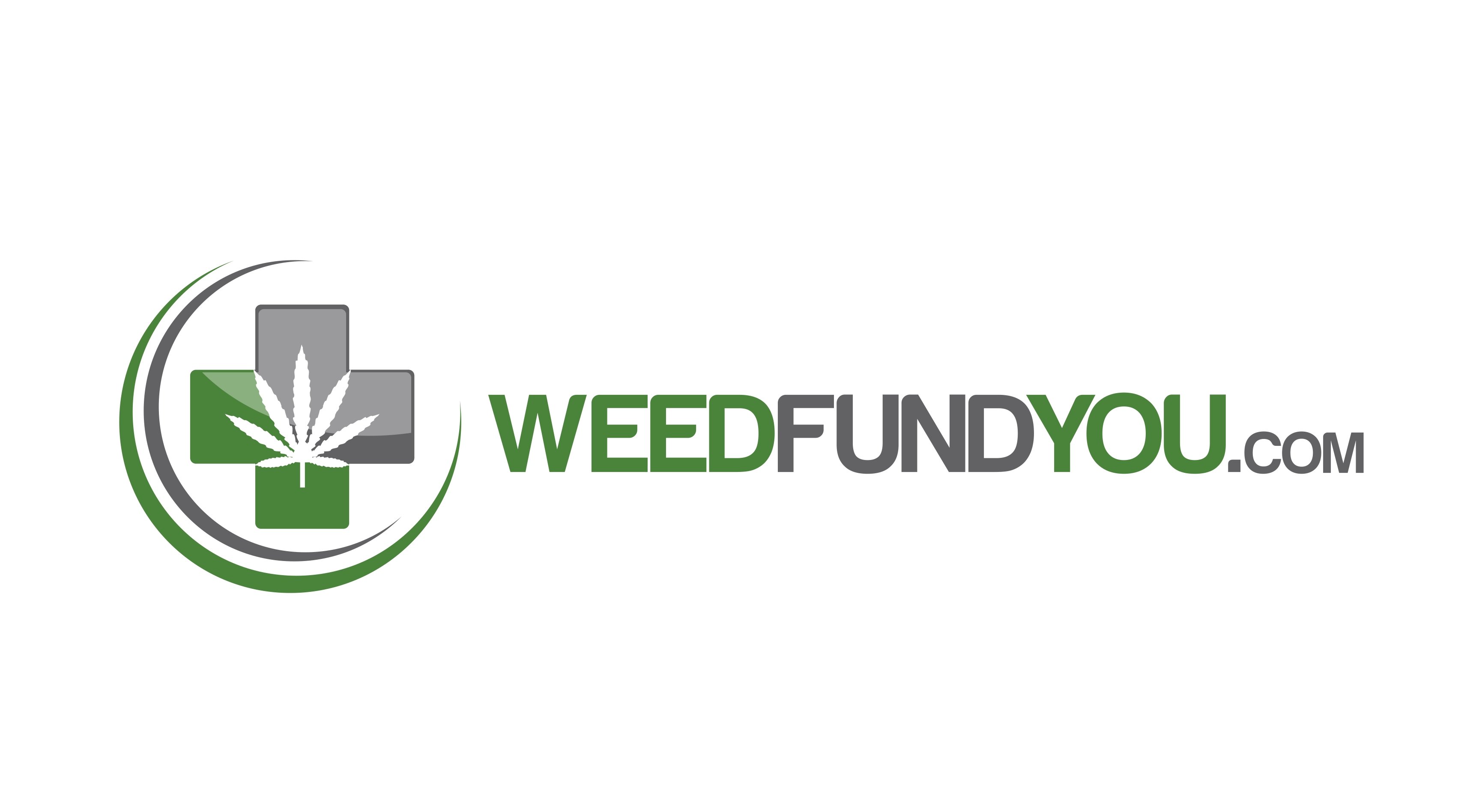 Weedfundyou
Jacksonville, Florida
Weedfundyou is a crowdfunding platform for the Hemp and Marijuana industries. It is for projects, big and small, to be brought to life through the direct support of people like you. Each project is independently created. The project designers you see on Weedfundyou have complete control over and responsibility for their projects. Weedfundyou is a platform and a resource; we're not involved in the development of the projects themselves. Anyone can launch a project on Weedfundyou as long as it meets our guidelines. Together, creators and backers make projects happen. Project creators set a funding goal and deadline. If people …