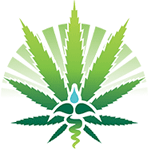 About this Organization
At Sun Valley MMJ Certification Clinic, we provide professional, compassionate, and private evaluations for patients seeking to legally obtain an Arizona Medical Marijuana Card. All of our physicians are licensed and in good standing with the Medical Board of Arizona. Medical Cannabis is not only a medical issue, but a legal one as well. We follow medical board guidelines and Arizona law so that your approval is legal, ethical and defensible in court. We make the process of obtaining your card as simple as possible.
Associates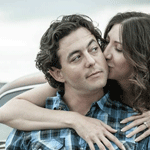 Dustin Klein
Owner
Dustin Klein has a BA of Performing & Visual Arts from the School of Performing Arts at the University of Northern Colorado. DK is a serial entrepreneur who found his way with his wife Andrea in the AZ MMJ industry. They own and operate Sun Valley MMJ Certification Clinics in Phoenix and Surprise AZ. Sun Vally has quickly become the premier destination for getting legal in AZ. In less then 2yrs they have certified almost 10,000 patients. Dustin has been a MMJ patient for 8yrs in Colorado and 2yrs in AZ. He suffers from sever psoriatic arthritis and exclusively treats …
Similar Companies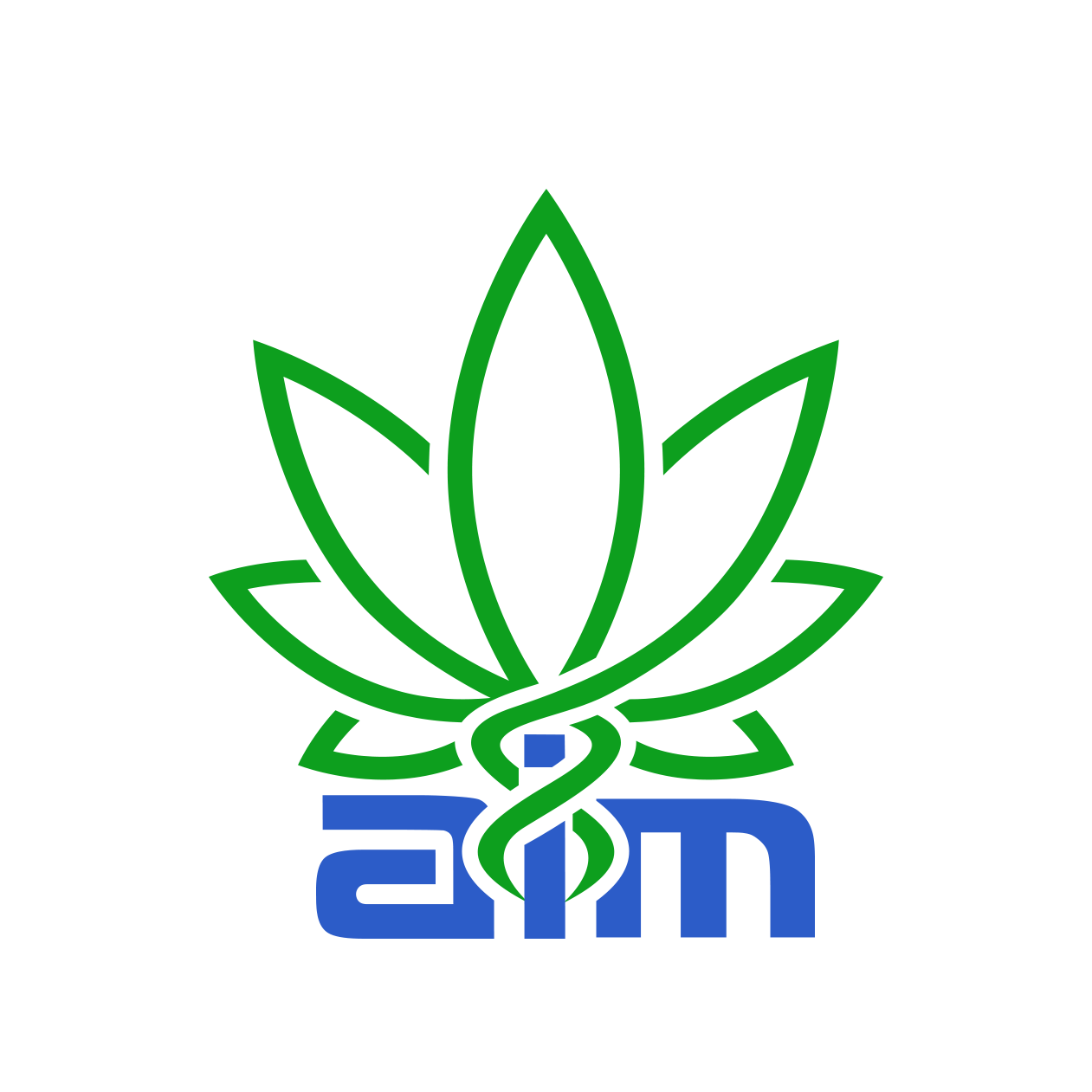 Alternative & Integrated Medicine (AIM)
Dr. Harris is a Pennsylvania-based Board Certified Emergency Medicine doctor for 30 years. He loves his work in the ER. However, he finds each day he encounters patients with medical problems that do not respond well to traditional treatments. Providing alternatives is very rewarding.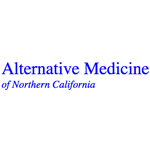 Alternative Medicine of Northern California
Vallejo, California
We provide legal medical marijuana evaluations in compliance with California law and the California Medical Board. All patients are seen in-person by a qualified licensed physician. We have been in the same location since 2009, and our recommendations are accepted by all legal dispensaries in California.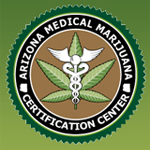 Arizona Medical Marijuana Certification Centers
Scottsdale, Arizona
At the Arizona Medical Marijuana Certification Center (AZMMCC), qualified patients can obtain the physician's certification necessary for application to the State of Arizona for the legal use of medical marijuana. We are a professional medical marijuana clinic and all necessary certification for doctors is complete before the doctors conduct patient consultations. Our fully licensed Arizona medical marijuana doctors conduct their legal and ethical duties in full compliance with Arizona Medical Marijuana Certification guidelines. Visit one of our ten Certification Clinics conveniently located throughout Arizona.