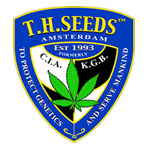 About this Organization
T.H. Seeds was established in 1993. They "aim to improve and create new genetics while sticking to a simple philosophy: protect genetics and serve mankind."
T.H. Seeds is known for being the first company to offer a seed variety of the famed Bubblegum strain. Similarly, they acquired the S.A.G.E strain from California and offered it to the European seed market.
In The News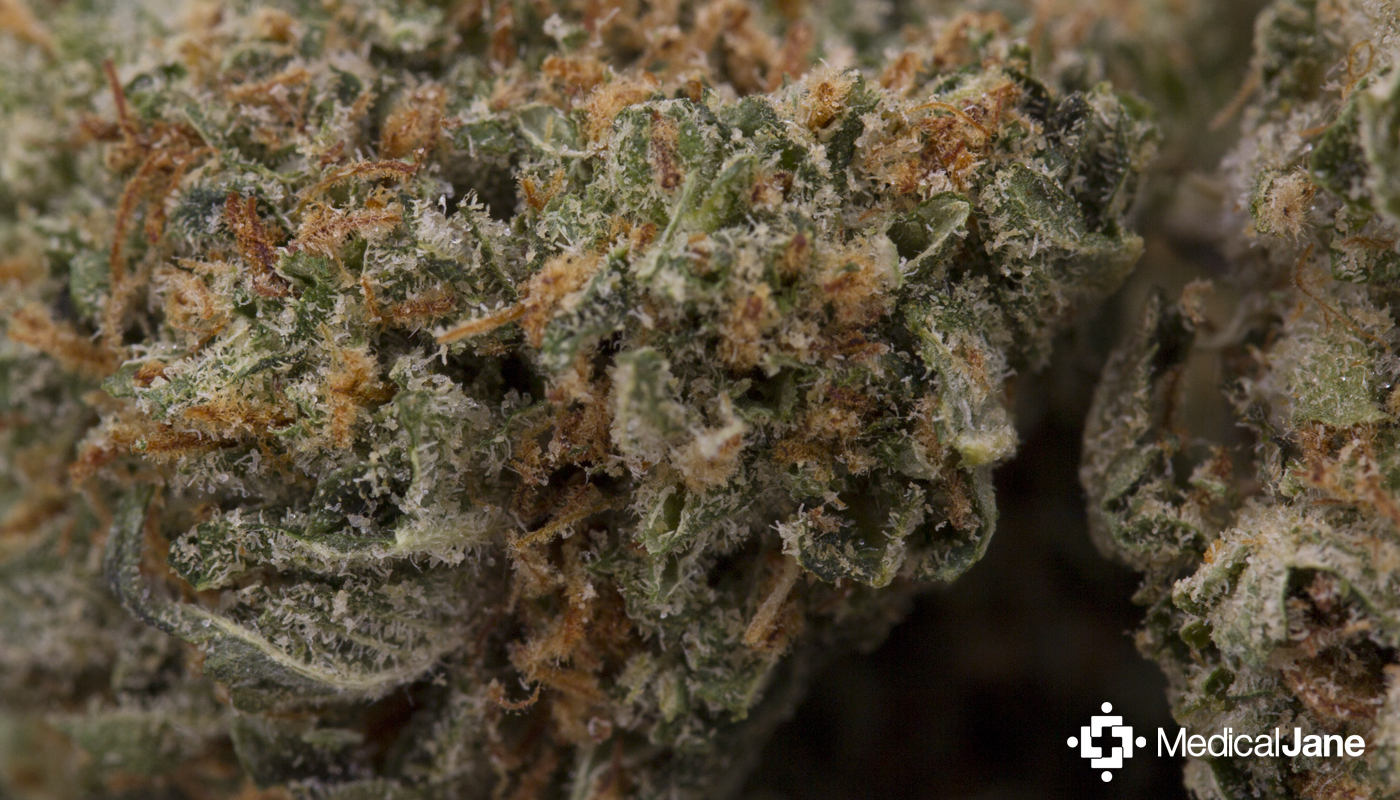 MK Ultra Best Reserved For The Night-Time
Classified as one of the heaviest Indica-dominant hybrids in existence, the MK Ultra strain is sure to make your eye lids extremely heavy and slow your entire body down. It was bred by T.H. Seeds using two strains that are powerful sleep-aids in their own right. MK Ultra Strain: OG Kush X G-13 I came across this batch of the MK Ultra strain on my recent trip to SFVDM in Van Nuys, CA. Of course, I've had plenty of opportunities to review this strain in the past, so …
Similar Companies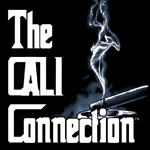 The Cali Connection
The Cali Connection is the umbrella company for some of the best breeders California has to offer. They take great care to make sure that every seed is true to the genetics of its mother or hybrid. They aim to spread the best genetics California has to the world.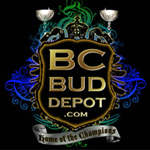 BC Bud Depot
Hamilton, Canada
Founded in 1998, BC Bud Depot breeds a wide range of British Columbia genetics. They have also gained recognition as a top international seed bank. Two strains they are known for are BC God Bud and The Black. …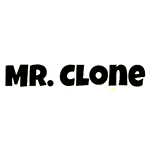 Mr. Clone
Mr.Clone is a breeder that offers clones to patients/growers. We picked out our strains specifically for beginner's and commercial growers who need very big yields with fast flowering times. All strain moms were grown from seeds.