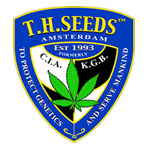 About this Organization
T.H. Seeds was established in 1993. They "aim to improve and create new genetics while sticking to a simple philosophy: protect genetics and serve mankind."
T.H. Seeds is known for being the first company to offer a seed variety of the famed Bubblegum strain. Similarly, they acquired the S.A.G.E strain from California and offered it to the European seed market.
In The News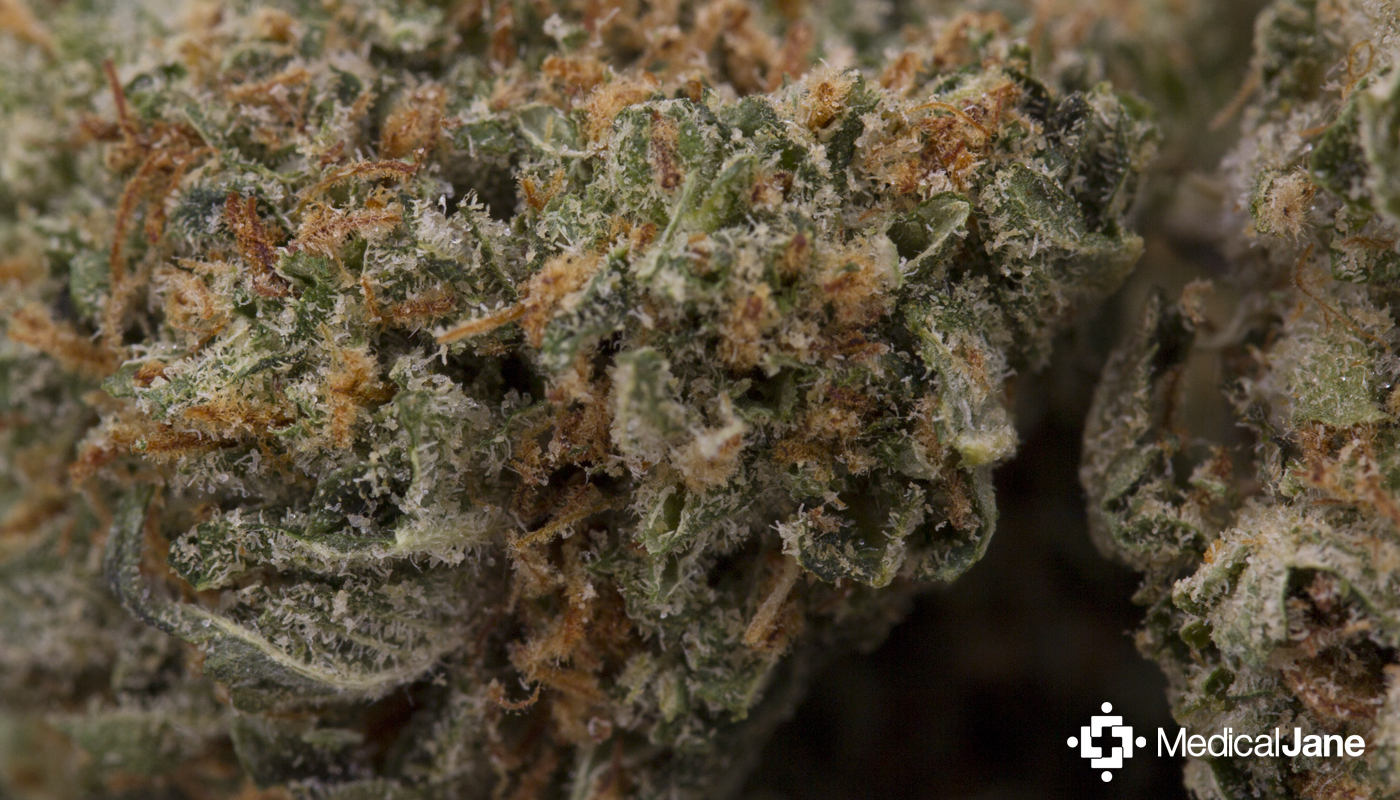 MK Ultra Best Reserved For The Night-Time
Classified as one of the heaviest Indica-dominant hybrids in existence, the MK Ultra strain is sure to make your eye lids extremely heavy and slow your entire body down. It was bred by T.H. Seeds using two strains that are powerful sleep-aids in their own right. MK Ultra Strain: OG Kush X G-13 I came across this batch of the MK Ultra strain on my recent trip to SFVDM in Van Nuys, CA. Of course, I've had plenty of opportunities to review this strain in the past, so …
Similar Companies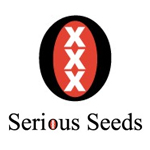 Serious Seeds
Purmerend, Netherlands
Simon, the breeder behind Serious Seeds studied biology at a university in Amsterdam. He was a non-smoker until he discovered the benefits of cannabis while traveling through Africa in 1986. When he returned home, Simon immediately started growing out the seeds he collected on his journey. He worked with Sensi Seeds for a few years, before forming his own company with some Americans in 1994. That company fell through, but Serious Seeds was quickly built on the popularity on their AK-47 strain in 1995. They have been honored in as many as a dozen competitions, including 10 HIGH TIMES Cannabis …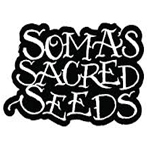 Soma's Sacred Seeds
Amsterdam, Netherlands
Soma Seeds, or Soma's Sacred Seeds, is an Amsterdam-based breeding company. The breeder in charge, Soma, is a 63-year-old rastafarian who started growing cannabis in Vermont back in 1971. Soma is very passionate about the benefits of cannabis and his company is dedicated to developing the most medicinal strains possible. In turn, Soma's Sacred Seeds has won a considerable number of awards since its inception.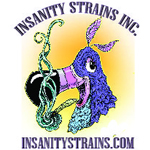 Insanity Strains
Insanity Strains Inc. is a California collective and a medical marijuana brand. Generational secrets passed down, combined with years of personal experience have come together in a perfect union to create and nurture the best natural flower on the market. Our unique and innovative natural growing style as well as our exclusive master crafted strains has led us to a truly insane product line.