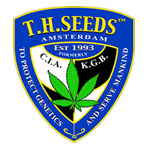 About this Organization
T.H. Seeds was established in 1993. They "aim to improve and create new genetics while sticking to a simple philosophy: protect genetics and serve mankind."
T.H. Seeds is known for being the first company to offer a seed variety of the famed Bubblegum strain. Similarly, they acquired the S.A.G.E strain from California and offered it to the European seed market.
In The News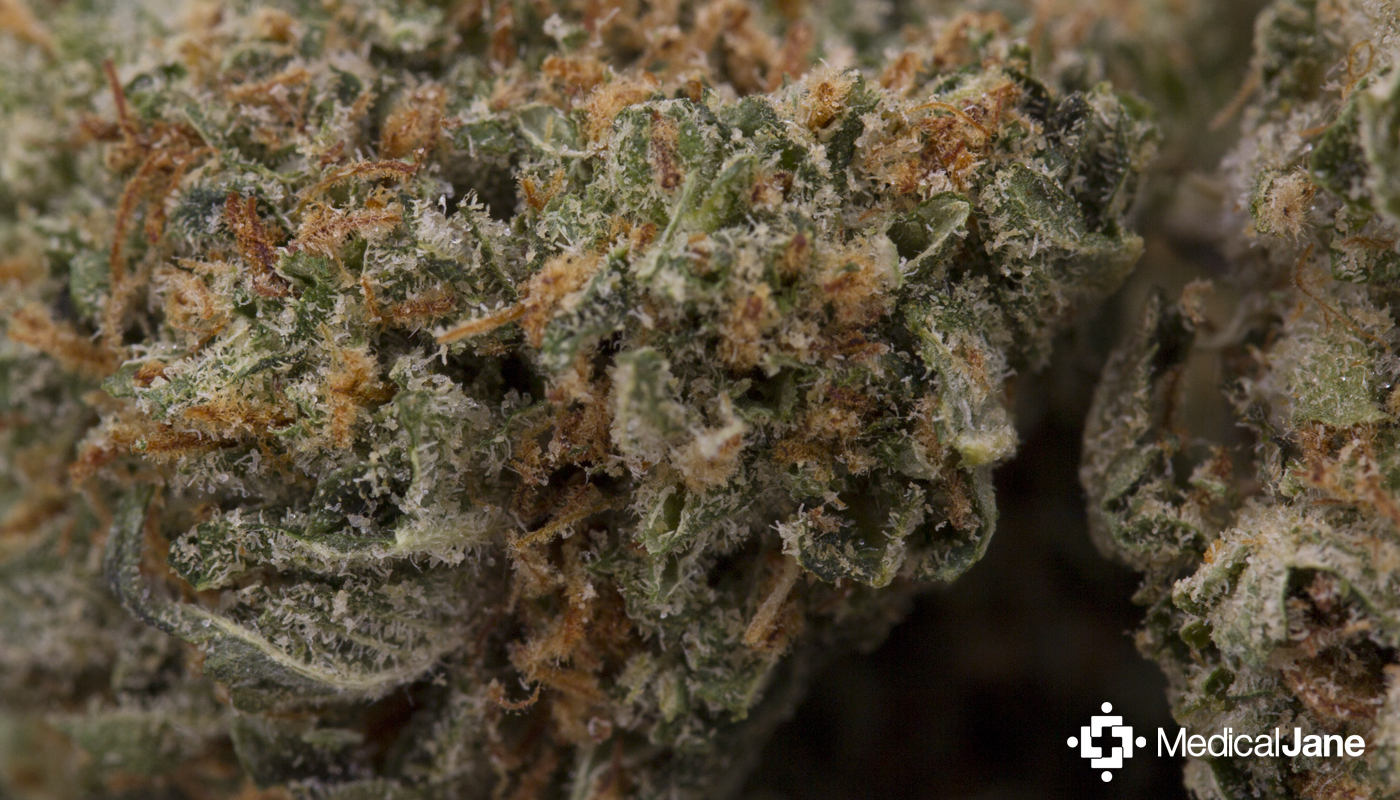 MK Ultra Best Reserved For The Night-Time
Classified as one of the heaviest Indica-dominant hybrids in existence, the MK Ultra strain is sure to make your eye lids extremely heavy and slow your entire body down. It was bred by T.H. Seeds using two strains that are powerful sleep-aids in their own right. MK Ultra Strain: OG Kush X G-13 I came across this batch of the MK Ultra strain on my recent trip to SFVDM in Van Nuys, CA. Of course, I've had plenty of opportunities to review this strain in the past, so …
Similar Companies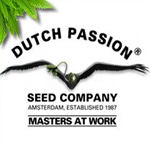 Dutch Passion
Amsterdam-Zuidoost, Netherlands
Dutch Passion was formally established in in Amsterdam 1987, but the true beginnings were in 1972 when the owner started growing. Starting with seeds from Thai and Nigerian strains, Dutch Passion became one of the first recognized cannabis breeders in the world. Dutch Passion enjoyed early success, but the company is best known for introducing feminized seeds to the industry. Currently, a lot of Dutch Passion's focus is on the development of auto-flowering strains.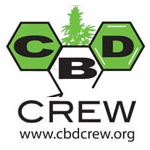 CBD Crew
Barcelona, Spain
The CBD Crew is a joint venture between Mr. Nice Seedbank and Resin Seeds aimed to produce 100% CBD-rich seeds for medical marijuana patients. Unlike many CBD-rich strains, CBD Crew is dedicated to developing strains that will have high levels of cannabidiol (CBD) with each phenotype. Further, every one of their strains must have a minimum CBD:THC ratio of 1:1 (most are closer to 2:1). This is ideal for sick children and other medical marijuana patients who do not desire the psychoactive effects of tetrahydrocannabinol (THC).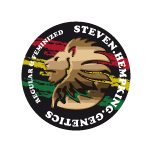 Steven Hempking Seeds
Steven Hempking Seeds is a seed bank located in Barcelona, Spain that provides both regular and feminized cannabis seeds.