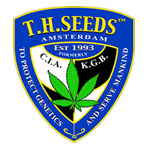 About this Organization
T.H. Seeds was established in 1993. They "aim to improve and create new genetics while sticking to a simple philosophy: protect genetics and serve mankind."
T.H. Seeds is known for being the first company to offer a seed variety of the famed Bubblegum strain. Similarly, they acquired the S.A.G.E strain from California and offered it to the European seed market.
In The News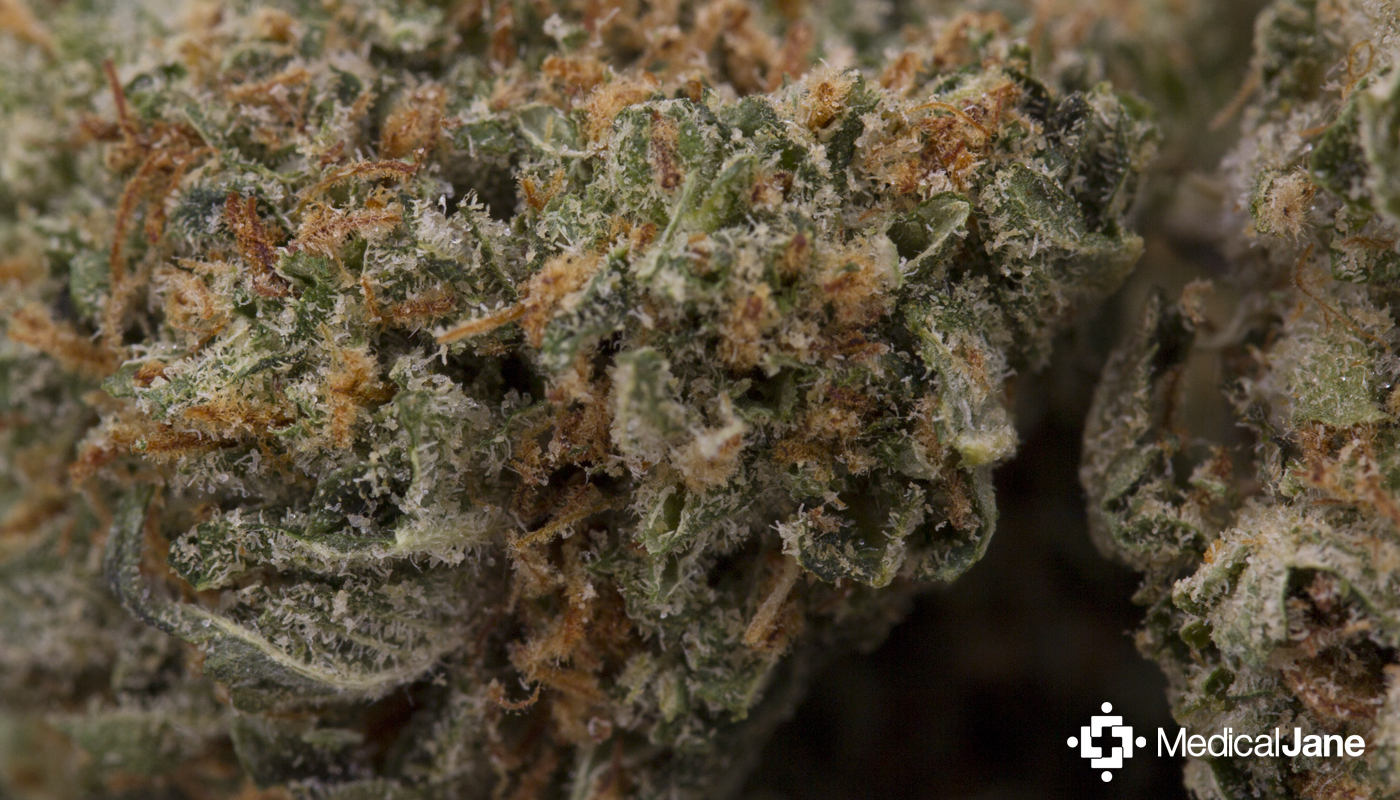 MK Ultra Best Reserved For The Night-Time
Classified as one of the heaviest Indica-dominant hybrids in existence, the MK Ultra strain is sure to make your eye lids extremely heavy and slow your entire body down. It was bred by T.H. Seeds using two strains that are powerful sleep-aids in their own right. MK Ultra Strain: OG Kush X G-13 I came across this batch of the MK Ultra strain on my recent trip to SFVDM in Van Nuys, CA. Of course, I've had plenty of opportunities to review this strain in the past, so …
Similar Companies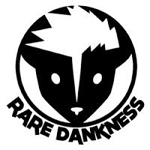 Rare Dankness
Denver, Colorado
Rare Dankness is a cannabis breeding company based in Denver, CO. The company was founded by Scott "Moonshine" Reach in 2011 burst onto the scene at that year's Cannabis Cup, winning 1st place for best seed company Sativa. Rare Dankness strives to take the world's best clone-only strains, and improve on them for all to enjoy as seeds. Some of their original strains include Moonshine Haze, Ghost Train Haze #1, and Lee Roy OG.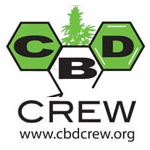 CBD Crew
Barcelona, Spain
The CBD Crew is a joint venture between Mr. Nice Seedbank and Resin Seeds aimed to produce 100% CBD-rich seeds for medical marijuana patients. Unlike many CBD-rich strains, CBD Crew is dedicated to developing strains that will have high levels of cannabidiol (CBD) with each phenotype. Further, every one of their strains must have a minimum CBD:THC ratio of 1:1 (most are closer to 2:1). This is ideal for sick children and other medical marijuana patients who do not desire the psychoactive effects of tetrahydrocannabinol (THC).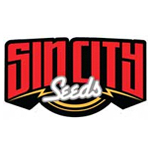 Sin City Seeds
Las Vegas, Nevada
Sin City Seed is a collective of skilled medical marijuana growers based in Las Vegas. They strive to produce one-of-a-kind strains with an ability to provide high yields. Because patients and caregivers are their main priority, all Sin City strains are fully tested before release. They offer 5 complete lines of genetics, but they are best-known for their Sin City Originals line, which includes Blue Power and Sinmint Cookies.