view full HD gallery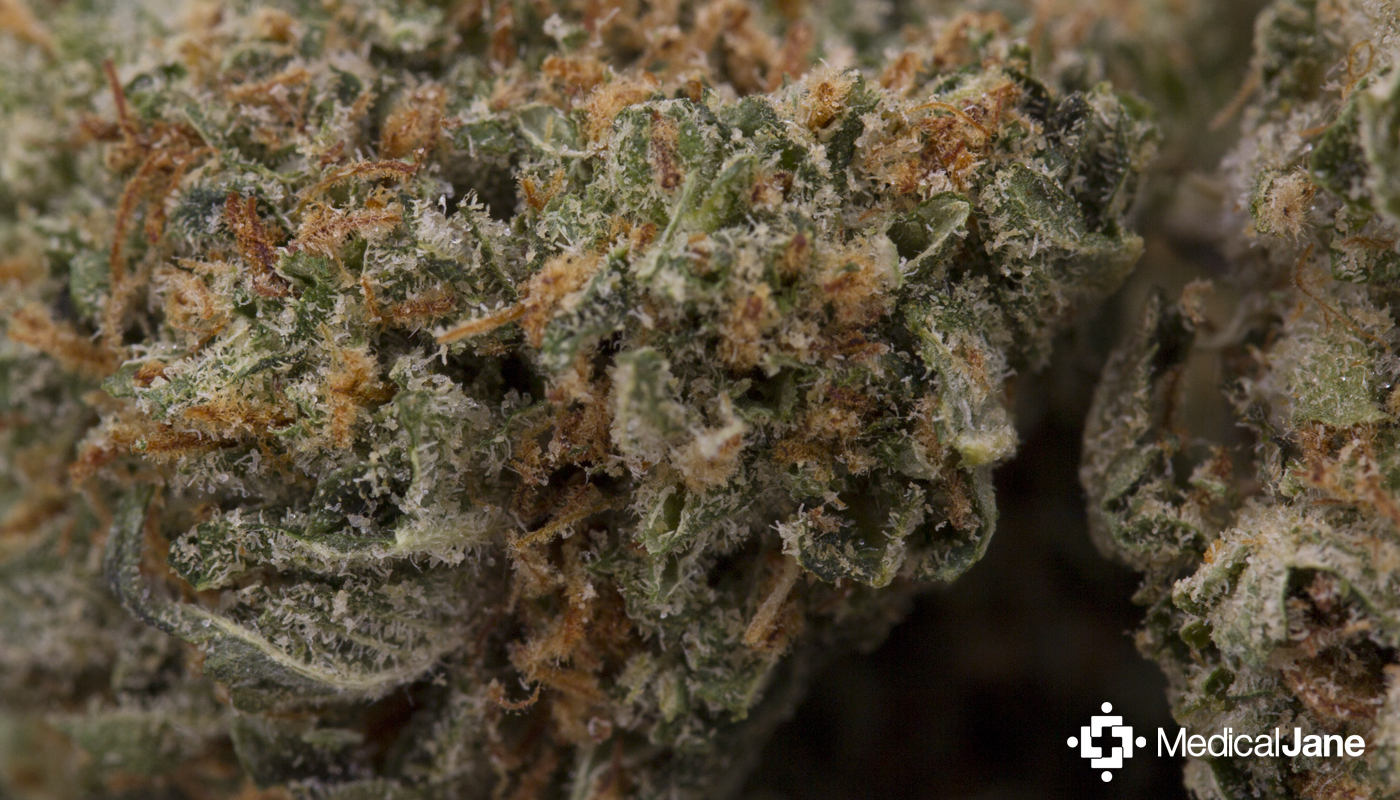 MK Ultra Best Reserved For The Night-Time
Classified as one of the heaviest Indica-dominant hybrids in existence, the MK Ultra strain is sure to make your eye lids extremely heavy and slow your entire body down. It was bred by T.H. Seeds using two strains that are powerful sleep-aids in their own right.
MK Ultra Strain: OG Kush X G-13
I came across this batch of the MK Ultra strain on my recent trip to SFVDM in Van Nuys, CA. Of course, I've had plenty of opportunities to review this strain in the past, so I knew I was in for a powerful, body-melting strain. As far as its genetics are concerned, the MK Ultra strain is a mixture of the OG Kush and G-13 strains.
The G-13 strain is a pure Indica varietal that is rumored to have been liberated from the federal government's breeding facility at the University of Mississippi during the 1970's. On the other hand, the OG Kush strain is famous for its mysterious backstory and stoney effects.
With that lineage, it's perfectly understandable why the MK Ultra strain has such powerful effects. Still, it can be a bit surprising just how strong it can be.
How Will The MK-Ultra Strain Affect Me?
Instantly effecting the patients full-body, this batch of the MK Ultra strain smelled like OG Kush but with a little bit of a burnt plastic aroma (I know, kind of gross — but it could have just been our batch). The taste is much, much smoother… earthy with a hint of mustiness.
"You aren't medicating with this strain for the taste or smell though; this strain is meant for patients looking for pain relief as well as a powerful sleep aid."
I found the MK Ultra strain to be great when battling insomnia. It takes only a few seconds after the first inhale before the world and its issues seem to completely fade away.
My body and mind seemed to agree to give up and wind down for the day. One personal tip from medicating with this strain, is not to medicate with it until late at night — right before bed.
It is one of those strong Indica strains that actually gave me a head-ache if I tried to push through the effects and stay awake. All in all, I believe the MK Ultra strain is meant to be used as a natural sleep-aid.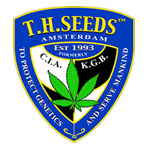 T.H. Seeds
T.H. Seeds was established in 1993. They "aim to improve and create new genetics while sticking to a simple philosophy: protect genetics and serve mankind."T.H. Seeds is known for being the first company to offer …