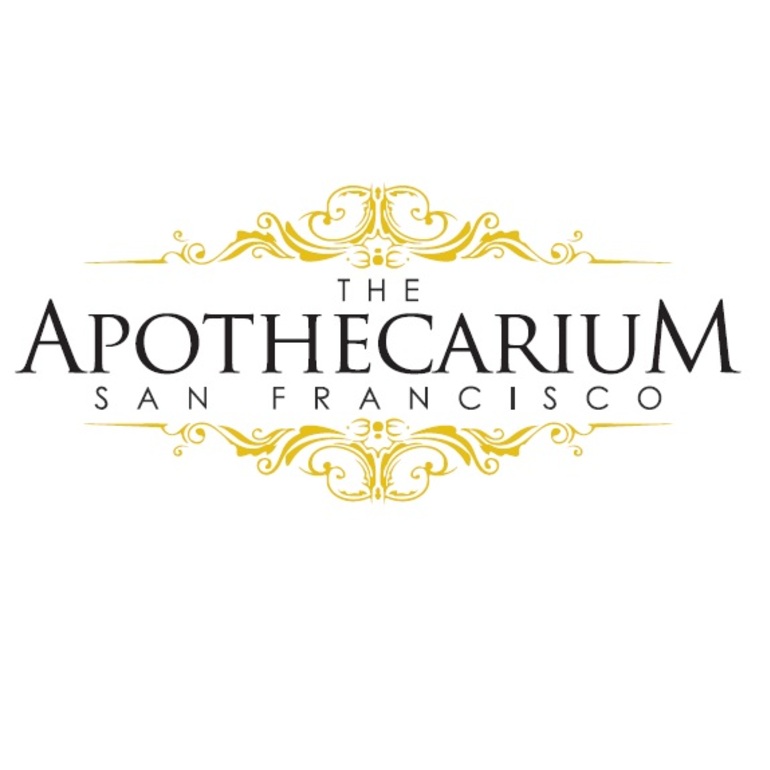 About this Organization
The Apothecarium is a medical cannabis dispensary at the corner of Market & Church Streets in San Francisco. Located in close proximity to two major transportation corridors, The Castro and Mission Neighborhoods, The Apothecarium collective is a convenient, upscale location for you to obtain your medicine.
Similar Companies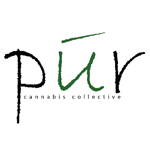 Pur Cannabis Collective
San Diego, California
Pur Cannabis Collective is located on 9974 Scripps Ranch Blvd. #145, San Diego, CA 92131. Pùr Cannabis Collective believes medicine should come from the ground. It should be pure, grown naturally, and fed with clean water. It should be nurtured by our hands to become highly quality, potent cannabis. Púr Cannabis Collective strives to provide the very best flowers, concentrates, and edibles to our patients. In combination with an efficient and reliable marijuana delivery service, Pur Cannabis Collective works to bring the very best medicine to your door.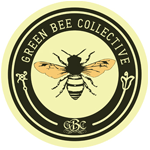 Green Bee Collective
Ventura, California
Green Bee Collective was founded in 2013 on the sole basis of a need for a safe and affordable medical cannabis distributor right after the Ventura City Council carelessly voted on banning store-front dispensaries in the visionary city of Ventura. This negligent action led to many Ventura locals having to dangerously obtain untested, unlabeled, and inconsistent medicine from an illegal market or go through costly, time consuming measures just to obtain safe and affordable medicine. Green Bee Collective immediately stepped in to solve this problem and fulfill the needs of these patients by establishing itself as a not-for-profit association who …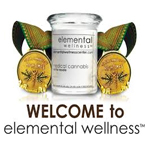 Elemental Wellness
San Jose, California
Founded in 2010, Elemental Wellness is a medical cannabis collective based in San Jose. They carry flowers, edibles, hashes, melts, bubbles, wax, tinctures and clones. Elemental wellness is run by a group of passionate activist patients with their heart and soul is in the movement to provide safe access for all patients to medical marijuana. The elegant, state of the art medical marijuana collective is not a stereotypical "pot club", but rather an alternative health center that elevates the idea of a cannabis cooperative and propels the movement forward.