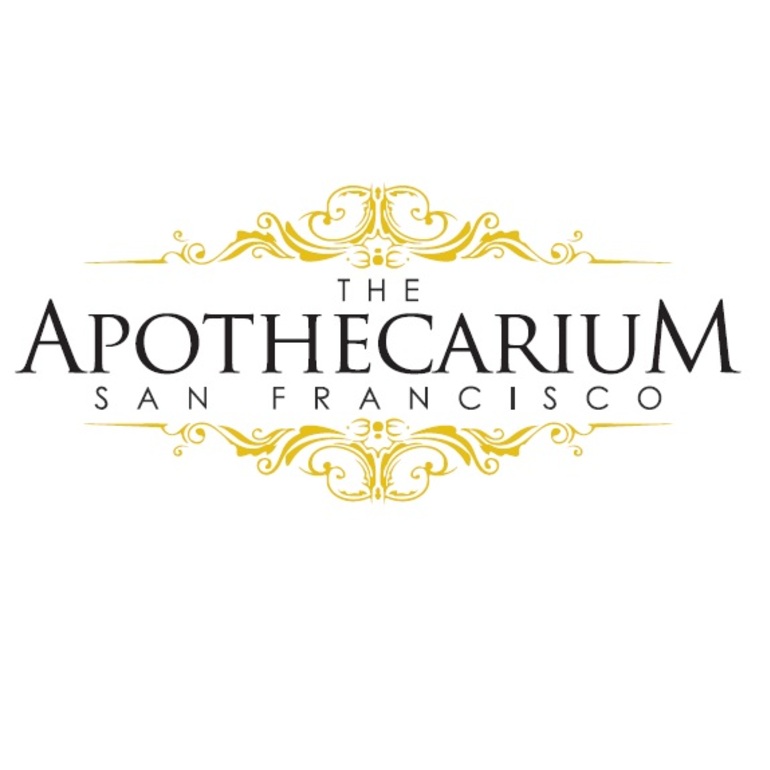 About this Organization
The Apothecarium is a medical cannabis dispensary at the corner of Market & Church Streets in San Francisco. Located in close proximity to two major transportation corridors, The Castro and Mission Neighborhoods, The Apothecarium collective is a convenient, upscale location for you to obtain your medicine.
Similar Companies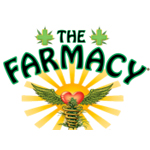 The Farmacy
West Hollywood, California
The Farmacy West Hollywood has been serving you and the community since November, 2004. Their family of compassionate caregivers, licensed herbalists and holistic health practitioners have come together to create the world's first and finest Full-spectrum Green Farmacy for the healing and wellness of our planet and the global community.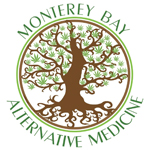 Monterey Bay Alternative Medicine
Del Rey Oaks, California
Monterey Bay Alternative Medicine is proud to have the opportunity to serve the city of Del Rey Oaks, as well as our family of patients in Monterey, Seaside, Salinas, and all of Monterey County. We appreciate all the support we have received and look forward to giving back to the people and place that we love. We believe it is our responsibility to fully educate patients about the medicinal use of cannabis. By providing knowledge along with premium medicine, we ensure our patients are always getting the most effective relief from their ailments. Come visit our showroom to see our …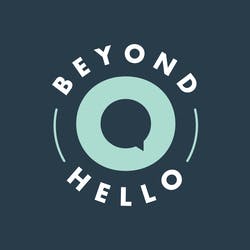 Beyond / Hello Dispensary – Ardmore
BEYOND / HELLO™ Ardmore carries cannabis flower, concentrates, cartridges, tinctures, topicals, capsules, pills and various ancillary products such as batteries, vapes, rig and vape cleaning gear and merchandise.