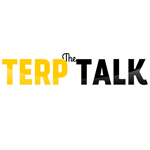 About this Organization
The Terp Talk is an online discussion and seminar that takes place to discuss the roles that terpenes play in cannabis extractions, from the technology & technique used to preserve them, to how they effect the overall concentrate, and much more! We will host a weekly video podcast where we go around and interview various extract artists, connoisseurs, and showcase different technology, as well as host a monthly seminar with a panel on various concentrate topics for the community.
Associates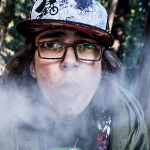 Jasper Gillespie
Founder
Jasper Gillespie is the founder of 420 Culture, and passionate advocate for the cannabis industry. 420 Culture is a platform focused on the progressive growth of the cannabis culture, by sharing, and providing an open-source of information. Additionally, Jasper is the founder of The Terp Talk, a digital resource surrounding dab/terpenoid culture.
In The News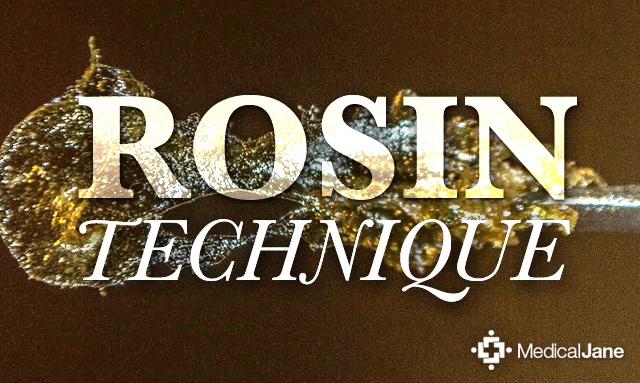 Rosin Tech: How To Make Solventless Hash Extractions with Ease
The rosin technique has been gaining a lot of traction in the online cannabis community as of lately and for good reason. Rosin is a solid form of resin that is obtained by adding pressure & heat to vaporize volatile liquid terpenes. Traditionally rosin is produced from pine and is used mainly to treat the bows on violins. However, this technique can be applied in other scenarios, such as creating solventless extractions from your dried herbs. What Is Rosin? A Solventless Extraction Technique Recently the rosin technique has been gaining a lot of traction in the cannabis …
Similar Companies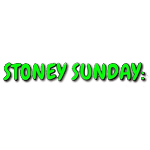 Stoney Sunday
Oakland, California
Created and hosted by Coral Reefer for a year, Stoney Sunday was then passed to Rosepants, who has been hosting since October 2011. Each week, the YouTube series answers a variety of questions that were submitted via Twitter, email, YouTube comments, and more. While most of the Stoney Sunday questions asked are cannabis related, this is not true for all of them.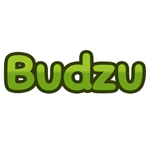 Budzu
We are a tech startup that is focused on helping the world learn about marijuana strains, recipes, growing and more.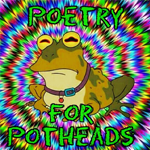 The Rhymeme Poet
Fort Lauderdale, Florida
The Rhymeme Poet focuses on creating poetry for the developing cannabis industry.