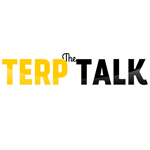 About this Organization
The Terp Talk is an online discussion and seminar that takes place to discuss the roles that terpenes play in cannabis extractions, from the technology & technique used to preserve them, to how they effect the overall concentrate, and much more! We will host a weekly video podcast where we go around and interview various extract artists, connoisseurs, and showcase different technology, as well as host a monthly seminar with a panel on various concentrate topics for the community.
Associates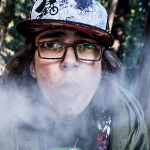 Jasper Gillespie
Founder
Jasper Gillespie is the founder of 420 Culture, and passionate advocate for the cannabis industry. 420 Culture is a platform focused on the progressive growth of the cannabis culture, by sharing, and providing an open-source of information. Additionally, Jasper is the founder of The Terp Talk, a digital resource surrounding dab/terpenoid culture.
In The News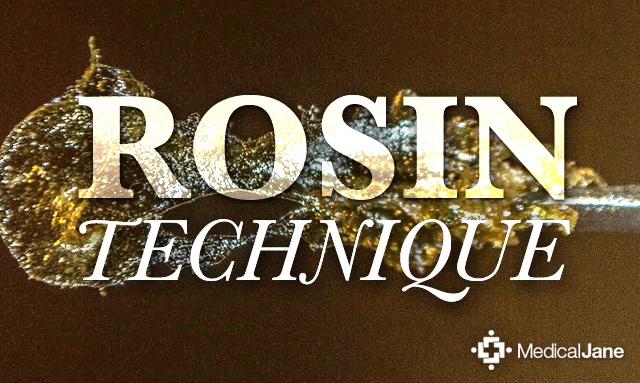 Rosin Tech: How To Make Solventless Hash Extractions with Ease
The rosin technique has been gaining a lot of traction in the online cannabis community as of lately and for good reason. Rosin is a solid form of resin that is obtained by adding pressure & heat to vaporize volatile liquid terpenes. Traditionally rosin is produced from pine and is used mainly to treat the bows on violins. However, this technique can be applied in other scenarios, such as creating solventless extractions from your dried herbs. What Is Rosin? A Solventless Extraction Technique Recently the rosin technique has been gaining a lot of traction in the cannabis …
Similar Companies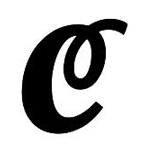 The Cannabist
Denver, Colorado
The Cannabist is a digital publication full of ideas, people, art, food and news. The company works to share stories of medical inspirations, basement hilarity, state house debates, earthy aromas, kitchen triumphs and more. As marijuana's coming-out continues, they'll report journalistically from their homebase in Denver, Colo. — the site of recreational marijuana's first legal sale in the modern world on Jan. 1, 2014.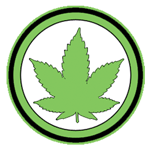 Strain Spot
Strain Spot is a cannabis educational website that provides our visitors with detailed information on a variety of strains. This info includes genetics, flowering time, yield, effects, medicinal uses, aroma/flavor, THC, CBD and CBN content of each strain. Strain Spot also provides cannabis documentary videos that will further anyone's knowledge of this great plant.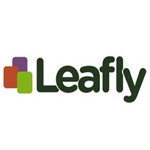 Leafly
Seattle, Washington
Leafly got its start in June 2010. It is a Seattle-based company that started out by building a strain database to help patients choose the right medicine for their needs. After being acquired by Privateer Holdings, Leafly expanded their services to include a dispensary locator and apps for android and iOS. More recently, their website has added a news/blog section.