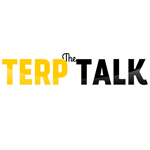 About this Organization
The Terp Talk is an online discussion and seminar that takes place to discuss the roles that terpenes play in cannabis extractions, from the technology & technique used to preserve them, to how they effect the overall concentrate, and much more! We will host a weekly video podcast where we go around and interview various extract artists, connoisseurs, and showcase different technology, as well as host a monthly seminar with a panel on various concentrate topics for the community.
Associates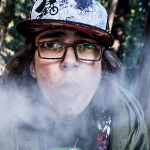 Jasper Gillespie
Founder
Jasper Gillespie is the founder of 420 Culture, and passionate advocate for the cannabis industry. 420 Culture is a platform focused on the progressive growth of the cannabis culture, by sharing, and providing an open-source of information. Additionally, Jasper is the founder of The Terp Talk, a digital resource surrounding dab/terpenoid culture.
In The News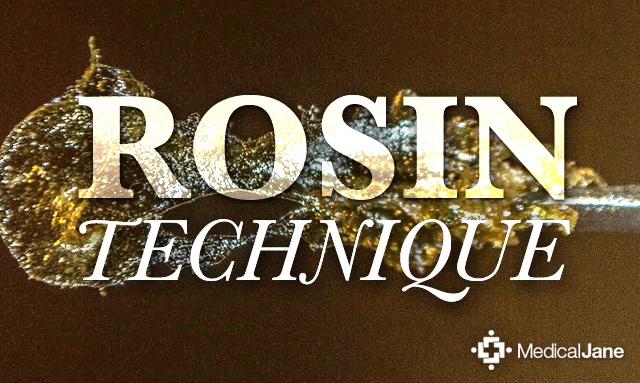 Rosin Tech: How To Make Solventless Hash Extractions with Ease
The rosin technique has been gaining a lot of traction in the online cannabis community as of lately and for good reason. Rosin is a solid form of resin that is obtained by adding pressure & heat to vaporize volatile liquid terpenes. Traditionally rosin is produced from pine and is used mainly to treat the bows on violins. However, this technique can be applied in other scenarios, such as creating solventless extractions from your dried herbs. What Is Rosin? A Solventless Extraction Technique Recently the rosin technique has been gaining a lot of traction in the cannabis …
Similar Companies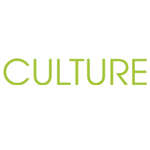 Culture Magazine
Corona, California
CULTURE Magazine was launched in 2010. They are a publication based in Southern California that keeps its readers up to date with the lifestyle trends and news within the cannabis industry. CULTURE places a focus on medical marijuana. Accordingly, they release their publication in Southern California, Northern California, San Diego, Michigan, Colorado, Washington, and Arizona to help localize it for advertisers.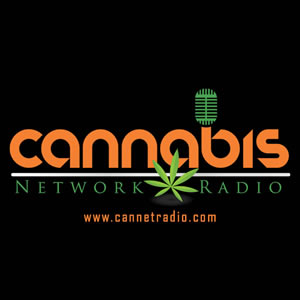 Cannabis Network Radio
Littleton, Colorado
At Cannabis Network Radio We're Talking Weed. From seeds to smoke, we cover it all. Our audience, guests and affiliates are all business, activists and marijuana industry leaders. Aside from our own award winning show, we syndicate broadcasts from High Times, Tommy Chong, The Russ Belville Show and River Rock TV. Cannabis Network Radio broadcasts and records live from the largest cannabis events in the world. Our listeners consist of the leaders of nearly every drug reform organization at the national, state, and local levels along with the dedicated marijuana aficionados and activists who make up the cannabis community.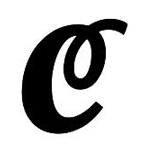 The Cannabist
Denver, Colorado
The Cannabist is a digital publication full of ideas, people, art, food and news. The company works to share stories of medical inspirations, basement hilarity, state house debates, earthy aromas, kitchen triumphs and more. As marijuana's coming-out continues, they'll report journalistically from their homebase in Denver, Colo. — the site of recreational marijuana's first legal sale in the modern world on Jan. 1, 2014.