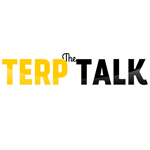 About this Organization
The Terp Talk is an online discussion and seminar that takes place to discuss the roles that terpenes play in cannabis extractions, from the technology & technique used to preserve them, to how they effect the overall concentrate, and much more! We will host a weekly video podcast where we go around and interview various extract artists, connoisseurs, and showcase different technology, as well as host a monthly seminar with a panel on various concentrate topics for the community.
Associates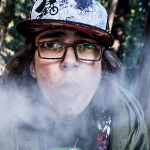 Jasper Gillespie
Founder
Jasper Gillespie is the founder of 420 Culture, and passionate advocate for the cannabis industry. 420 Culture is a platform focused on the progressive growth of the cannabis culture, by sharing, and providing an open-source of information. Additionally, Jasper is the founder of The Terp Talk, a digital resource surrounding dab/terpenoid culture.
In The News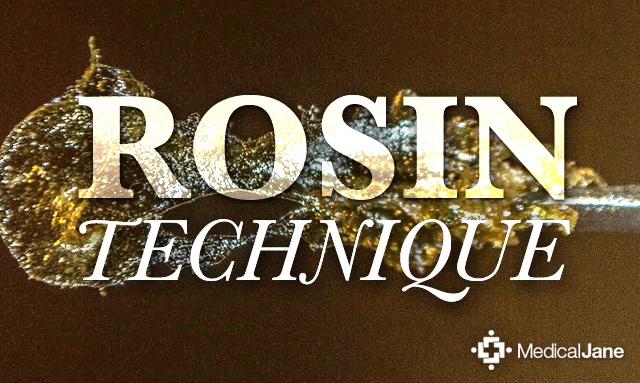 Rosin Tech: How To Make Solventless Hash Extractions with Ease
The rosin technique has been gaining a lot of traction in the online cannabis community as of lately and for good reason. Rosin is a solid form of resin that is obtained by adding pressure & heat to vaporize volatile liquid terpenes. Traditionally rosin is produced from pine and is used mainly to treat the bows on violins. However, this technique can be applied in other scenarios, such as creating solventless extractions from your dried herbs. What Is Rosin? A Solventless Extraction Technique Recently the rosin technique has been gaining a lot of traction in the cannabis …
Similar Companies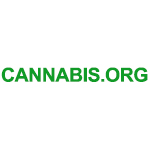 Cannabis.org
Carson, California
According to Cannabis.org their mission is "to encourage State and Federal Government Officials to TELL THE TRUTH about medical marijuana." In doing so, they plan to rely on the power of information, integrity and people to encourage understanding of cannabis as medicine. Further, Cannabis.org has pledged to dedicate more than 90% of all funds to the following causes: A. Information Advocacy at the State and Federal Levels of our Government in supporting Telling the Truth about medical cannabis. B. Reimbursement of Patient participation and related costs in support of clinical trials aimed at learning the strengths the weaknesses of specific …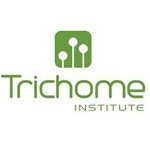 Trichome Institute
Denver, Colorado
The Trichome Institute is dedicated to the proper education of cannabis. Our products, courses, and curriculum feature the most current and accurate data in the cannabis industry. Our material is carefully researched, medically supported, scientifically proven, and legally reviewed. Trichome leads the cannabis industry in science, education, and training. We work with leaders in the global cannabis movement. We source our information from industry experts, international science research, medical leaders in cannabis, prominent cannabis attorneys, and other reputable sources. Our goal is to stay on the forefront of cannabis development, and provide information to the industry and public in a …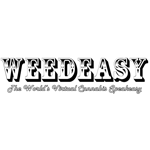 WeedEasy.us
Xenia, Ohio
Connect with friends around the world on Weedeasy, the world's virtual cannabis speakeasy.