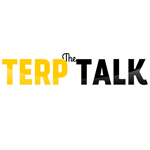 About this Organization
The Terp Talk is an online discussion and seminar that takes place to discuss the roles that terpenes play in cannabis extractions, from the technology & technique used to preserve them, to how they effect the overall concentrate, and much more! We will host a weekly video podcast where we go around and interview various extract artists, connoisseurs, and showcase different technology, as well as host a monthly seminar with a panel on various concentrate topics for the community.
Associates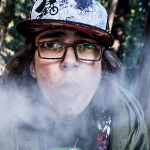 Jasper Gillespie
Founder
Jasper Gillespie is the founder of 420 Culture, and passionate advocate for the cannabis industry. 420 Culture is a platform focused on the progressive growth of the cannabis culture, by sharing, and providing an open-source of information. Additionally, Jasper is the founder of The Terp Talk, a digital resource surrounding dab/terpenoid culture.
In The News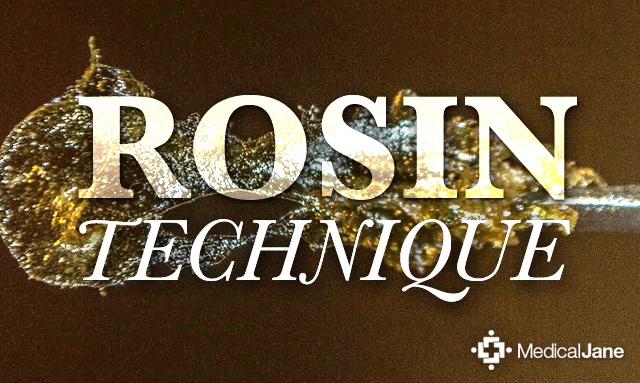 Rosin Tech: How To Make Solventless Hash Extractions with Ease
The rosin technique has been gaining a lot of traction in the online cannabis community as of lately and for good reason. Rosin is a solid form of resin that is obtained by adding pressure & heat to vaporize volatile liquid terpenes. Traditionally rosin is produced from pine and is used mainly to treat the bows on violins. However, this technique can be applied in other scenarios, such as creating solventless extractions from your dried herbs. What Is Rosin? A Solventless Extraction Technique Recently the rosin technique has been gaining a lot of traction in the cannabis …
Similar Companies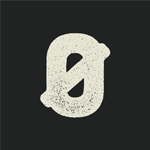 PROHBTD Media
Los Angeles, California
PROHBTD Media has been cultivating culture since 1906 when the feds passed the pure food and drugs act. PRØHBTD Media consists of our lifestyle destination @ prohbtd.com and PRØHBTD Studios is our original productions division that produces original content for ourselves, brand partners and mainstream distributors.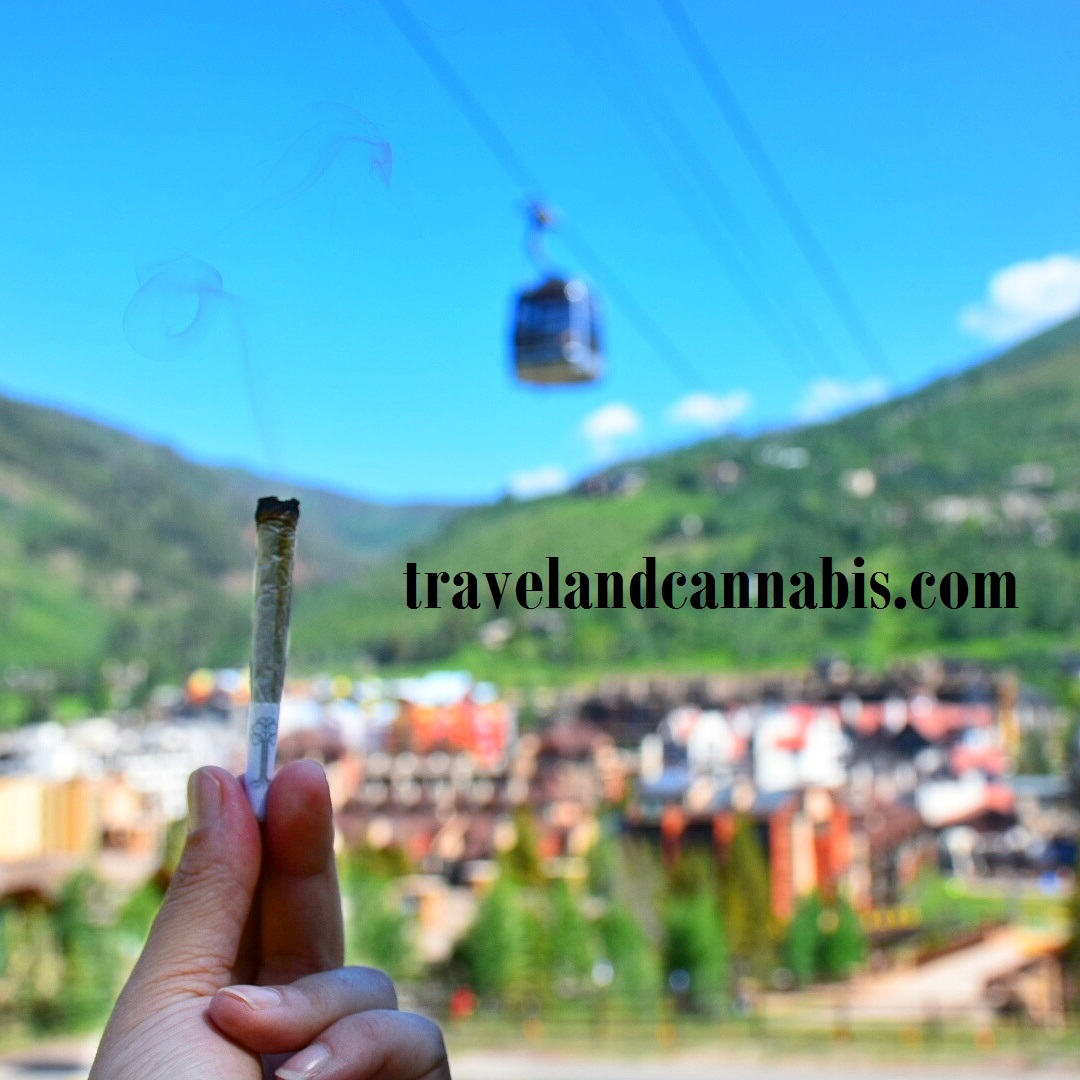 TravelandCannabis.com
Travel and Cannabis (TravelandCannabis.com) is an online blog featuring stories, tips and reviews on the worldwide cannabis culture.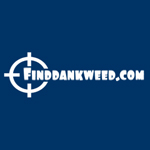 Find Dank Weed
FindDankWeed.com is an affordable and comprehensive cannabis directory for doctors, lawyers, hydro stores, cannabis dispensaries, and cannabis delivery services. Our mission at Find Dank Weed is also to educate the public on marijuana topics to the overall marijuana consuming and growing public. We are aimed at getting marijuana businesses affordable advertising coverage by connecting cannabis consumers to their consumers in a variety of methods. Our topic article database is growing and aims to cover all topics cannabis-related for the advancement of the cannabis industry.