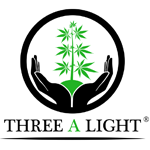 About this Organization
Tomorrows Innovations For The Indoor Cannabis Cultivator | The Only Book You Need.™
The average indoor cannabis garden produces 1 pound per 1000 watt light. Learn how you can be above the average and produce 3 pounds per light! Three A Light offers a thorough review of the marijuana growing process from seed to flower.
Similar Companies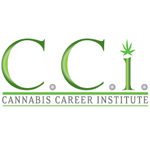 Cannabis Career Institute
Los Angeles, California
Cannabis Career Institute is an innovator in the field of marijuana schools. We originated in March of 2009, following on the heels of and continuing the tradition of Oaksterdam University, the most successful marijuana school in the world. With more of a focus on business technique, Cannabis Career Institute has set the trend by creating a step-by-step method of doing business and providing it on a silver platter for students! The guidelines for how to create, brand and market a collective are all presented here along with options on what to do first based on your timeline and budget. The …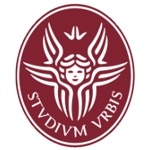 University of Rome
Roma, Italy
Sapienza University of Rome, founded in 1303 by Pope Boniface VIII, is one of the oldest universities in the world and a high performer among the largest universities in international rankings. Since its founding over 700 years ago, Sapienza has played an important role in Italian history and has been directly involved in key changes and developments in society, economics and politics. It has contributed to the development of Italian and European science and culture in all areas of knowledge.