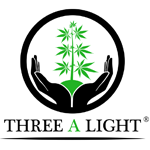 About this Organization
Tomorrows Innovations For The Indoor Cannabis Cultivator | The Only Book You Need.™
The average indoor cannabis garden produces 1 pound per 1000 watt light. Learn how you can be above the average and produce 3 pounds per light! Three A Light offers a thorough review of the marijuana growing process from seed to flower.
Similar Companies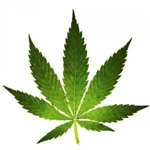 Alaska Green Resources
Spencer, Indiana
AGR is a networking educational group that promotes individuals in the emerging cannabis industry. We are politically active and help organize groups to create a united voice. AGR also holds classes and donates to local charities in hopes of changing the opinion our community has of the cannabis culture. Community outreach is an important part of our mission. We have monthly meetings and feature guest speakers from around the country via Skype. These are usually specialists in the industry or related to the industry.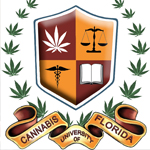 Cannabis University of Florida
At Cannabis University of Florida (CUFL) we care compassionately about Florida's patients that require the use of medical cannabis in order to benefit all those who are needlessly suffering every day. Medical cannabis alleviates symptoms for those suffering from cancer, Lou Gehrig's disease, multiple sclerosis, Alzheimer's, and many other ailments and diseases. Science has proven that Medical Cannabis not only works, but it is safer than the majority of the addictive and harmful prescription drugs used by patients today. Based out of Jacksonville Florida, CUFL strives to maintain excellence within the cannabis business. The root of Cannabis University of Florida's …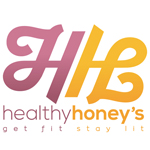 Healthy Honeys
Littleton, Colorado
Located in Denver, CO, Healthy Honeys is the first at home cannabis parties company for women. We would like to educate women of all ages in the comfort of their own home. Have question about what strains are best for stress? or what will get you in the mood ? Healthy Honeys can answer these questions and more. We bring great CBD products to sell to our party goers as well.