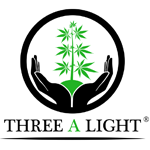 About this Organization
Tomorrows Innovations For The Indoor Cannabis Cultivator | The Only Book You Need.™
The average indoor cannabis garden produces 1 pound per 1000 watt light. Learn how you can be above the average and produce 3 pounds per light! Three A Light offers a thorough review of the marijuana growing process from seed to flower.
Similar Companies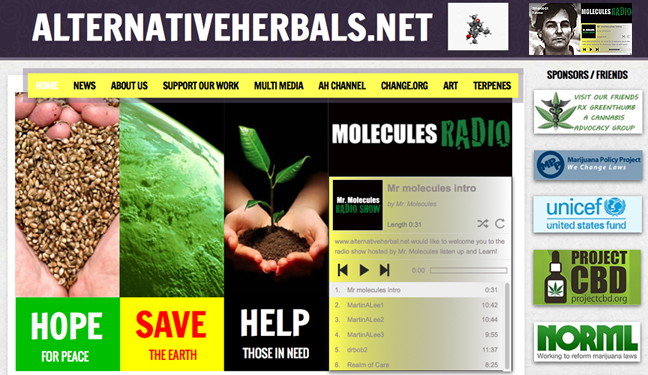 Alternativeherbals
Alternative Herbals was started in the name of helping others. A not for profit way to educate patients and the public of the truths and safety about cannabis and other healing herbs. This site is dedicated to the ones I love who have passed on. My mother, father, grandmother and my students that have passed away way to early. I feel it is my duty to help those in need the best that I can with education and the truth. Doing this all within a compliant law abiding way. I have a lot of respect for our law enforcement brothers …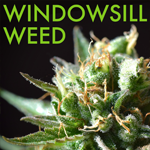 Windowsill Weed
Windowsill Weed is for sensible, law abiding adults who enjoy growing their own plants and consuming cannabis. It'll teach you how to grow your own marijuana (cannabis flowers) on your windowsill. You may already be growing your own tomatoes, peppers or herbs. Cannabis is no more complex.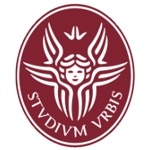 University of Rome
Roma, Italy
Sapienza University of Rome, founded in 1303 by Pope Boniface VIII, is one of the oldest universities in the world and a high performer among the largest universities in international rankings. Since its founding over 700 years ago, Sapienza has played an important role in Italian history and has been directly involved in key changes and developments in society, economics and politics. It has contributed to the development of Italian and European science and culture in all areas of knowledge.