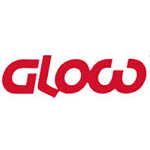 About this Organization
Glow Industries is the premiere wholesale manufacturer and distributor of smoking accessories, and alternative lifestyle products. For over 30 years, the company has provided innovative, high-quality products and outstanding service to retail customers.
Since opening in 1978, Glow Industries has grown from a small chain of smoking accessories stores in Toledo, OH into both a product distributor and manufacturer with warehouses in Ohio and California.
Similar Companies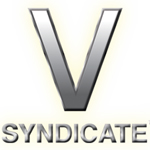 The V Syndicate, LLC
Los Angeles, California
The V Syndicate is a California company looking to revolutionize how patients grind their medicinal herbs. The company's signature Grinder Cards attempt to do just that, with a carbon footprint 92% smaller than other grinders. The line of Grinder Cards offered by The V Syndicate include a number of options, based on how finely ground one prefers their herbs to be. They come in a number designs as well.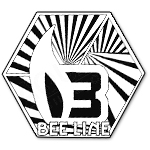 Beeline Hemp Wick
Beeline Hemp Wick is a natural, organic alternative to butane lighters and matches. Made from hemp and coated with beeswax, this all-natural flame can be used to light medicinal herbs, pipes, fine cigars and hand rolled cigarettes. Never inhale butane gas and flint directly from a lighter again! …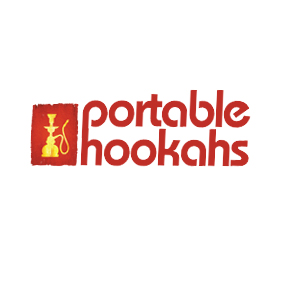 Portable Hookahs
Whether you're in pursuit of that perfect puff or simply looking for a nice reprieve, Portable Hookahs has everything you need at your disposal. Over the years, it's taken both time and careful consideration to stock our inventory with only the finest herb, wax and oil vaporizers, as well as our easy-to-carry hookahs and ecigarettes. That's why, today, we look forward to providing all of our clients with exactly what it is they're searching for – one step at a time.