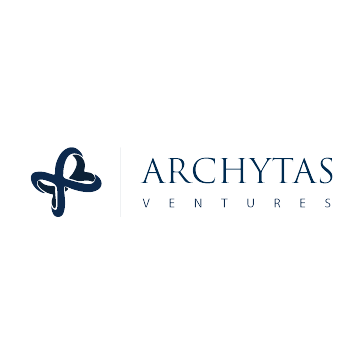 About this Organization
Archytas Ventures is a private, opportunistic investment holding company, with offices in New York and Los Angeles, focused on the emerging and undercapitalized cannabis industry.
Similar Companies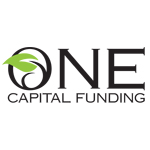 One Capital Funding
Hialeah, Florida
One Capital Funding is a premier small business lending source providing alternative-bank funding and access to working capital for small and medium sized businesses nationwide. If you need working capital and you need it fast, we can help. What you get with One Capital Funding; *Access to our network of over 123+ lenders nationwide *Funding within 5-7 business days *Working capital from $10,000 up to $1,000,000 *No Collateral required *No Equity or Stake in your company to give up *Personal credit not the only criteria *Health of business (cash flow) is a key factor …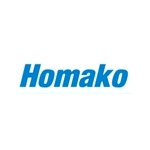 Homako
Homako are primary lenders committed to the Cannabis Industry that can assist you in planning to expand grow facilities, dispensary operations, equipment, etc. and need capital needs.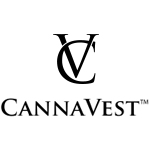 CannaVest
Las Vegas, Nevada
CannaVest is in the business of developing, producing, marketing and selling end-consumer products containing industrial hemp-based compounds with a focus on cannabidiol (CBD). The company seeks to take advantage of an emerging worldwide trend to re-energize the production of industrial hemp and to foster its many uses for consumers.