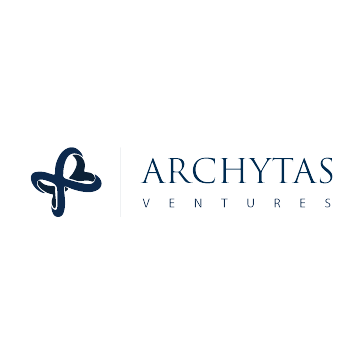 About this Organization
Archytas Ventures is a private, opportunistic investment holding company, with offices in New York and Los Angeles, focused on the emerging and undercapitalized cannabis industry.
Similar Companies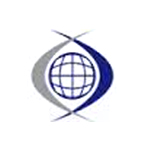 Dutchess Capital
Dutchess Opportunity Fund II invests in special situations assisting growth-stage and mature companies alike. Since 1996, Dutchess has managed over $2 billion in transactional value for companies which span a wide array of sectors. With offices in Boston, New York, London, Beijing and São Paulo, Dutchess invests in global investment opportunities.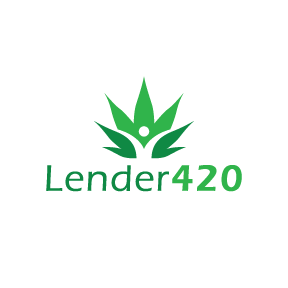 Lender420.com
We want to change the way businesses acquire financing to bring their commercial pursuits to fruition. We are a direct lender, syndicate, and brokerage firm specializing in the green space. We offer a wide selection of commercial loan programs ranging from $5,000 to over $5 million.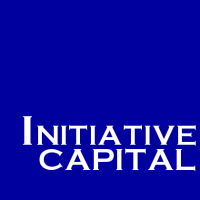 Initiative Capital
Initiative Capital is a Canadian investor in global, plant touching and non-plant touching, early stage companies. We are active investors that bring our deep expertise and resources in Intellectual Property, Software Development, and Cultivation Ops, to bear on developing our investee companies.