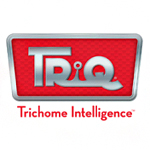 About this Organization
Based in northern California, TriQ Systems offers whole system solutions for the cannabis supply chain. They boast 60 years of combined experience in the cannabis experience and offer their clients a number of services including consulting, equipment, and software.
Partnering with companies like Apeks Supercritical and Canntrol, TriQ offers an assortment of equipment to help cannabis farmers in every area from cultivation to extraction. Further, they integrate their TriQsoft software into a lot of the equipment available through their network. The company was founded in 2012.
In The News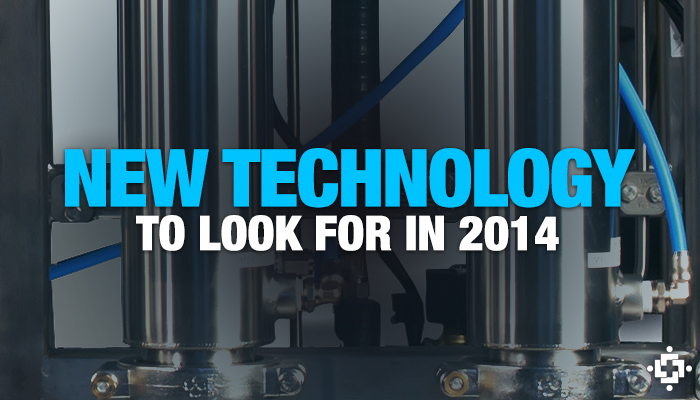 Innovative Technology Could Take The Cannabis Industry By Storm In 2014
As we know, the veil of cannabis prohibition was lifted in Colorado last week. Thousands of people have answered the call by flocking to the Centennial State in search of their first retail cannabis experience. This has some entrepreneurs chomping at the bit for their share of the market. The beginning of each year brings about new hope for business owners, regardless in which industry one works. This sentiment seems to ring even truer in 2014 as cannabis makes its way to the limelight. Entrepreneurs throughout the nation …
Similar Companies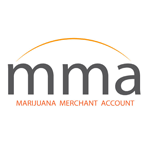 Marijuana Merchant Account
Carson, California
Marijuana Merchant Account (MMA) is composed from a group of industry professionals with backgrounds in finance, banking, and sales. Through our years of experience we have secured relationships with numerous merchant processors and banking institutions in order to secure the best solution for our customers. The combination of financial experience and inside knowledge of the cannabis industry is what sets us apart from other merchant account providers. No more filling out application after application only to see your business be denied a merchant account. We provide everything you need to start processing credit cards, including machines and software, in order …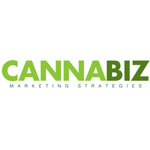 Cannabiz Marketing Strategies
Mendocino, California
Specializing in ancillary products and services for the legal cannabis industry Cannabiz Marketing is a niche marketing team concentrating on the cannabis industry, its trends, best practices, and unique needs. Founded and run by a team which grew up in Mendocino County, Cannabiz Marketing has life-long experience with the Cannabis community, giving them a unique understanding of the terminology, communities, and the processes involved in growing, processing, and consuming cannabis. The company's mission is to help the industry come out of the shadows and help build legitimate businesses that are respected and profitable.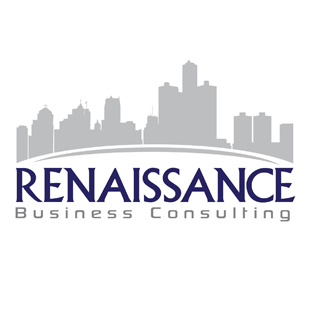 Renaissance Business Consulting
Renaissance Business Consulting is a full-service Marijuana consulting company focused on helping Michigan-based Cannabis and Marijuana businesses navigate the complex challenges and decisions currently facing businesses in Michigan's fast-growing Cannabis industry.