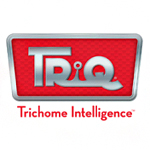 About this Organization
Based in northern California, TriQ Systems offers whole system solutions for the cannabis supply chain. They boast 60 years of combined experience in the cannabis experience and offer their clients a number of services including consulting, equipment, and software.
Partnering with companies like Apeks Supercritical and Canntrol, TriQ offers an assortment of equipment to help cannabis farmers in every area from cultivation to extraction. Further, they integrate their TriQsoft software into a lot of the equipment available through their network. The company was founded in 2012.
In The News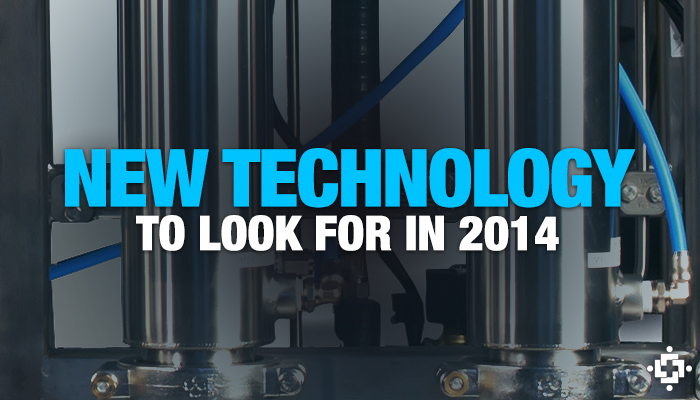 Innovative Technology Could Take The Cannabis Industry By Storm In 2014
As we know, the veil of cannabis prohibition was lifted in Colorado last week. Thousands of people have answered the call by flocking to the Centennial State in search of their first retail cannabis experience. This has some entrepreneurs chomping at the bit for their share of the market. The beginning of each year brings about new hope for business owners, regardless in which industry one works. This sentiment seems to ring even truer in 2014 as cannabis makes its way to the limelight. Entrepreneurs throughout the nation …
Similar Companies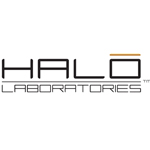 HALO Laboratories, LLC
Based in the United States the company HALO Laboratories is a custom formulation and white label products company for the Health & Wellness industries.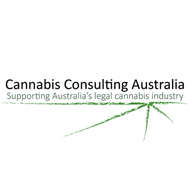 Cannabis Consulting Australia
Cannabis Consulting Australia is a niche professional services firm operating in Australia's new medicinal cannabis space. We specialize in strategic advice, research, analysis and creative solutions to challenges faced by both public and private sector enterprises.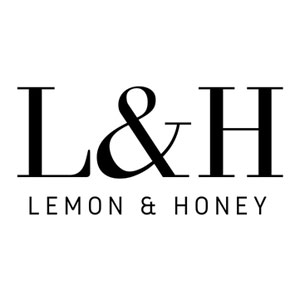 Lemon & Honey Consulting
Lemon & Honey Consulting is a budding (get it?) technology agency based in Portland. We specifically help dispensaries manage their technologies from email to PoS to digital marketing.