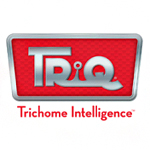 About this Organization
Based in northern California, TriQ Systems offers whole system solutions for the cannabis supply chain. They boast 60 years of combined experience in the cannabis experience and offer their clients a number of services including consulting, equipment, and software.
Partnering with companies like Apeks Supercritical and Canntrol, TriQ offers an assortment of equipment to help cannabis farmers in every area from cultivation to extraction. Further, they integrate their TriQsoft software into a lot of the equipment available through their network. The company was founded in 2012.
In The News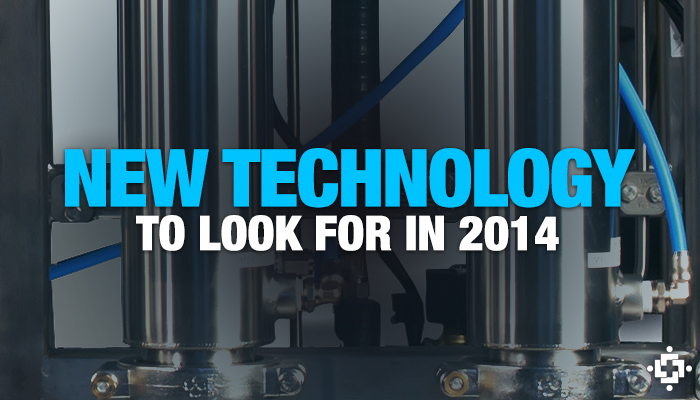 Innovative Technology Could Take The Cannabis Industry By Storm In 2014
As we know, the veil of cannabis prohibition was lifted in Colorado last week. Thousands of people have answered the call by flocking to the Centennial State in search of their first retail cannabis experience. This has some entrepreneurs chomping at the bit for their share of the market. The beginning of each year brings about new hope for business owners, regardless in which industry one works. This sentiment seems to ring even truer in 2014 as cannabis makes its way to the limelight. Entrepreneurs throughout the nation …
Similar Companies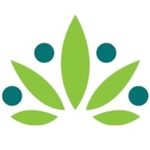 CannaMed Talent Solutions
Chicago, Illinois
CannaMed Talent Solutions provides our clients with turn-key staffing and talent management solutions that include recruiting, screening and interviewing potential candidates, conducting behavioral assessments and administering background checks and compliance verification. We have a fully functional HR back-office solution that allows you to focus on growing your business while surrounding yourself with the talent you need.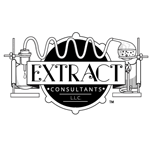 Extract Consultants
Portland, Oregon
Extract Consultants offers individual terpenes and flavorings to the cannabis industry. Extraction methodologies remove valuable terpenes from cannabis; Extract Consultants works with companies to replace these terpenes and provides flavoring solutions in vapes, waxes and shatter. Our website offers a starter kit for individuals as well as companies and additional information on our services.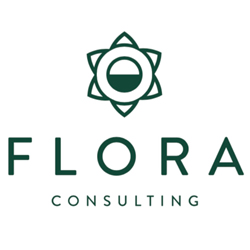 Flora Consulting
The Flora Consulting team offers a combined 40+ years industry and cultivation experience.