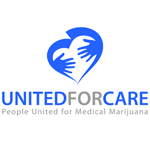 About this Organization
The United For Care Campaign is run by People United for Medical Marijuana (PUFMM) – an organization formed by Kim Russell, whose grandmother – ill with glaucoma – would not break the law, despite the medical benefits that marijuana could offer her condition.
Today, the organization is chaired by John Morgan, one of the state's most influential attorneys and activists for the rights of individuals, and managed by Ben Pollara, a veteran in Florida political affairs and advocacy. Kim is still very involved leading the effort.
Recent polling shows that over 70% of Floridians support the legalization of Medical Marijuana in our state.
In The News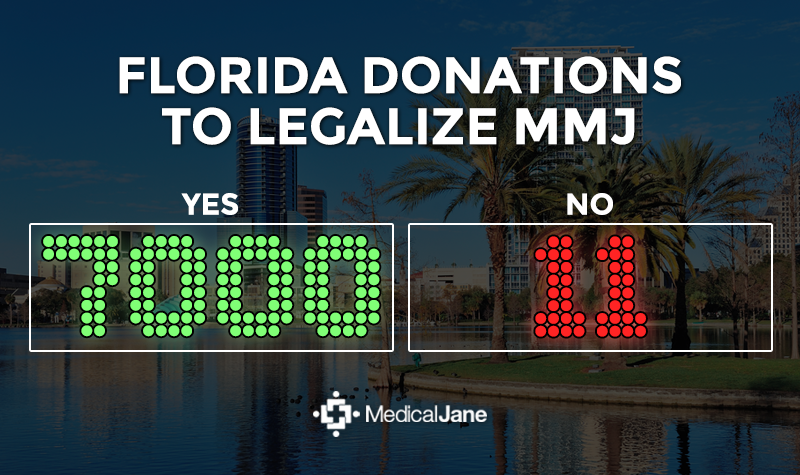 Florida Donations to Legalize MMJ: 7,000+ Pro-MMJ Campaign, Only 11 to Foes
Supporters of a proposed constitutional amendment to create a comprehensive medical marijuana law in Florida have received nearly 650 times more individual donations than the opposition. Despite this shocking fact, anti-marijuana foes have still raised more money, having received contributions from deep-pocketed prohibitionists. "In 2014, a similar proposed amendment to legalize medical marijuana in Florida was narrowly defeated, garnering 58% of the vote but needing 60% to pass." United for Care, the organization responsible for placing Amendment 2 on the November ballot, has received over 7,000 individual donations in support of their campaign, with most donations ranging between $5 …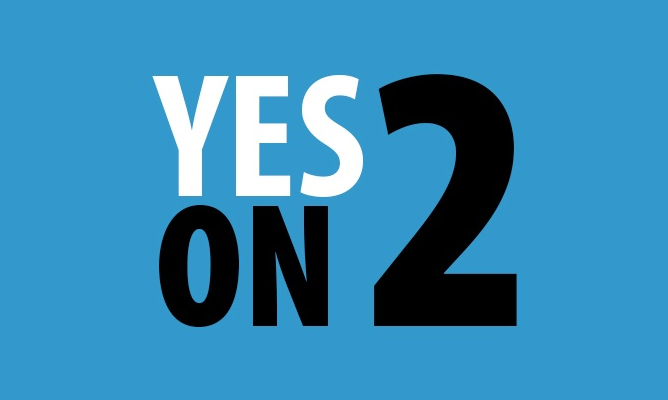 Florida's Amendment 2: Vote "YES on 2" and Spread the Word!
Introduction Florida's Amendment 2, the Florida Right to Medical Marijuana Initiative, is currently on the ballot, and its passage would legalize the use of medical marijuana in the state. Florida is the only U.S. state with a medical cannabis amendment on the ballot this November 4th, and if at least 60% of Floridians vote YES on 2, it will be the first southern state to legalize cannabis as medicine. Passage of Amendment 2 will legalize only the medicinal use, and not the recreational use, of cannabis. Ballot Summary Amendment 2 " …
Similar Companies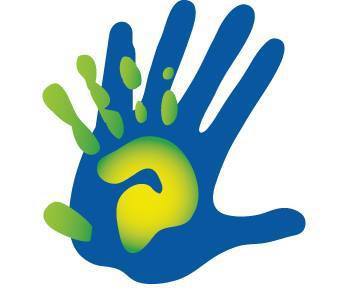 Parents 4 Pot
Martinez, California
Parents-4-Pot is a dedicated voice for all families who support the end of hemp and cannabis prohibition. The organization strives to defeat the social stigma surrounding adults who use cannabis responsibly. They support a parent's choice to use medical cannabis to treat their children's illnesses. Parents-4-Pot helps families with cannabis related issues through education, direct action and organizational support. MANTIS_RECOMMEND = { property: '53422cdc8e92f89afbf09d5f', render: 'mantis__recommended__wordpress' }; var z = document.createElement("script"); z.type = "text/javascript"; z.async = true; z.src = "//assets.mantisadnetwork.com/recommend.min.js"; var s = document.getElementsByTagName('head')[0]; s.parentNode.insertBefore(z, s); …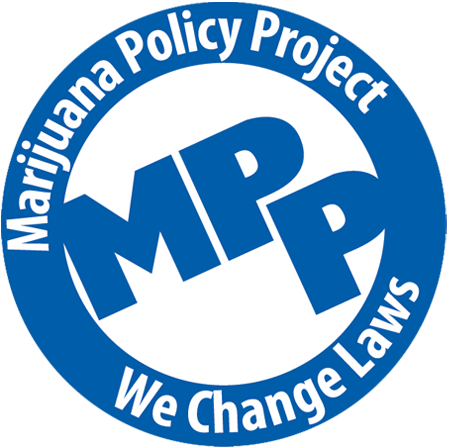 Marijuana Policy Project (MPP)
Washington, District of Columbia
The Marijuana Policy Project was founded in 1995 in Washington, DC. The founders were members of NORML, but felt the organization should be more proactive. In turn, they broke away and started the MPP. In the time since its inception, the Marijuana Policy Project has garnered support from a number of influential parties and their advisory board includes celebrities like Jack Black, Bill Maher, Adrienne Curry, and Jesse Ventura. They have been instrumental to a number of changes in cannabis policy at the state level and aims to have the same effect on a national scale. MANTIS_RECOMMEND = { …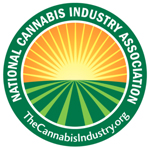 National Cannabis Industry Association (NCIA)
Denver, Colorado
Founded in 2010, The National Cannabis Industry Association (NCIA) is a trade organization for the cannabis industry. It serves to provide canna-businesses with a voice in Washington, D.C. The NCIA is led by industry leaders with the intent to speak for the needs of the rapidly-growing cannabis industry. Additionally, they allow members to choose who will serve on the board of directors with annual elections. MANTIS_RECOMMEND = { property: '53422cdc8e92f89afbf09d5f', render: 'mantis__recommended__wordpress' }; var z = document.createElement("script"); z.type = "text/javascript"; z.async = true; z.src = "//assets.mantisadnetwork.com/recommend.min.js"; var s = document.getElementsByTagName('head')[0]; s.parentNode.insertBefore(z, s); …