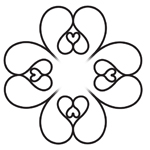 About this Organization
Utopia Vision, ltd. is the collaboration of like-minded individuals that share the same vision of a better social experience. We have a true feeling of solidarity and all believe in the vision of change for the better. Investing in ethical practice of organic biodiversity, Utopia Vision aims to inspirer fulfilling change in commercial and individual experience.
Similar Companies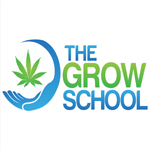 The Grow School
Denver, Colorado
The Grow School offers Legal Indoor Cannabis Growing Classes for citizens as well as for cannabis entrepreneurs. The Grow School's Classes are offered as Private Classes, Public Classes, Online "LIVE" Classes, or Online Self-Paced Classes. Prices range from $99-$249 for complete Classes. All Classes include 24/7 "Garden Support". and 140-page Student GROW-101 eBook. No prerequisite experience is needed to take any of The Grow School's Courses. These courses are open to all adults in all States.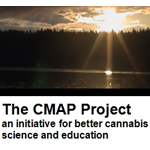 The CMAP Project
The CMAP Project – for better cannabis science and education. If you are an MMJ patient or health professional, researcher, or the media — The FREE CMAP Guide will help you: – understand the use of cannabis and its complex effects on patients. – deepen your knowledge about medical cannabis research. – include cannabis-specific factors in your research design. On our blogs, you can anonymously: – share your patient story to bring "heart" and inspiration to science. – share your plans for cannabis research and get feedback. – offer criticisms of prohibitionist bias in …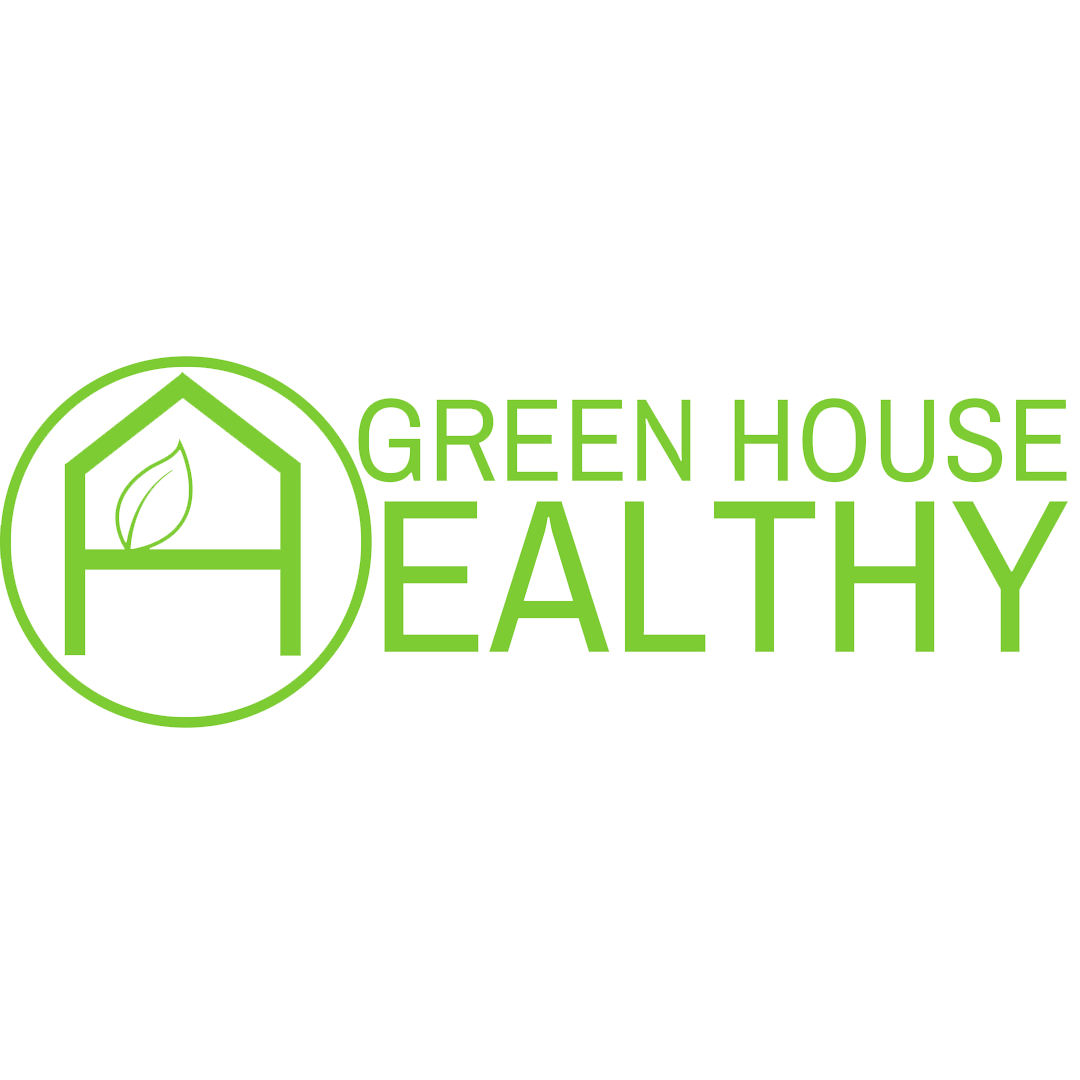 Green House Healthy
Having been featured in over 65+ media outlets, including The Today Show, The WSJ, and LiveKindly, we are the leading educators in cannabis as part of a healthy and active lifestyle. We provide multi-media content, marketing, event support, and consulting, in addition to hosting out own events …