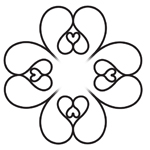 About this Organization
Utopia Vision, ltd. is the collaboration of like-minded individuals that share the same vision of a better social experience. We have a true feeling of solidarity and all believe in the vision of change for the better. Investing in ethical practice of organic biodiversity, Utopia Vision aims to inspirer fulfilling change in commercial and individual experience.
Similar Companies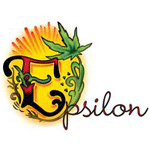 Epsilon Research
Sacramento, California
Epsilon Research is a patient driven R&D operation based in Northern California offering educational services, individualized patient consults, custom botanical supplement formulations, and much more. Epsilon's educational guides are used around the world; empowering the average individual to create safe, consistent, efficacious cannabis supplements. Epsilon's founder has trained organizations around the world in botanical extraction, botanical supplementation; a few of these organizations have gained international reputations for their incredible treatment programs since putting Epsilon systems to work. Epsilon's director and founder is well versed in the therapeutic use of cannabis, developing treatment regimens that use cannabis extracts as nutritional supplements …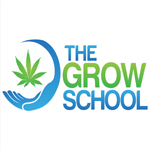 The Grow School
Denver, Colorado
The Grow School offers Legal Indoor Cannabis Growing Classes for citizens as well as for cannabis entrepreneurs. The Grow School's Classes are offered as Private Classes, Public Classes, Online "LIVE" Classes, or Online Self-Paced Classes. Prices range from $99-$249 for complete Classes. All Classes include 24/7 "Garden Support". and 140-page Student GROW-101 eBook. No prerequisite experience is needed to take any of The Grow School's Courses. These courses are open to all adults in all States.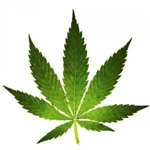 Alaska Green Resources
Spencer, Indiana
AGR is a networking educational group that promotes individuals in the emerging cannabis industry. We are politically active and help organize groups to create a united voice. AGR also holds classes and donates to local charities in hopes of changing the opinion our community has of the cannabis culture. Community outreach is an important part of our mission. We have monthly meetings and feature guest speakers from around the country via Skype. These are usually specialists in the industry or related to the industry.