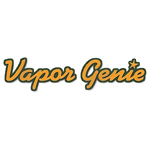 About this Organization
The VaporGenie Vaporizer is built to be a safer and more pleasant alternative to the conventional combustion pipe. It vaporizes your herb instead of burning them, thereby greatly reducing tar and particulate inhalation.
Made in the USA, each Vapor Genie Vaporizer is guaranteed against product defects for life.
Similar Companies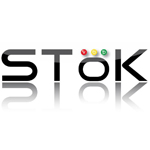 SToK USA
Founded in 2011, SToK has established itself as a counter-culture lifestyle brand. They sell a variety of products, including vaporizers, cartridges, butane, torches, and non-stick silicone containers.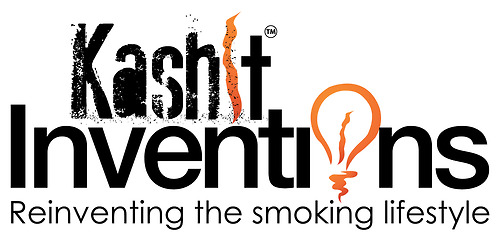 KashIt Inventions Inc.
Westminster, California
KashIt Inventions™ was founded in early 2013. They are committed to providing the most sleek, unique, and modern products that maximize the smoking experience. KashIt Clean™ is a bowl vacuum that makes clearing a glass pipe easier and faster than ever before. The fully integrated design features a: built-in declogging stylus, rechargeable battery, and washable filter. KashIt Cool™ is the first mouthpiece for waterpipes that adds an ice-cold twist to smoking. KashIt Clean™ and KashIt Cool™ are designed in the USA and manufactured by KashIt Inventions Inc.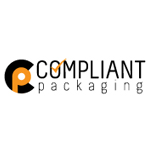 Compliant Packaging
Commerce City, Colorado
Compliant Packaging are suppliers, designers and manufacturers of child-resistant packaging for the cannabis market. Compliant Packaging carries supplies reaching from the cultivation to the MIP's and on to the dispensaries.