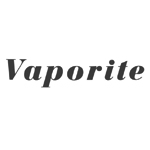 About this Organization
Vaporite is a vaporizer company that has been making high quality units since 2005. Their products are sold worldwide in countries such as Canada, Spain, U.K., Netherlands, Germany, Austria, Japan, and the US.
Similar Companies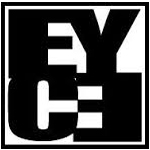 Eyce
Eyce was founded with one idea in mind, to create an ice product that was fun, new, and different, but also simple and functional enough to be worth using on a regular basis. Believe it or not, Eyce has spent over 2 years engineering the quality product you see today. The idea behind Eyce is simple, to have an affordable smoking tool that creates the smoothest, coolest hit possible. Their Eyce Mold routinely creates a water pipe from water after less than an hour in the freezer.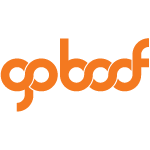 Goboof
Dublin, Ireland
At Goboof, we love our adventure sports but we also love to relax and take in the moment after a great hike, trip or outdoor adventure. If you're anything like us, you'll know what's missing in other vaporisers. You need a vaporizer that's easy to manage in all conditions and one that's tough enough for your lifestyle. And that's where we come in. ALFA from Goboof is the first vaporizer of its kind. At Goboof, we've designed the perfect product for use in the outdoors. We've listened to what you want and built a product for you that suits your …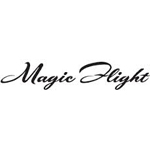 Magic-Flight
San Diego, California
Magic-Flight is a vaporizer company based in San Diego, CA. They are the creators of the Magic Flight Launch Box, a portable conduction style vaporizer that is a green product sourced from natural and renewable resources. It is hand crafted and assembled by a team of skilled, local artisans. …