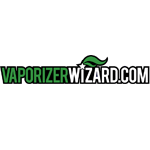 About this Organization
Provide high quality vaporizer reviews and tutorials for anyone interested in purchasing or simply learning more about the different portable and desktop vaporizers.
Similar Companies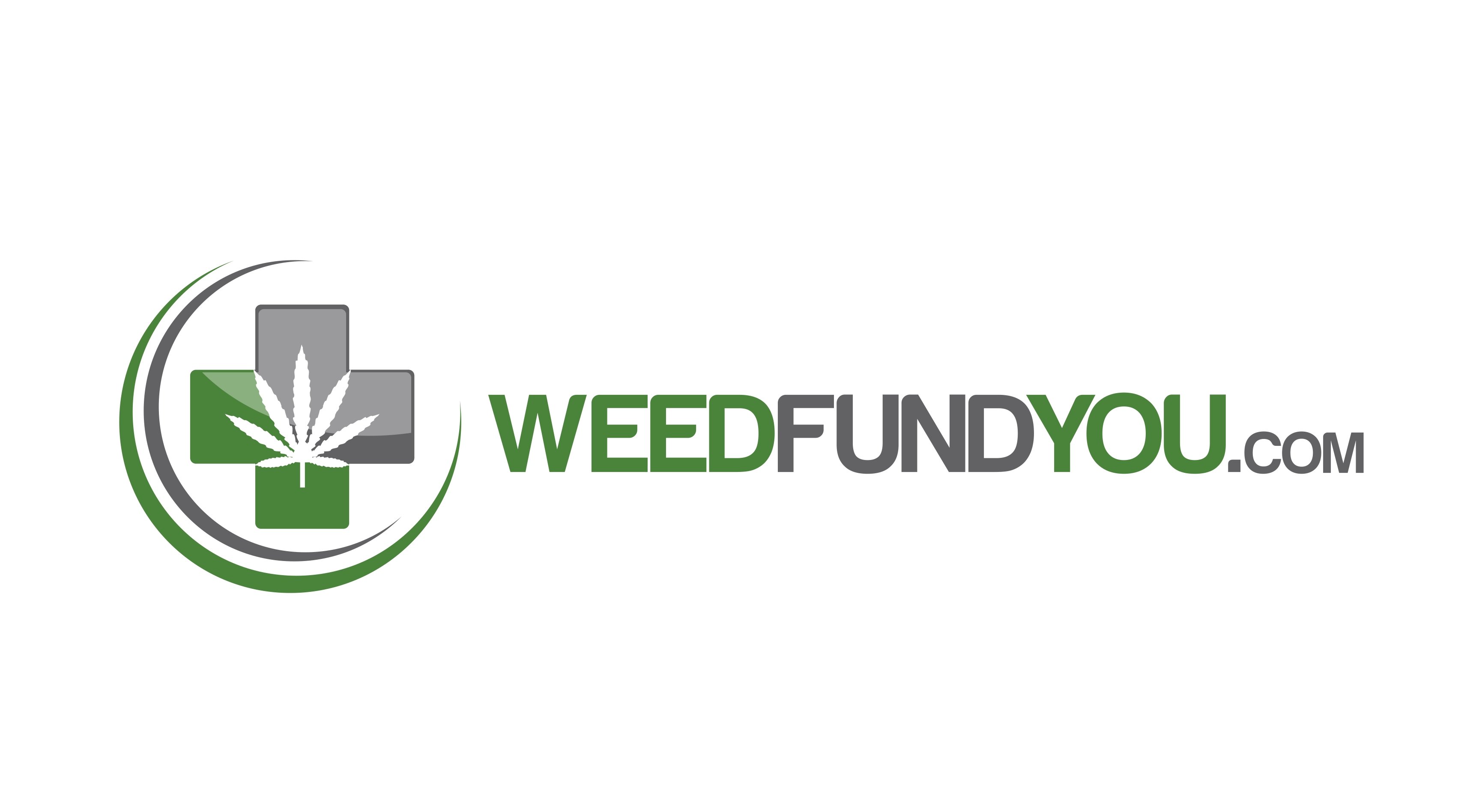 Weedfundyou
Jacksonville, Florida
Weedfundyou is a crowdfunding platform for the Hemp and Marijuana industries. It is for projects, big and small, to be brought to life through the direct support of people like you. Each project is independently created. The project designers you see on Weedfundyou have complete control over and responsibility for their projects. Weedfundyou is a platform and a resource; we're not involved in the development of the projects themselves. Anyone can launch a project on Weedfundyou as long as it meets our guidelines. Together, creators and backers make projects happen. Project creators set a funding goal and deadline. If people …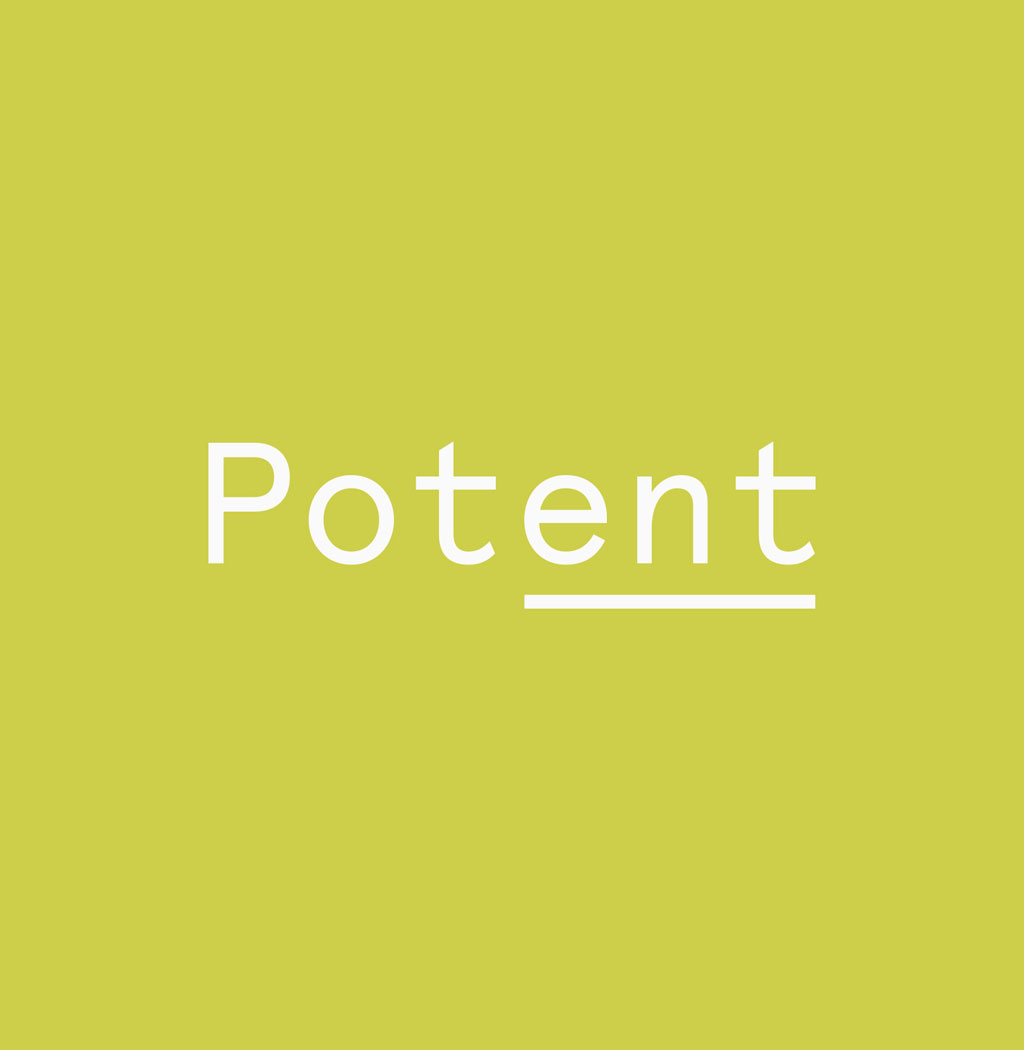 Potent Media
Potent Media is a new strain of website for the cannabis culture and marijuana lifestyle that aims to explore the history of marijuana that has led to the most popular intellectual debate since the end of prohibition. Weed, pot, hash and all their taboo derivatives are seamlessly integrated into todays pop culture.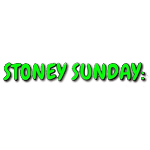 Stoney Sunday
Oakland, California
Created and hosted by Coral Reefer for a year, Stoney Sunday was then passed to Rosepants, who has been hosting since October 2011. Each week, the YouTube series answers a variety of questions that were submitted via Twitter, email, YouTube comments, and more. While most of the Stoney Sunday questions asked are cannabis related, this is not true for all of them.