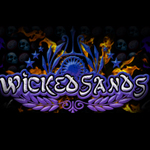 About this Organization
Founded by Kevin Krakower, Wicked Sands is a Southern California manufacturer, distributor and retailer of artistic glass and tobacco products. They no longer operate a storefront, but the Wicked Sands manufacturing bay is located in the San Fernando Valley of California.
The Wicked Sands manufacturing bay has a coldworking department, scientific lathes set up along with 6 lampworking stations and their Graphic Arts department where they print custom apparel, banners, decals and signs. Wicked Sands has a number of spaces available for rent and welcomes all artists.
Similar Companies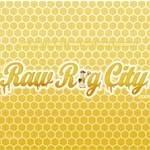 RawRigCity Co.
Los Angeles, California
RawRigCity's online headshop offers the most affordable high-quality dab rigs, bubblers, bongs, and smoking accessories in the US! Save big on glass bongs and dabbing rigs by shopping at Raw Rig City! …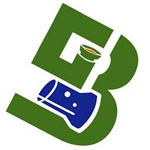 Brothers With Glass
Beaverton, Oregon
Based in Beaverton, Oregon, Brothers With Glass was founded in 2010. They are a family owned and operated business that sells American-made glass products from local artists throughout the nation. The Brothers With Glass network of artists spans multiple states, including California, Oregon, Washington, Kentucky, Idaho, North Carolina, Arizona, Indiana, New York, Colorado, Wisconsin, Michigan. Further, they stock products from companies like Hitman Glass, SYN, ZOB, Silika, and many more. Each piece is inspected twice by Brothers With Glass before being shipped to the consumer in order to assure quality.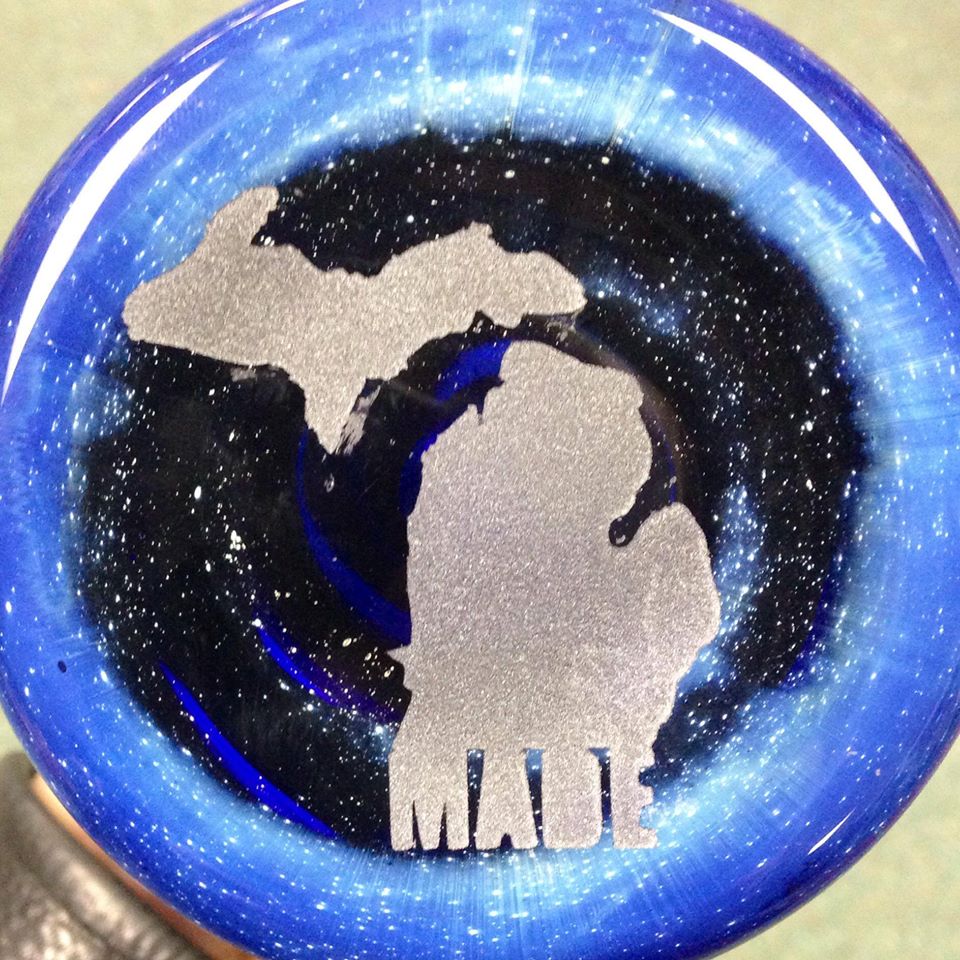 Torched Glass Art Studio
Holland, Michigan
Torched is a Michigan-based glass art studio that offers a variety of services, including etching, engraving, and restoration. In addition to their custom work, Torched offers glass blowing classes for people who want to learn the skills necessary to make their own creations.