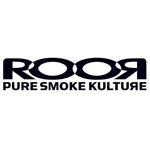 About this Organization
RooR was were founded in the 1980s by German glass blower Martin Birzle, who began making pipes for his friends. Their name was inspired by the word microorganism. "Roor" also sounds similar to "rohr," the German word for pipe.
Two decades later, Roor is still among the most popular names in the commercial glass industry. They were named a HIGH TIMES Cannabis Cup winner for Best Glass in 2009, 2010, 2011, and 2012. More recently, they placed third at the 2013 Cannabis Cup in Amsterdam.
Similar Companies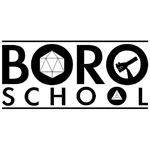 The Boro School
Seattle, Washington
The Boro School offers the unique experience of learning the art of lampworking with some of the greatest masters in the industry! It is owned by Nathan Aweida, a long respected member of the borosilicate glass community. The Boro School is focused strictly on this unique glass. The imagery in their logo is related to the unique structure of this glass.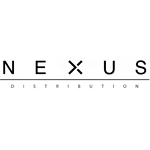 Nexus Distribution Co.
Los Angeles, California
Nexus Distribution is a functional glass art retailer with a storefront location in Los Angeles. They carry a variety of products, including pendants, glass and titanium nails, ash catchers, and an assortment of "heady" glass.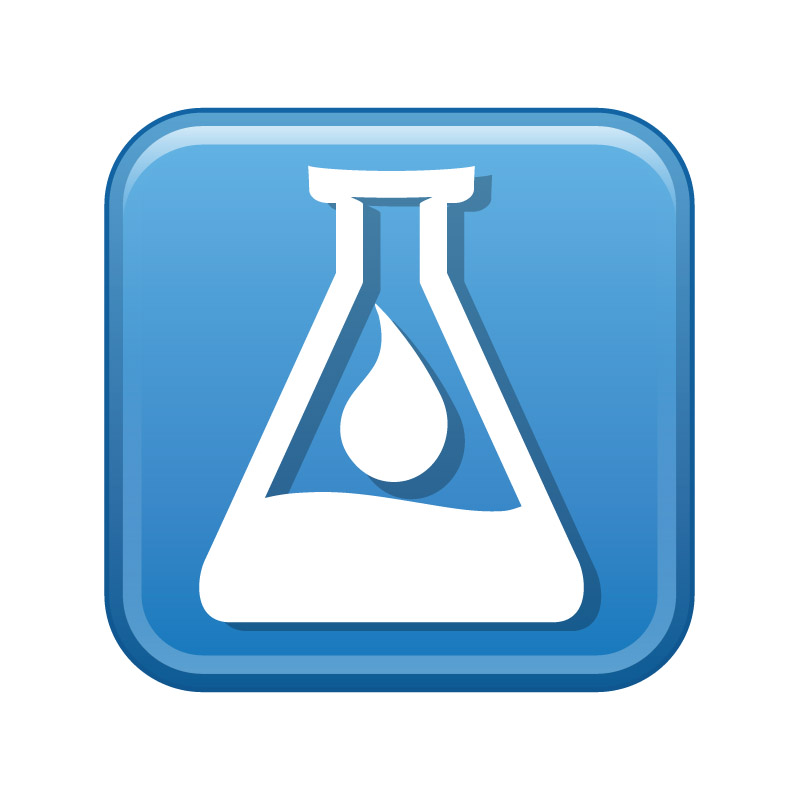 Aqua Lab Technologies
Savanna, Illinois
Aqualab Technologies is the leading scientific glass website online. They work with a number of glass suppliers and offer their products at a low price.