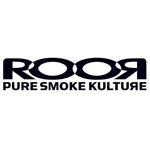 About this Organization
RooR was were founded in the 1980s by German glass blower Martin Birzle, who began making pipes for his friends. Their name was inspired by the word microorganism. "Roor" also sounds similar to "rohr," the German word for pipe.
Two decades later, Roor is still among the most popular names in the commercial glass industry. They were named a HIGH TIMES Cannabis Cup winner for Best Glass in 2009, 2010, 2011, and 2012. More recently, they placed third at the 2013 Cannabis Cup in Amsterdam.
Similar Companies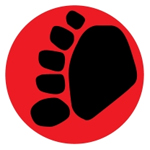 Sasquatch Glass
Seattle, Washington
Founded in 2012, Sasquatch Glass is a glass company with a wide range of applications. Their team of glass artists are capable of blowing top-notch drink ware and decorative glass, in addition to the traditional glass smoking accessories. The Sasquatch Glass line of functional glass includes straight tubes and bubblers of varying sizes. The bubblers in particular each come with a curved mouth piece in the shape of a Sherlock Holmes pipe.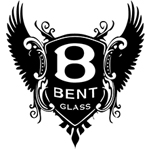 Bent Glass
Los Angeles, California
Based in Los Angeles, Bent Glass offers premium hand-blown water pipes. They are dedicated to creating highly functional glass at minimal cost.