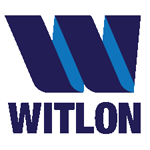 About this Organization
Witlon is an administrative services company with a focus on providing high level business services and compliance solutions for the legal cannabis industry. Managing W2 compliance processing, staff recruiting, accounting, construction services, and industrial equipment procurement becomes an integral part of the growth of your business. Witlon will manage these administrative functions so you can concentrate on growing.
Similar Companies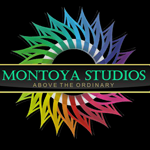 Montoya Enterprises LLC
Olympia, Washington
We provide photographic services to the cannabis industry. From diagnostic macro imaging, to flower and cured portraiture. We intend to catalog and document every stain of Cannabis. A flowers image will follow it from grow room, to the point of purchase in the store, so that customers can appreciate the beauty and potency of what is being purchased.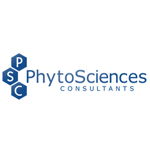 PhytoSciences Consulting
Phytosciences was conceived to represent patients and to provide quality control and quality assurance services to the medical cannabis industry, which is achieved through the strong scientific background of our management team which consists of cannabis research scientists, cannabis extraction specialists, and our clinical R & D program focused on the development of cannabis-based therapeutics guided by clinical research. Phytoscience's primary mission is to establish standards within the cannabis laboratory testing and cannabis product development sector as a global leader in Good Laboratory and Testing Practices, ensure that patients know what they are buying, know what is inside their medicine …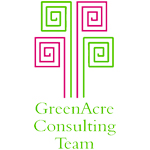 GreenAcre
Miami, Florida
GreenAcre Consulting Team, LLC is a Florida based cannabis consulting company with a rapidly growing clientele in the industry. GreenAcre is founded and operated by Florida licensed attorneys and said attorneys are the first to introduce the legal concept of a regulated cannabis market.