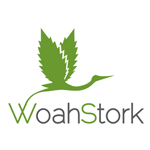 About this Organization
WoahStork provides patients with a means of ordering cannabis online. Simply upload your ID and doctor's recommendation and order pickup or delivery from dispensaries nearby. WoahStork's machine learning software will provide you with personalized strain recommendations for any occasion. You'll even earn rewards — redeemable for steep discounts on cannabis.
Associates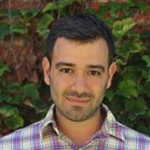 Nicco Reggente
Founder and CEO
Nicco Reggente is the founder and CEO of WoahStork. Nicco has earned two bachelor degrees from NYU and is currently pursuing a Ph.D at UCLA with a concentration in machine learning and fMRI. He is also founder of Actual Investments, LLC.
Similar Companies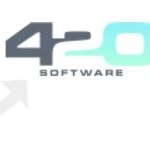 420 Software
420 Software provides Medical Marijuana Dispensary Software (POS) that is designed to make your mmj inventory management easier, optimizes your cannabusiness, increases profits, boosts organizational and customer service capabilities.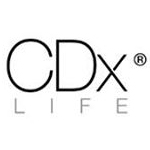 CDxLife
San Diego, California
CDxLife is company based in the La Jolla area of San Diego. They are developing a revolutionary product that is able to test cannabis and determine what strain it is. The MyDx (for My Diagnostics) will test for up to 25 different compounds in cannabis and fit your pocket. Further, the MyDx app will allow the device to send the results directly to your smartphone. In addition to testing cannabis, the CDxLife will produce sensors that are able to test food, water, and air for impurities.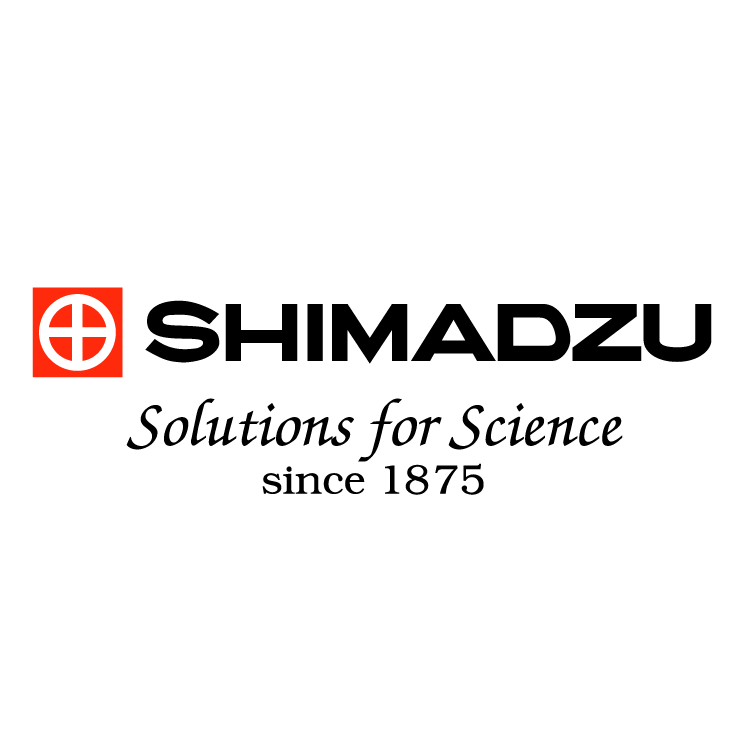 Shimadzu
Kyōto-shi, Japan
Based on this corporate philosophy that represents the pioneering spirit inherited from our founder, Shimadzu Corporation has continued to develop all our businesses for the past 140 years since its foundation in Kyoto in 1875. Our analytical and measuring instruments, and industrial machinery are now used for a broad range of applications in a wide variety of industries, where they serve society by providing confidence and convenience through the business operations of our customers. Similarly, Shimadzu systems for medical diagnostic and treatment applications and new drug research and development applications help support doctors and researchers involved in protecting people's health …