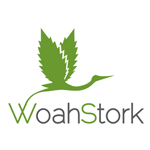 About this Organization
WoahStork provides patients with a means of ordering cannabis online. Simply upload your ID and doctor's recommendation and order pickup or delivery from dispensaries nearby. WoahStork's machine learning software will provide you with personalized strain recommendations for any occasion. You'll even earn rewards — redeemable for steep discounts on cannabis.
Associates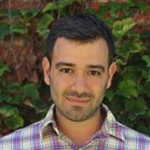 Nicco Reggente
Founder and CEO
Nicco Reggente is the founder and CEO of WoahStork. Nicco has earned two bachelor degrees from NYU and is currently pursuing a Ph.D at UCLA with a concentration in machine learning and fMRI. He is also founder of Actual Investments, LLC.
Similar Companies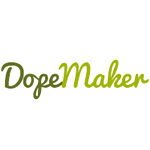 Dope Maker
New York, New York
Experts in design and marketing, specializing in the marijuana industry. Do you own a marijuana business? Click here to see how we can help you.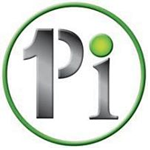 Piper POS
Denver, Colorado
Business management and point of sale software design and developer. Piper POS has proprietary software for wholesale and resale application that will reduce duplicate data entry, report compliant with all states, and makes a digital reporting connection between the retail front office and the wholesale back office of your business. Eliminating accounting error for bookkeeping and compliance reporting.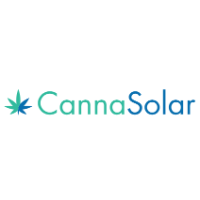 Canna Solar
Tempe, Arizona
Canna Solar is a photovoltaic solar company created specifically for the needs of cannabis growers. We offer complete turn key energy saving solutions centered around energy efficiency in growing operations supplemented with solar electricity and battery back up solutions …