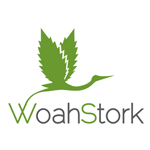 About this Organization
WoahStork provides patients with a means of ordering cannabis online. Simply upload your ID and doctor's recommendation and order pickup or delivery from dispensaries nearby. WoahStork's machine learning software will provide you with personalized strain recommendations for any occasion. You'll even earn rewards — redeemable for steep discounts on cannabis.
Associates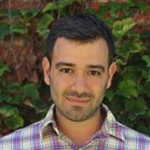 Nicco Reggente
Founder and CEO
Nicco Reggente is the founder and CEO of WoahStork. Nicco has earned two bachelor degrees from NYU and is currently pursuing a Ph.D at UCLA with a concentration in machine learning and fMRI. He is also founder of Actual Investments, LLC.
Similar Companies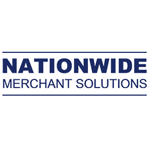 Nationwide Merchant Solutions
New Milford, New Jersey
Nationwide Merchant Solutions provides business merchant services including credit card processing, point of sale (POS) equipment, mobile payment equipment, credit card machines, and working capital to merchants across the United States. We started in 2006, as the idea stemmed from our founding partners becoming tired of paying exorbitant fees to process their customer's payments. Nationwide Merchant Solutions became licensed and developed a very inexpensive platform which helped friends, family and neighboring businesses save some money. Through word of mouth our customer base grew and grew, and we extending these services nationwide.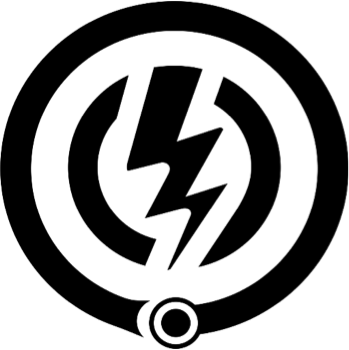 Ionization Labs
We believe all businesses should be able to run analytical lab testing to support operations and quality control. This not only supports better business practices, but offers the opportunity to gather more relevant/viable data in real-time, contributing exponentially to the benefit of production processes. Quality production results in quality that is then passed onto consumers. To achieve this, we recognized that our analytical devices needed to be inexpensive, mobile, and easy-to-use. Ionization Labs has achieved this and is currently on bringing easy to understand mobile analytical product testing to the layperson and professional alike.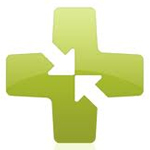 CannCast
Berkeley, California
Founded in 2011, CannCast was created to help medical cannabis dispensaries source. Their software serves as a lead generation tool that connects licensed collectives with providers of medical marijuana and infused products. The CannCast software is currently in the process of beta testing in a number of states, including: CA, CO, AZ, WA, CT, OR & MA. …