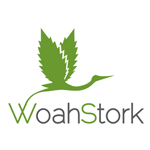 About this Organization
WoahStork provides patients with a means of ordering cannabis online. Simply upload your ID and doctor's recommendation and order pickup or delivery from dispensaries nearby. WoahStork's machine learning software will provide you with personalized strain recommendations for any occasion. You'll even earn rewards — redeemable for steep discounts on cannabis.
Associates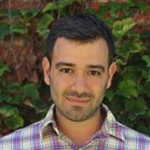 Nicco Reggente
Founder and CEO
Nicco Reggente is the founder and CEO of WoahStork. Nicco has earned two bachelor degrees from NYU and is currently pursuing a Ph.D at UCLA with a concentration in machine learning and fMRI. He is also founder of Actual Investments, LLC.
Similar Companies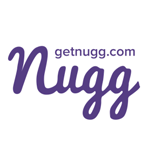 Nugg
Los Angeles, California
Nugg lets you find and order cannabis delivery online from local dispensaries in more than 40 California cities. GetNugg.com is free to use, and every order is backed by 24/7 Customer Service, ensuring you're able to enjoy the cannabis you love – whenever, wherever.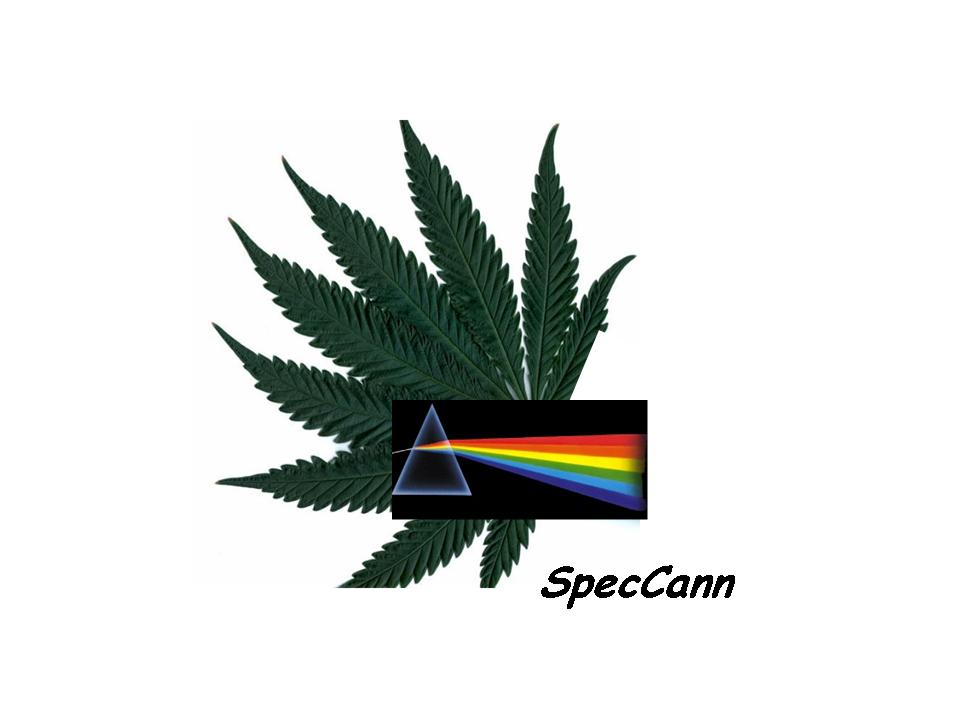 SpecCann International
Arvada, Colorado
SpecCann™ is a Colorado based company specializing in portable infrared spectroscopy, database creation and our laboratory calibration instrumentation for cannabis analysis. From another industry (www.spectral-international.com), the professionals of SpecCann bring extensive experience in analytical protocols to the cannabis industry, including: Infrared Spectroscopic Compound Analysis, Charaterization, and Quantification, Chromatography, Sample Handling, Quality Control, Management, and sophisticated Software. The objective is to provide laboratory quality data that supports safety, provides identification and quantification of the cannabis and determines consistency of the product without the "Big Laboratory" costs, in considerably less time, and at the client's facility. The client collects the data, analyzes …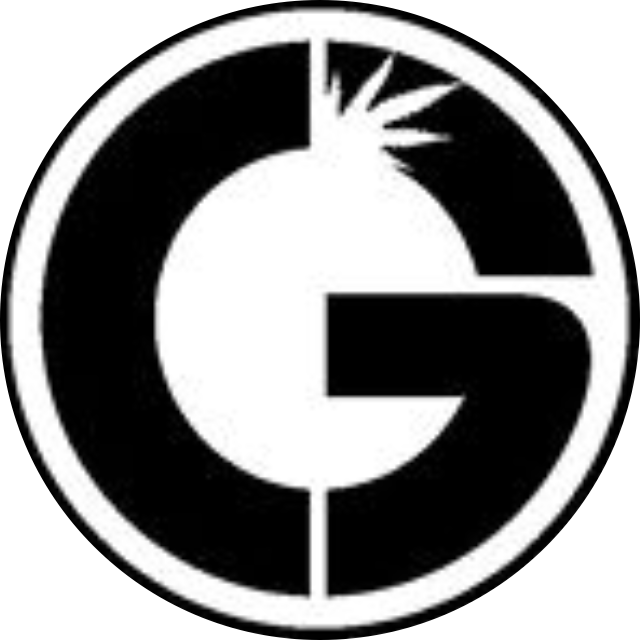 CannaGenesis
CannaGenesis is an I-502 Tier 3 producer-processor making history in Washington State and beyond. Developing technology, processes, and brands that celebrate innovation & entrepreneurship in the cannabis industry. The creators of Flash Frozen Cured, Space Weed.