About this Organization
Zero Gravity Glass is your one stop head shop, featuring a wide selection of name brand custom glass pipes, bongs, dab-rigs, & other legal smoking accessories.
Similar Companies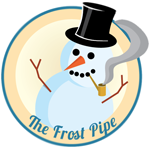 Frost Pipe
The Frost Pipe is a ground breaking innovation in smoking technology. It empowers good people like yourself to create pipes out of ice! Try different flavors and colors. The limits are only in your mind.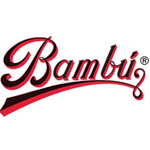 Bambu Sales Inc.
Westbury, New York
Bambu Sales Inc., the creators of Bambu Rolling Papers, were founded in 1764. In the beginning, the company, which was based in Spain, produced Bible paper. As cigarette papers gained popularity throughout Europe, Bambu decided to manufacture "The World's Finest Rolling Papers." Bambu papers are made with a natural gum sealer from an African Acacia tree and gained popularity in the 1970s when Cheech and Chong used the branding for their "Big Bambu" comedy album. Bambu offers papers in a number of sizes, including: regular, big, half extra, and double wide.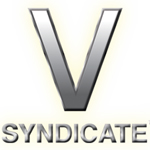 The V Syndicate, LLC
Los Angeles, California
The V Syndicate is a California company looking to revolutionize how patients grind their medicinal herbs. The company's signature Grinder Cards attempt to do just that, with a carbon footprint 92% smaller than other grinders. The line of Grinder Cards offered by The V Syndicate include a number of options, based on how finely ground one prefers their herbs to be. They come in a number designs as well.