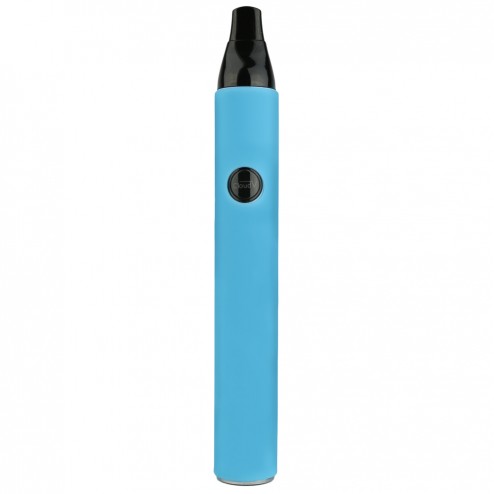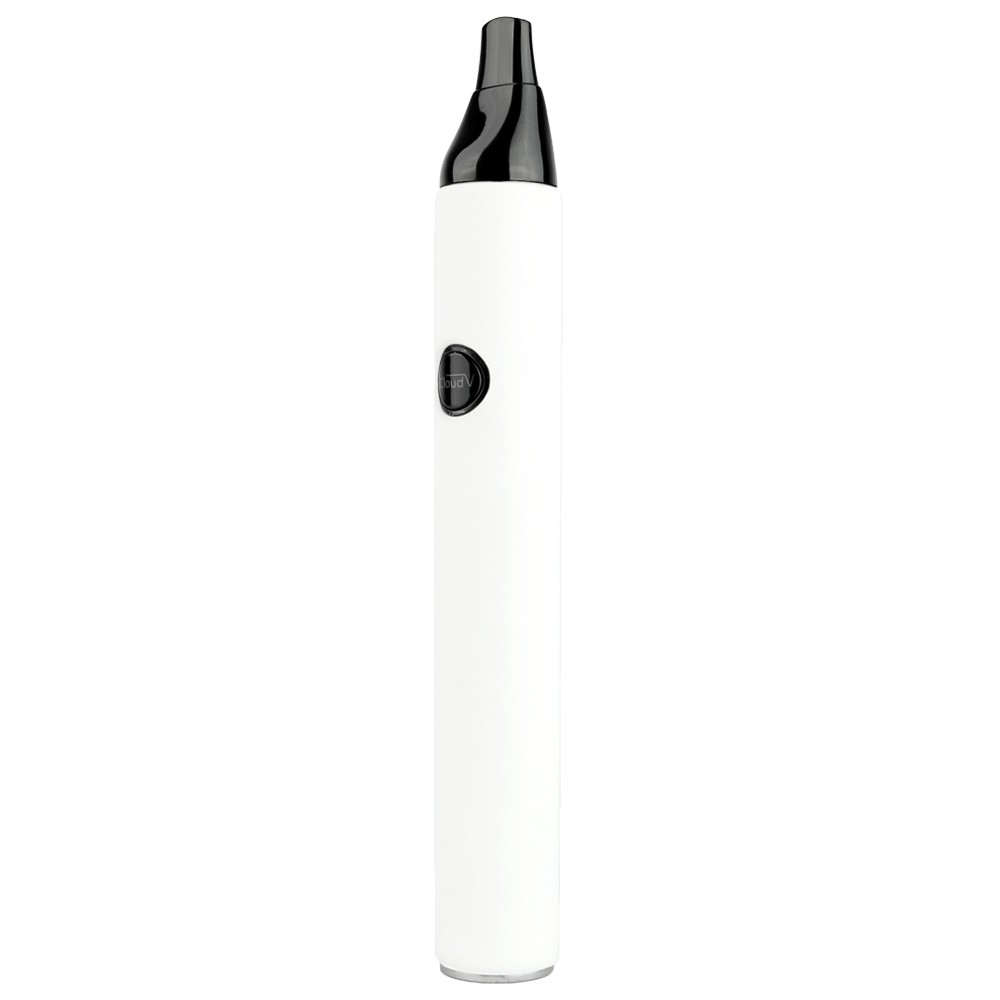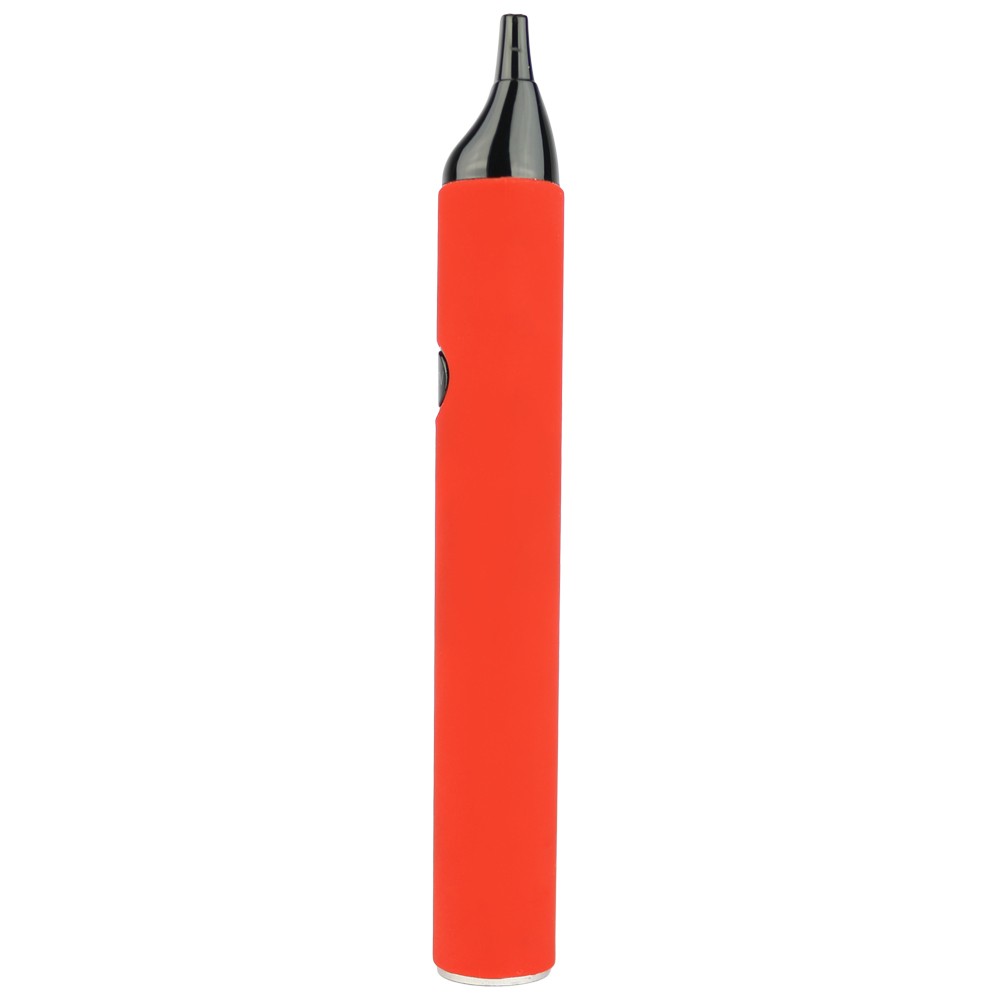 Cloud Phantom Mini Vaporizer
The Cloud Phantom Mini from Cloud V Enterprises is a fixed temperature dry herb compatible, portable vaporizer. Manufactured in China, this product comes with a 1 year warranty for the materials and workmanship.
Released:

October 2014

Manufactured By:

Cloud V Enterprises

Manufactured In:

China

Designed In:

California

Designed For:

Dry Herb Capacity:

0.20 grams

Heating Type:

Hybrid

Heating Source:

Battery

Heating Element:

Stainless Steel

Chamber Material:

Stainless Steel

Mouthpiece Material:

Plastic

Heat Up Time:

1 minute

Temperature Settings:

Fixed

Lowest Temperature:

410 °F

Highest Temperature:

420 °F

Activation:

Hold

Delivery Method:

Warranties:

1 year warranty for the materials and workmanship

Dimensions:

.7" (w) x .7" (d) x 5.3" (h)
Available Sellers
Note: Prices include any applicable taxes based on your location. If the store does not offer free shipping and has no flat-rate policy, you will have to checkout to determine the final cost. Please contact us if you notice any differences between our data and the store you visit.