view full HD gallery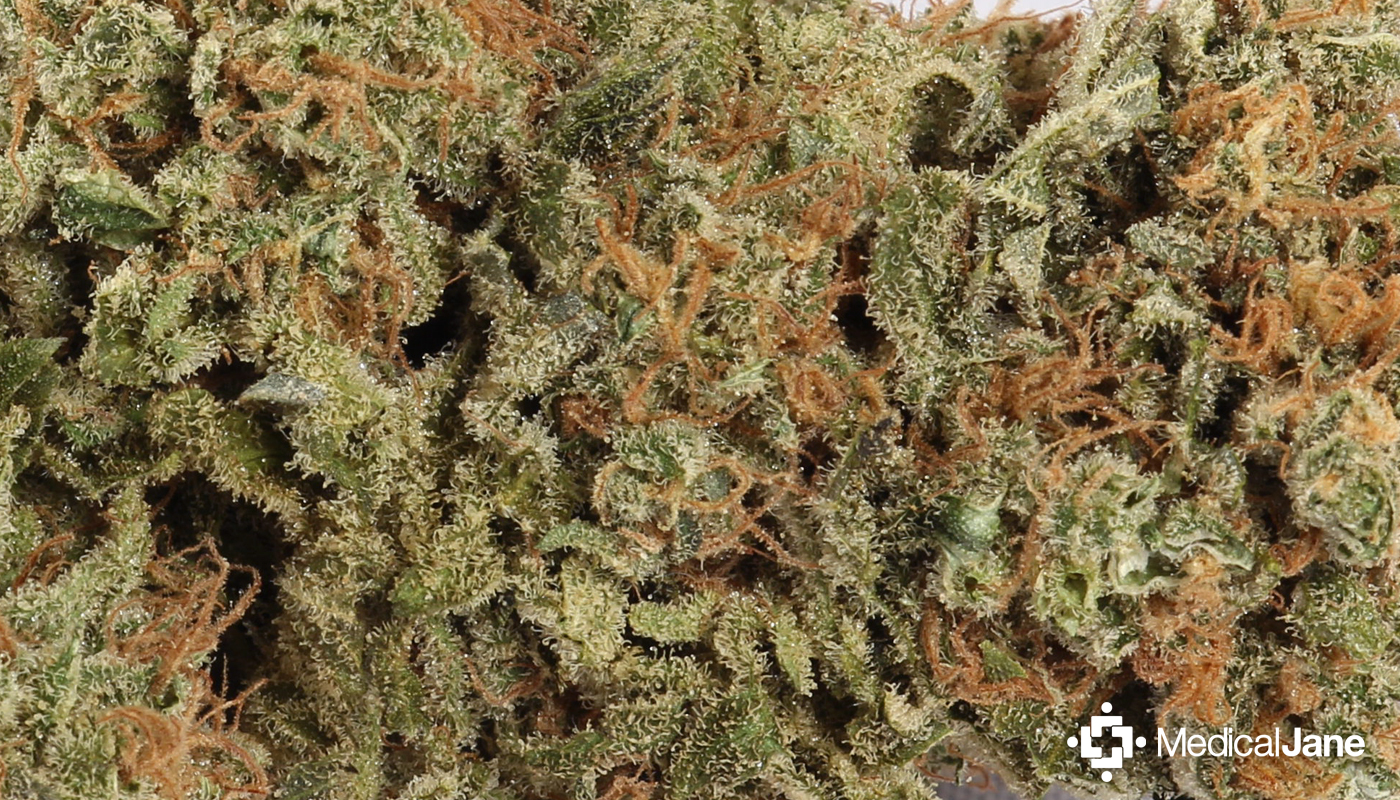 Atomic Northern Lights Is 'A Bomb' Strain
Atomic Northern Lights has a history that stems all the way back to the early 80's. It all started when some Afghani seeds landed in the northwest of the United States and were mixed with some Thai Haze. This strain was stabilized indoors by Sensi Seeds and became what we know today as Northern Lights. This strain went untouched and went on to win three Cannabis Cups in its tour in Europe before a man who went by the name Dr. Atomic, got his hands on it and decided to make some history of his own.
Not Your Average Northern Lights, It's Atomic…
The legend is that Dr. Atomic brought the foreign Northern Lights back to Canada where he then back-crossed it with some of its distant North American relatives. The resulting plant is an Indica-dominant plant with about 15-20% Sativa components that goes by Atomic Northern Lights. The Atomic Northern Lights strain tends to grow short and fast, while consistently producing heavy yields.
The Atomic Northern Lights strain has an incredibly pungent haze smell with a sweet and sugary undertone. The taste was surprisingly fruity upon inhale, but the exhale was very similar to the smell; very hazy with earthy undertones. It was interesting because when I vaporized the herb, only the fruity flavors were detectable. I only got the mustier, haze taste when I ripped a bowl out of the Toro.
"The haze stench produced by the Atomic Northern Lights strain almost burns your nostrils when you stick your nose in the jar."
The effects were very enjoyable as well, but were definitely delayed. I would have to consider this marijuana strain a creeper. After the first hit, I felt almost light-headed and very buzzed. I could feel my pupils begin to dilate and my mind begin to clear. However, within just five minutes my legs were kicked up on the ottoman and I could hardly feel them.
Let's just say AtomicNorthern Lights is full-bodied. The spacey effects left me feelings untouchable, which makes sense why this strain is popular among patients looking to cope with anxiety or chronic stress disorders like PTSD. Not to mention the Atomic Northern Lights strain frequently lab tests at high THC percentages; this has been proven to provide a boost in appetite for patients dealing with stomach issues and/or eating disorders without any harmful side effects.
The smoke from each hit was very thick, creating an inescapable cough after each hit. I would consider this batch extremely potent, as the high lingered for about two and a half hours in my mind and a little bit longer in my body. I actually packed a second bowl and forgot about it for about a half-hour because I got distracted; always a good sign of strong medicine. There is no doubt that Atomic Northern Lights definitely deserves a spot on the bucket list of all Indica strain connoisseurs.